Aplectrum hyemale
A plant of moist woods. Reasonably common but inconspicuous. Like Tipularia discolor, it has a single leaf through the winter, which it loses in the summer.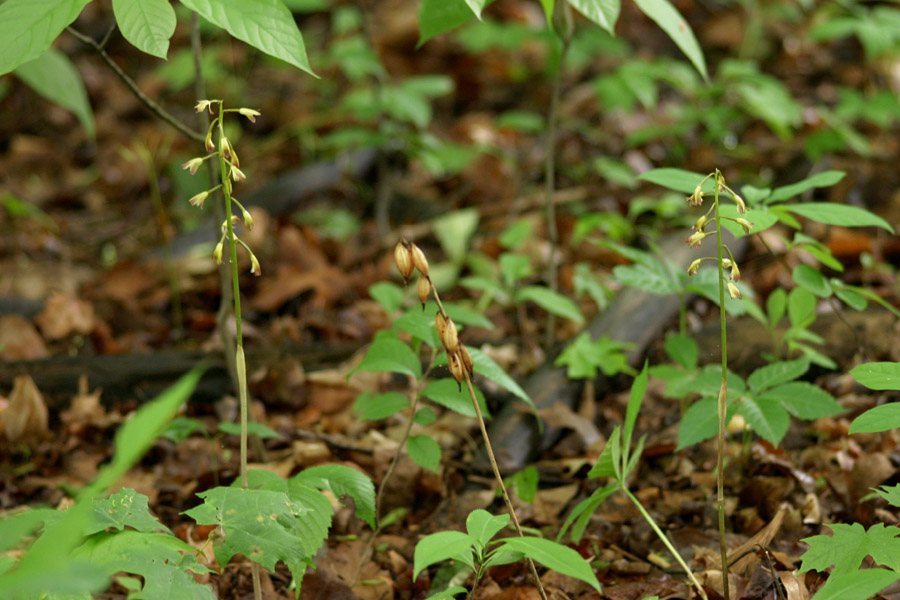 Plant habit at McCormick's Creek, 5/15/04.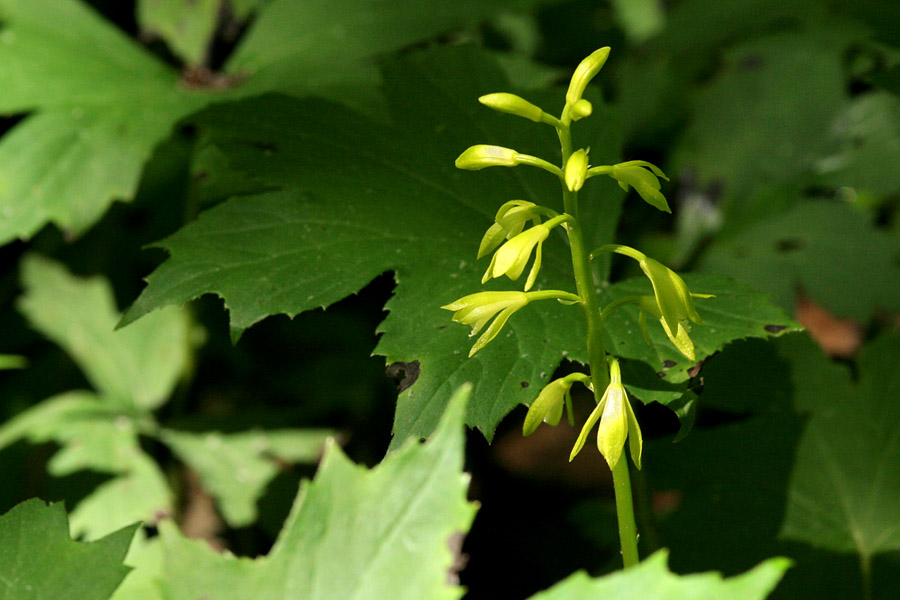 An inflorescence at McCormick's Creek, 5/19/06.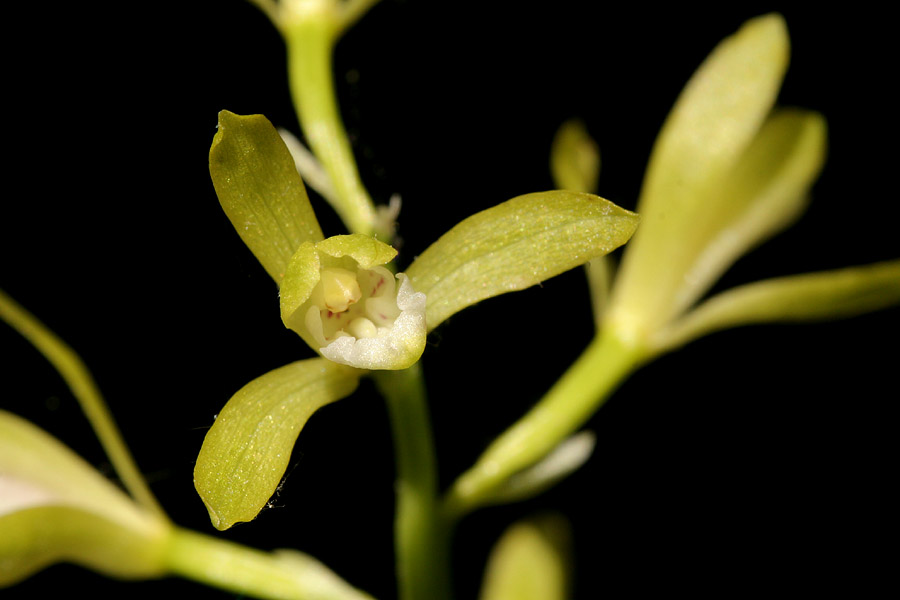 Flowers at Shades State Park in Montgomery County, 5/22/06.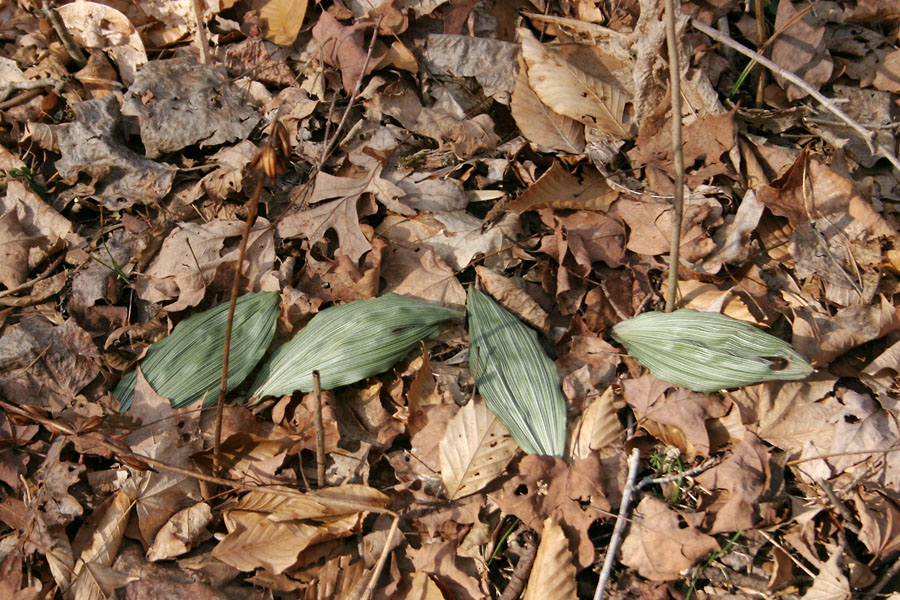 Leaves at Hemlock Cliffs, 1/24/04.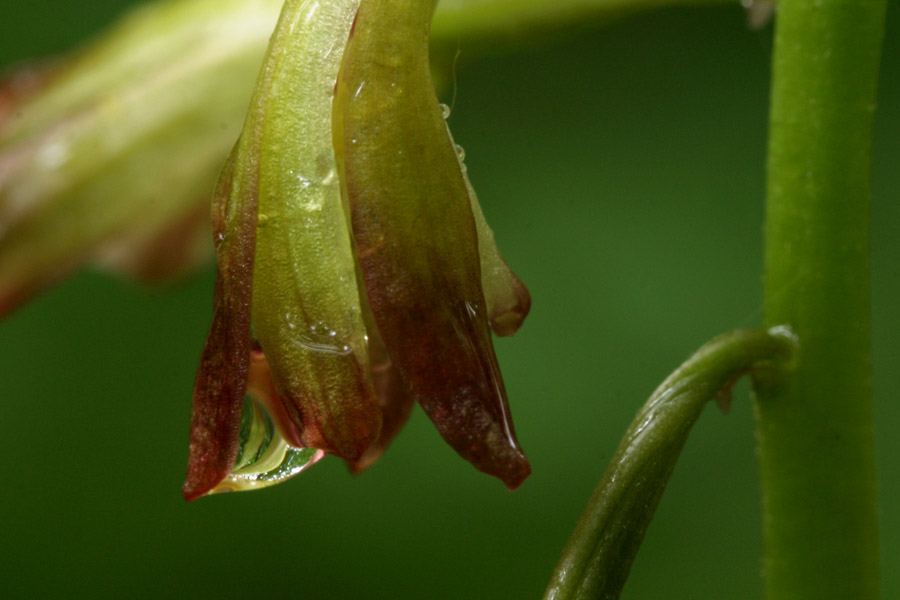 Close view of a flower at McCormick's Creek, 5/15/04.

Go back to:
IN Plants
The main index