Phacelia bipinnatifida
A common plant of bottomlands and ravines. Like Hydrophyllum, the leaves are variegated in early spring but become a uniform green as the canopy starts to fill in.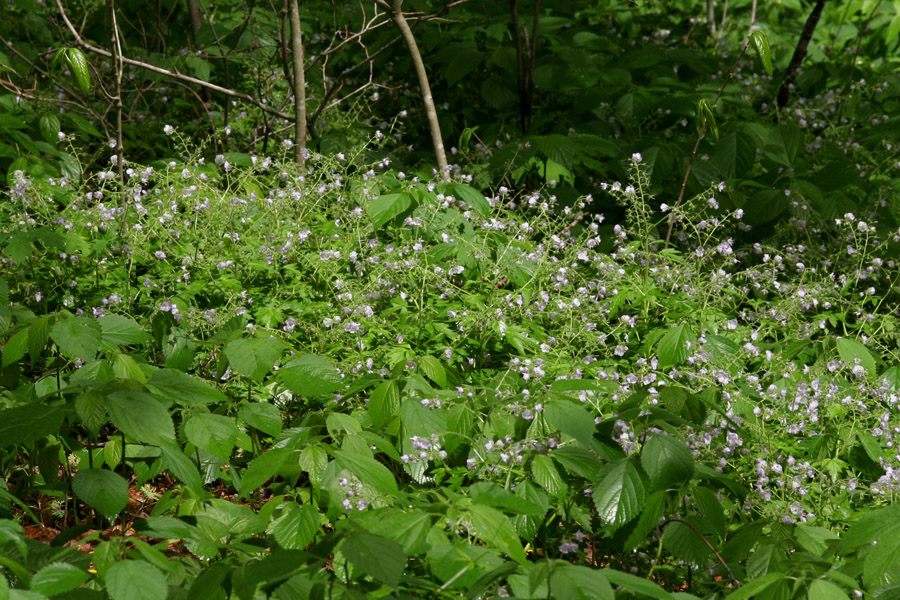 A nice dense patch of Phacelia at McCormick's Creek State Park, 5/2/04.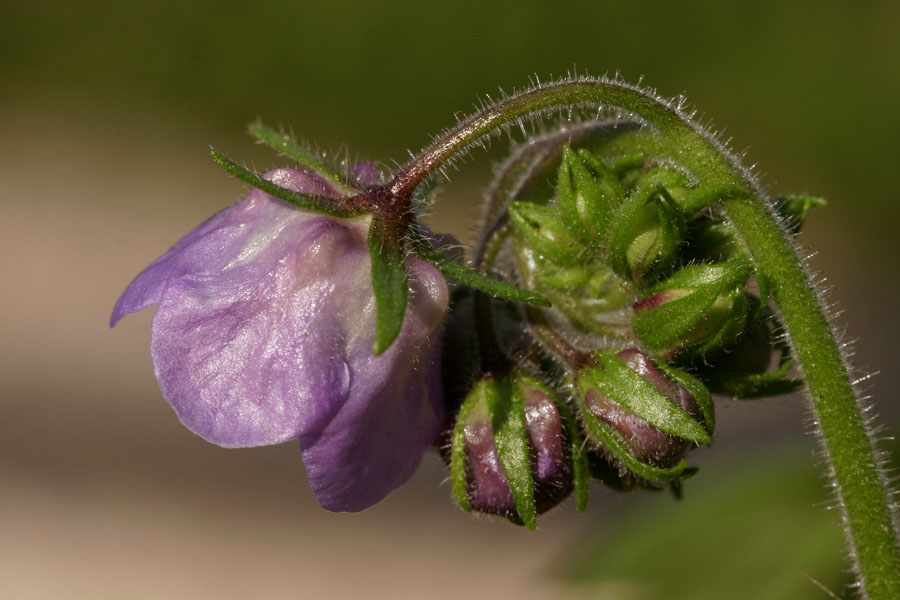 A scorpioid inflorescence on the Indiana University campus, 4/14/04.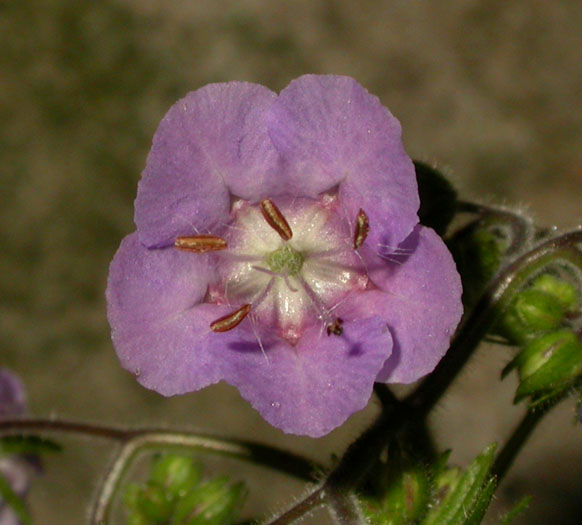 A flower below the dam at University Lake, 5/4/03.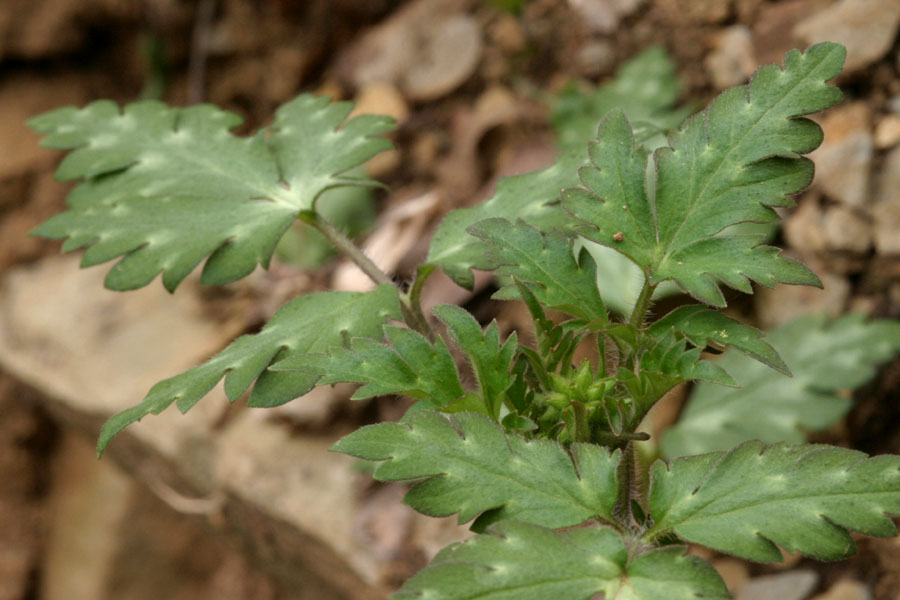 A developing inflorescence and the early spring leaves on the IU campus, 4/10/04.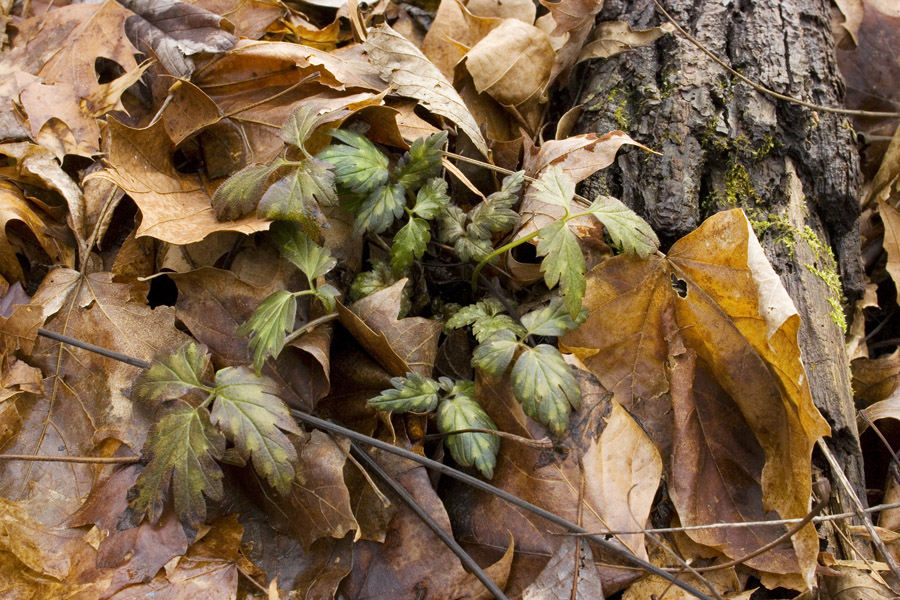 Plant habit in winter, near the quarry at McCormick's Creek State Park, 23 Dec 2009.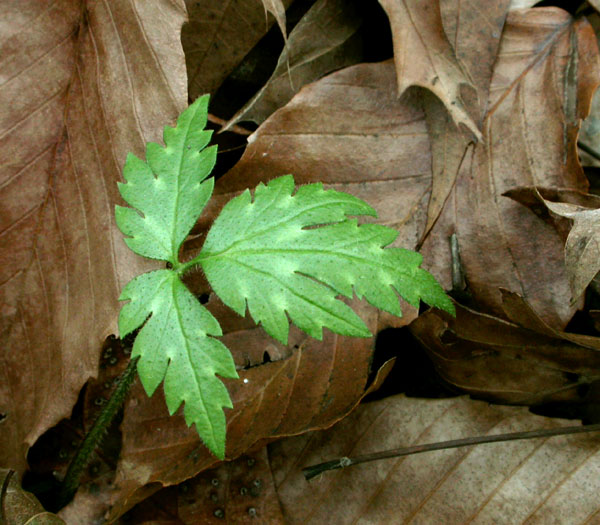 Just a leaf in late fall near Griffy Lake, 11/8/03.

Go back to:
IN Plants
The main index