Polygala cruciata
A plant found throughout most of the eastern United States, named for the cross-like arrangement of the whorled leaves. My photographs are from east Texas.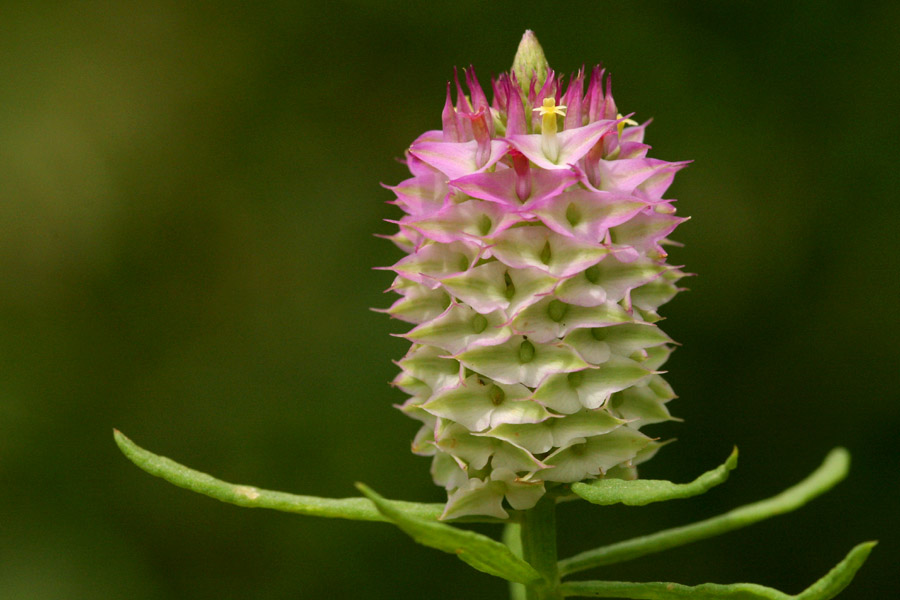 An inflorescence on the Sundew Trail at Big Thicket National Preserve, 3 Jul 2007.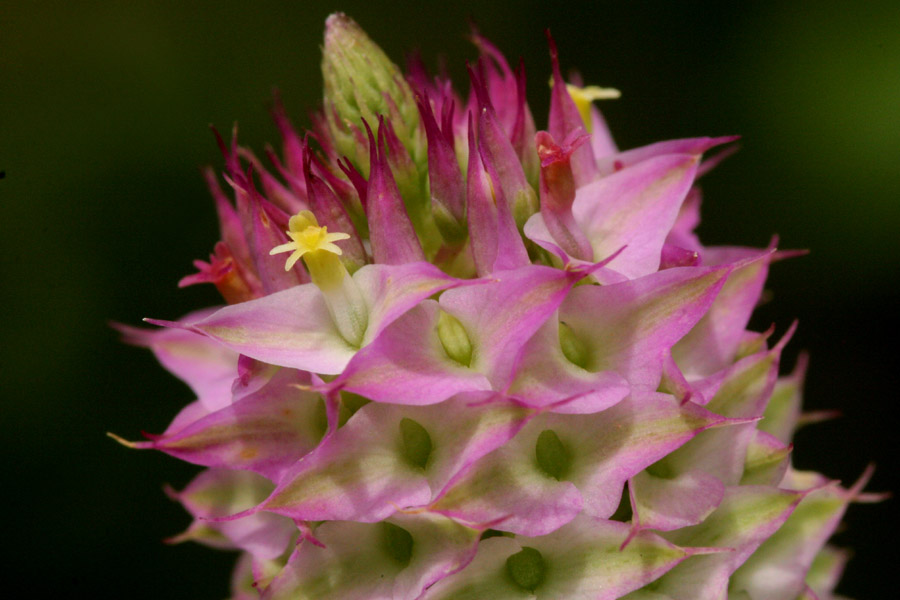 Closer view of flowers on the Sundew Trail, 3 Jul 2007.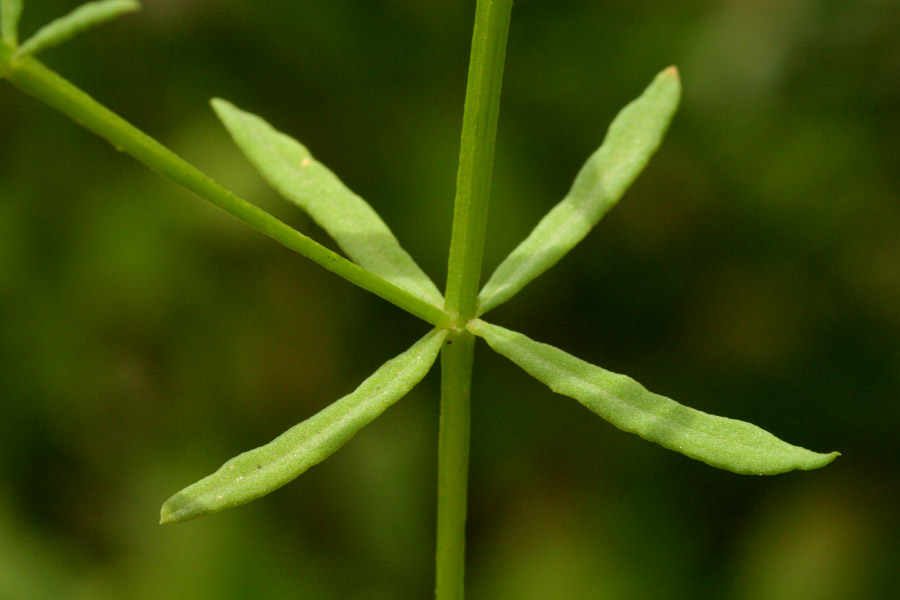 Cauline leaves on the Sundew Trail, Big Thicket, 3 Jul 2007.

Go back to:
IN Plants
The main index