Viola pedata
A rare violet in Indiana, found in glades and limestone barrens.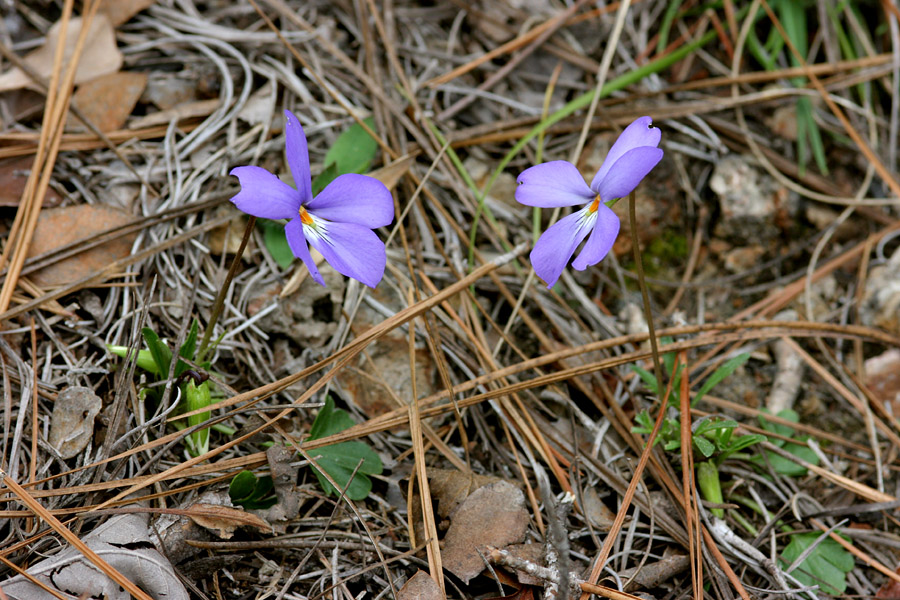 Plant habit at The Nature Conservancy's Kathy Stiles Freeland Bibb County Glades Preserve, Alabama, 18 Mar 2008.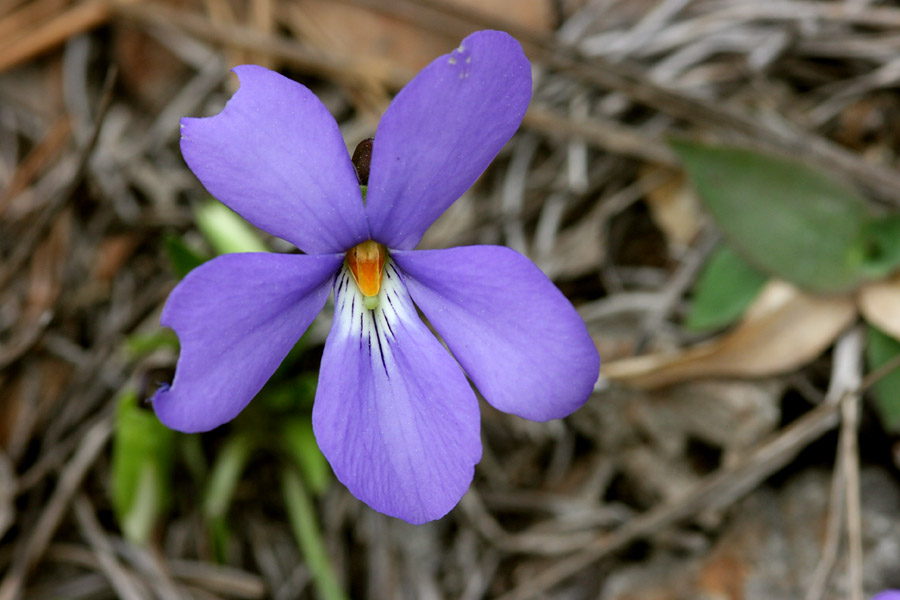 A flower at the Bibb County glades, 18 Mar 2008.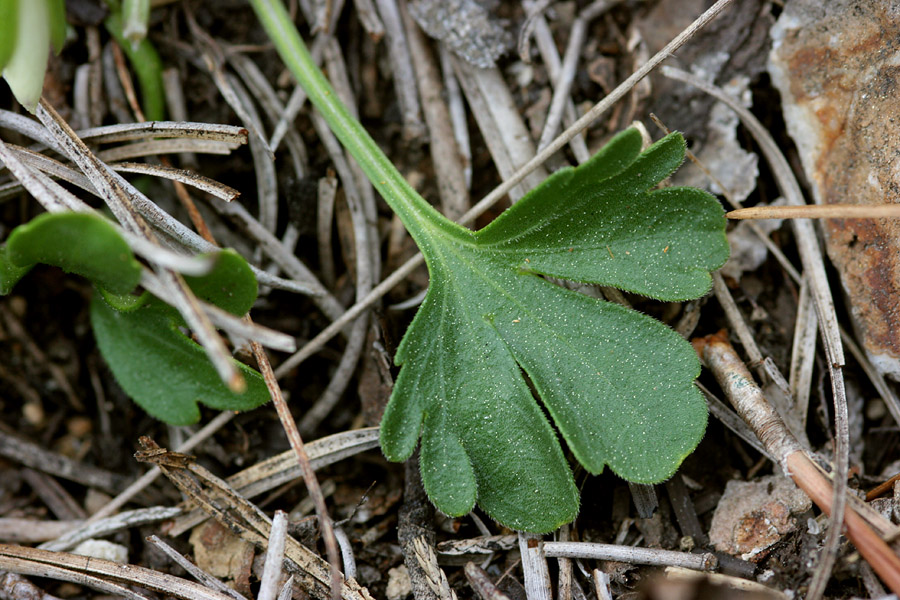 An early-season leaf at Bibb County Glades, AL, 18 Mar 2008. The later leaves are more deeply divided, as seen below.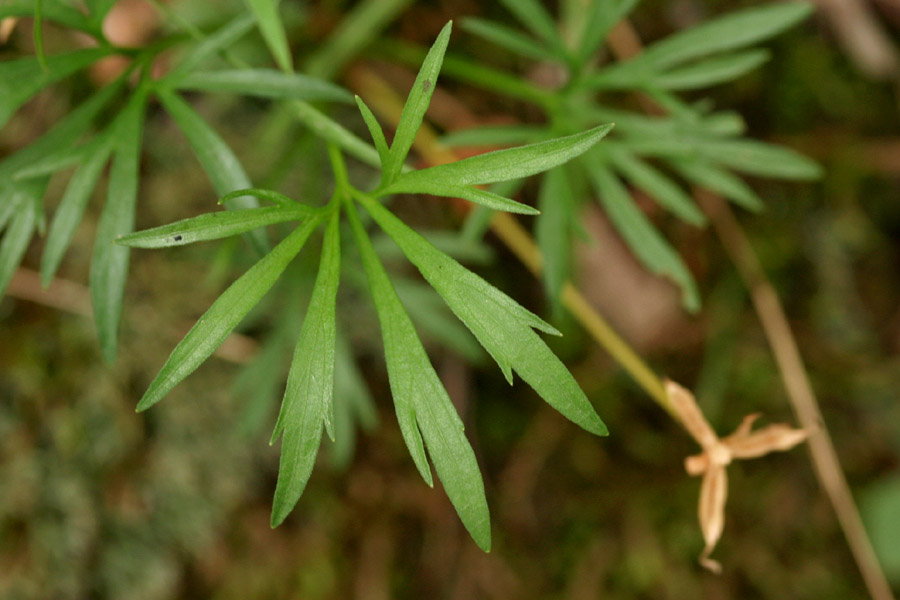 A late season leaf at Spring Mill State Park, Indiana, 10 Jun 2004.

Go back to:
IN Plants
The main index