Acalypha neomexicana
A common annual, abundant in wet summers. This is perhaps the only annual Acalypha in New Mexico, though A. ostryifolia may be present in Hidalgo Co.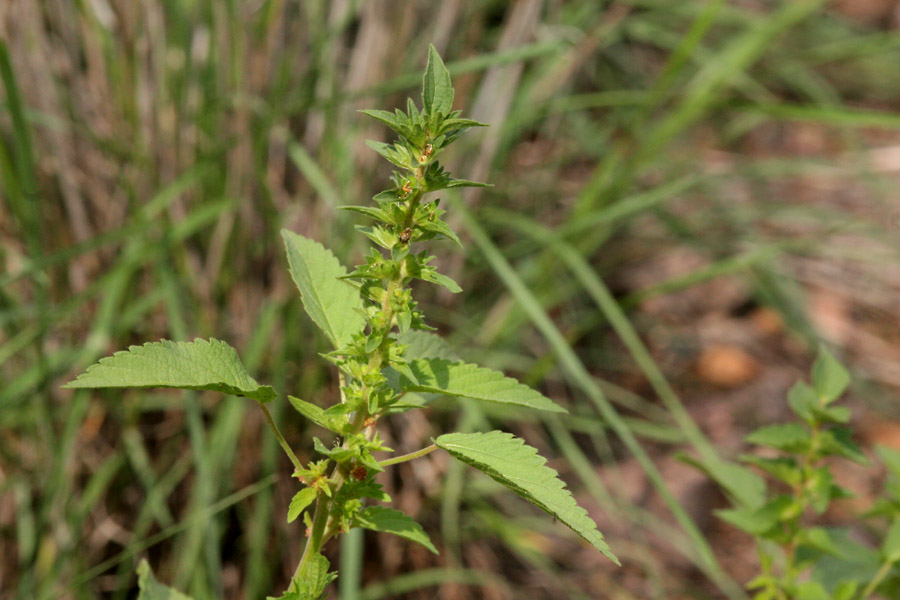 A flowering stem near La Cueva on the west side of the Organ Mountains, 7 Sep 2006.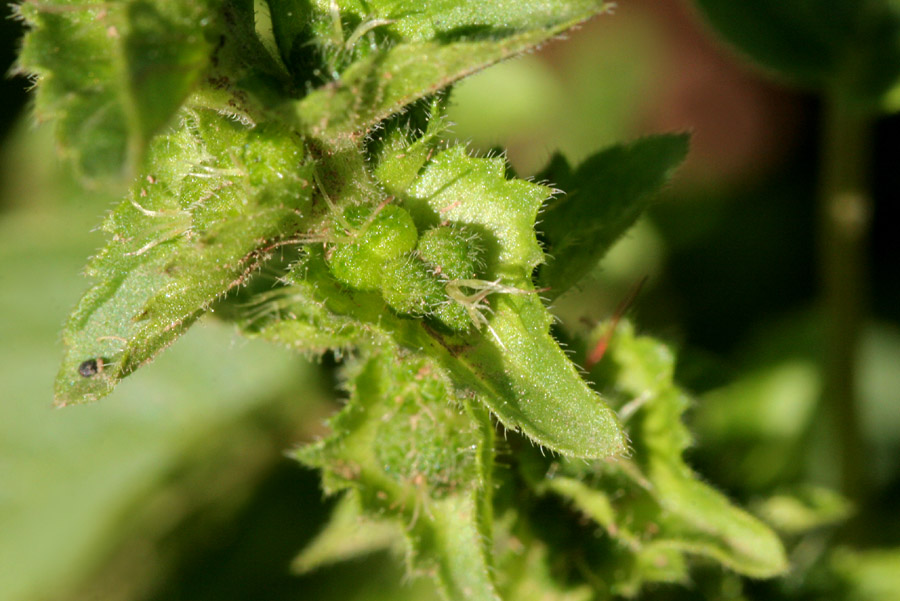 Pistillate flowers on the north end of the Black Range, 27 Aug 2006.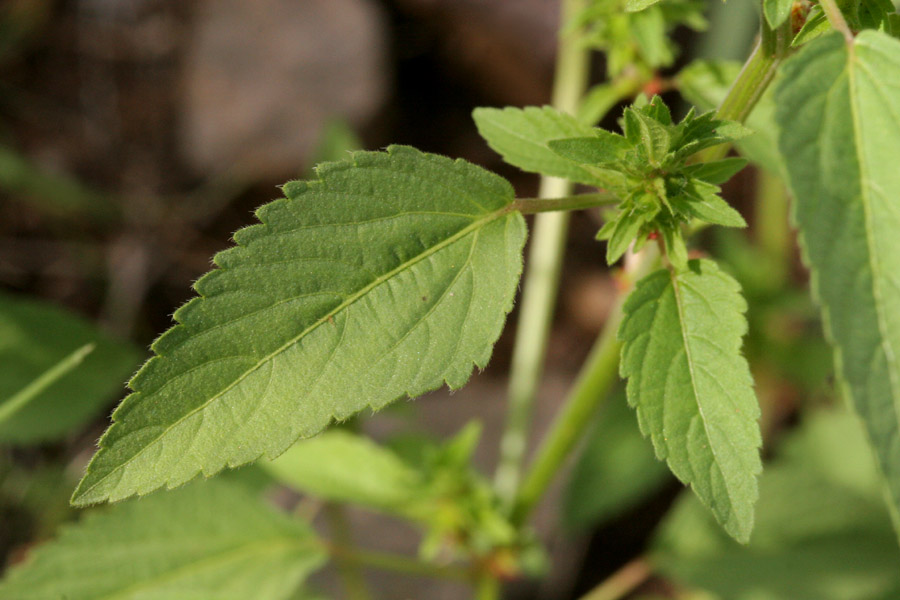 A cauline leaf near La Cueva, 7 Sep 2006.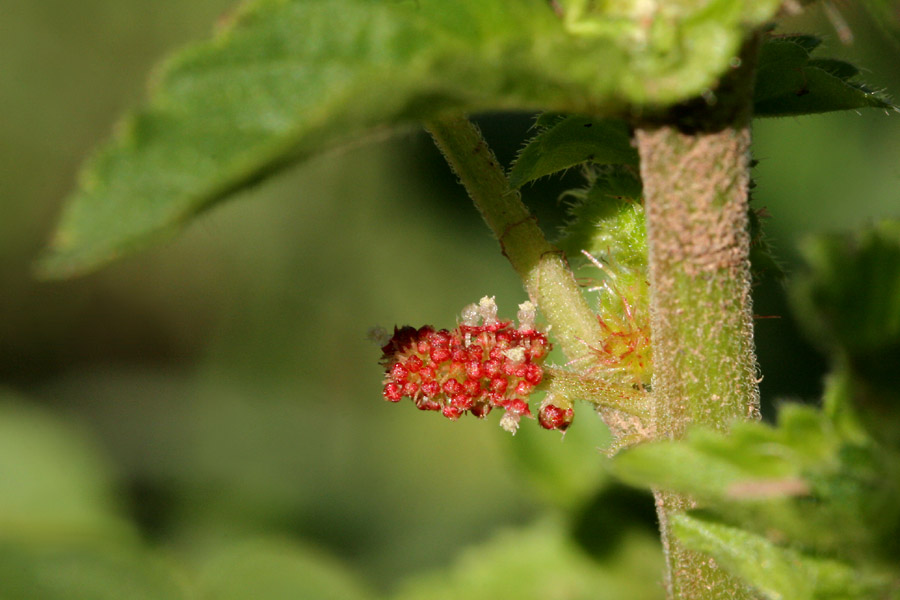 Staminate flowers on the north end of the Black Range, 27 Aug 2006.

Go back to:
SW Plants
The main index