Allium cernuum
A widespread plant, occurring throughout much of the U.S., with the notable exception of the Great Plains. In the southwest it is a plant of moist, rocky slopes at higher elevations. It is identifiable most readily by the nodding inflorescences. A. cernuum varies across its range, and three varieties (cernuum, neomexicanum, obtusum) have been named. No varieties, however, are recognized in the Flora of North America treatment.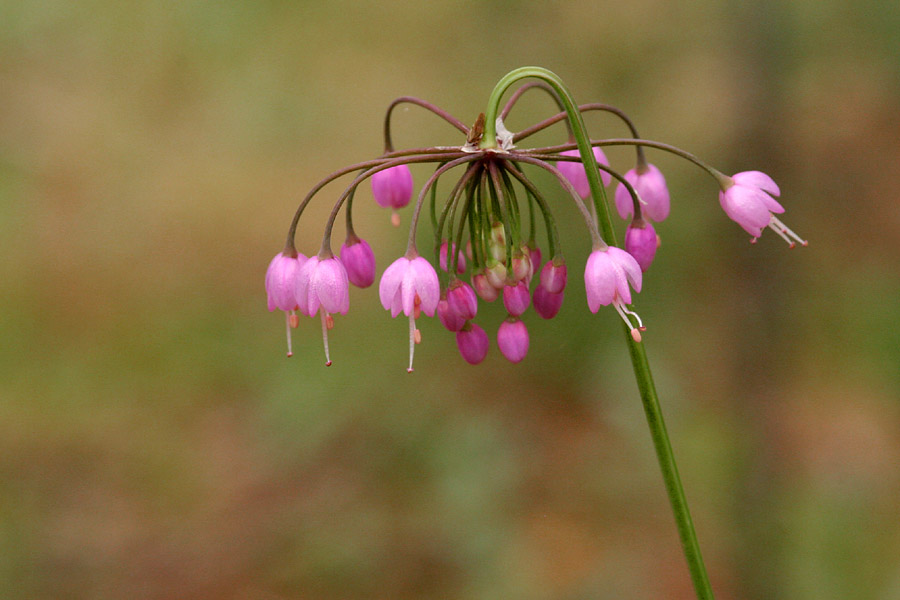 An inflorescence at Eagle Creek in the Sierra Blanca, 7/3/06.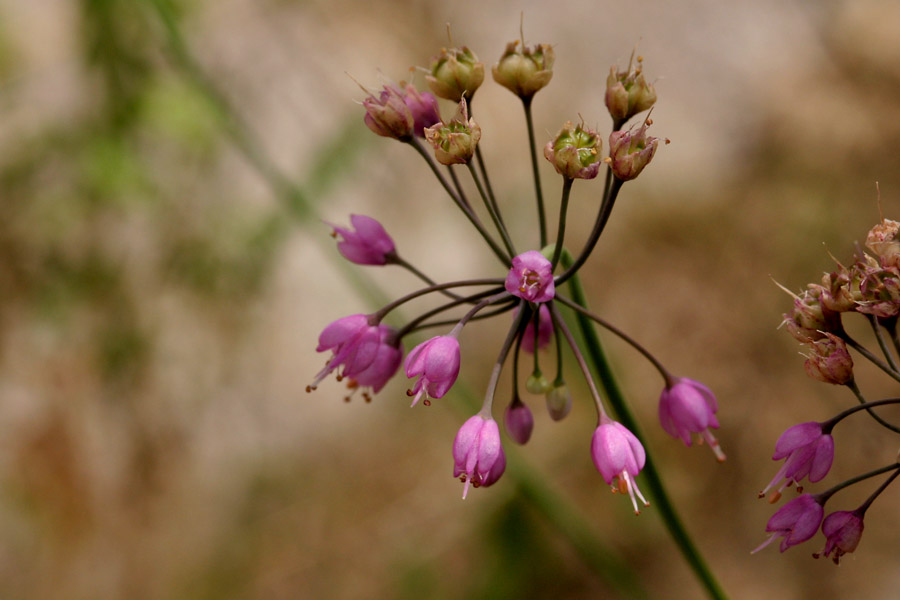 An inflorescence on the upper part of the Pine Tree Trail loop at Aguirre Springs recreation area in the Organ Mountains, 17 Sep 2005.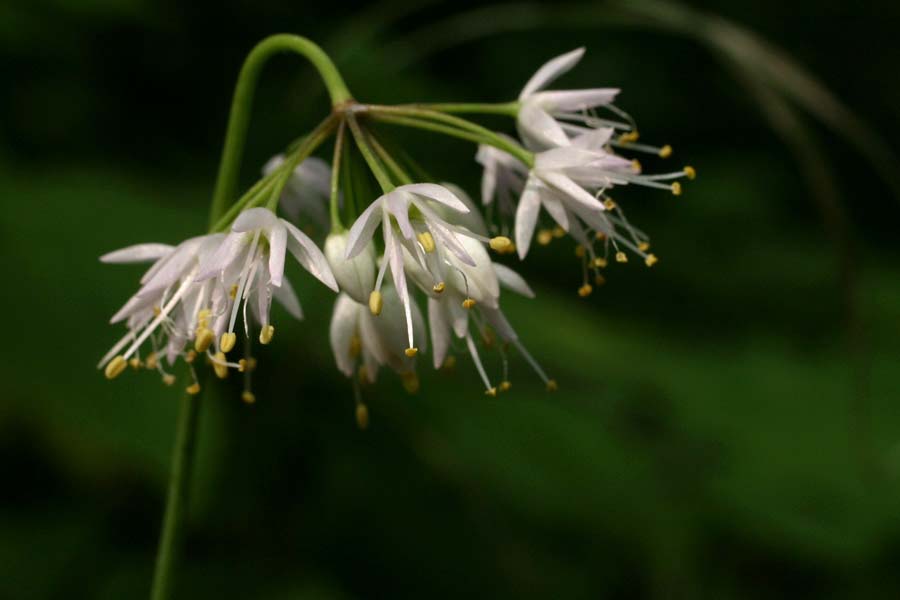 An inflorescence at Cedar Bluff, south of Bloomington, Indiana, 19 Jul 2004.

Go back to:
SW Plants
The main index