Alternanthera caracasana
A spinose-bracted mat-forming amaranthacid common in lawns and other disturbed areas.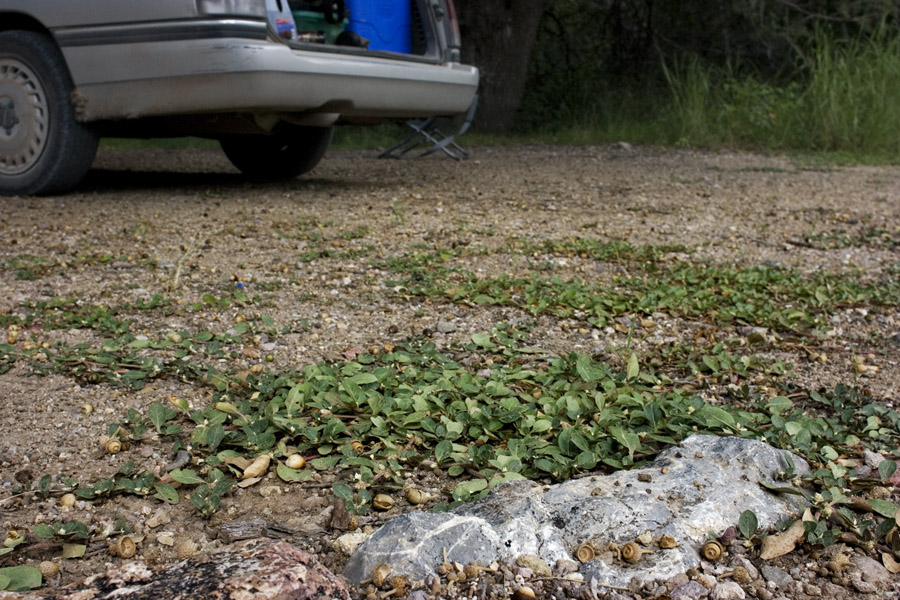 Plant habit at a campsite along the road from Portal to Paradise on the northeast side of the Chiricahuas, 1 Sep 2008.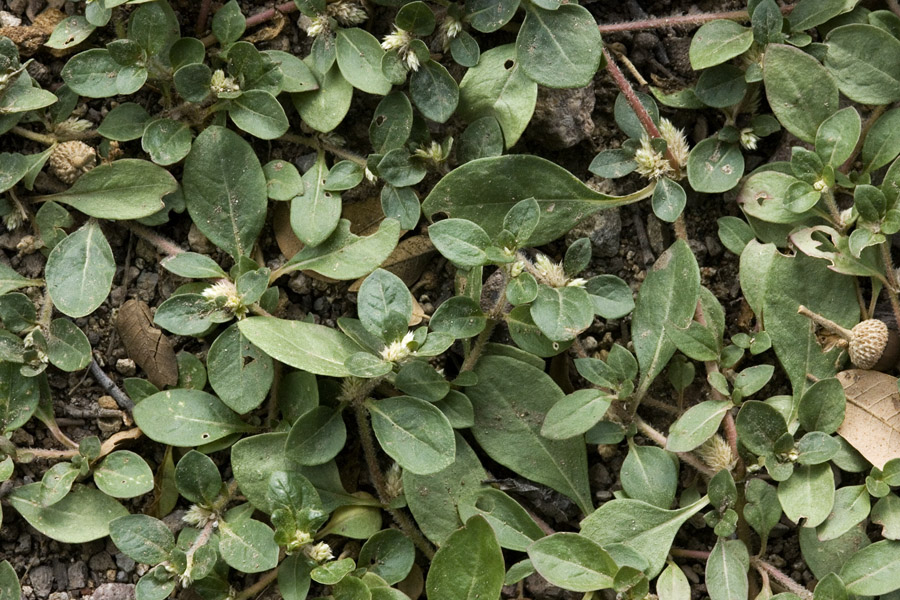 Flowering stems between Portal and Paradise, 1 Sep 2008.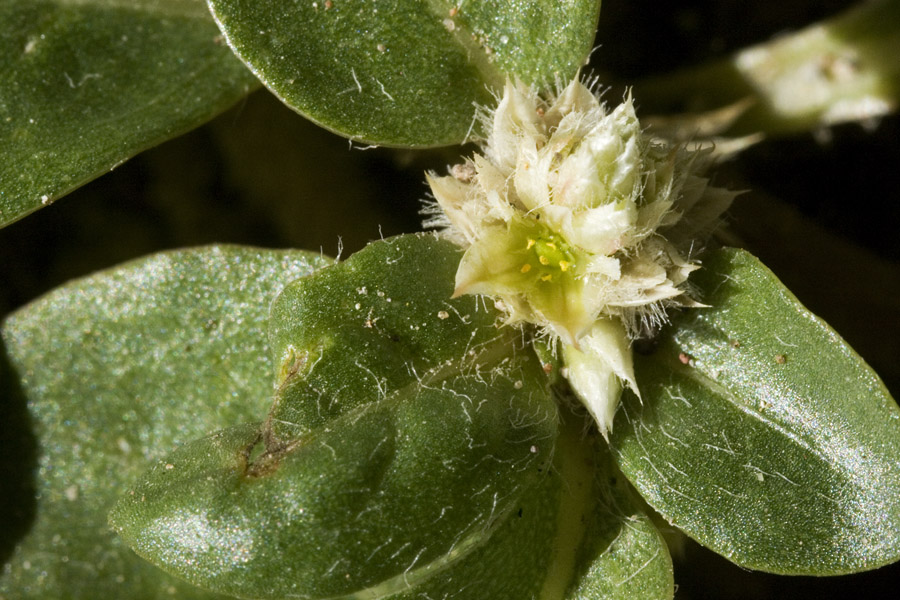 An inflorescence on the northeastern side of the Chiricahua Mountains, 1 Sep 2008.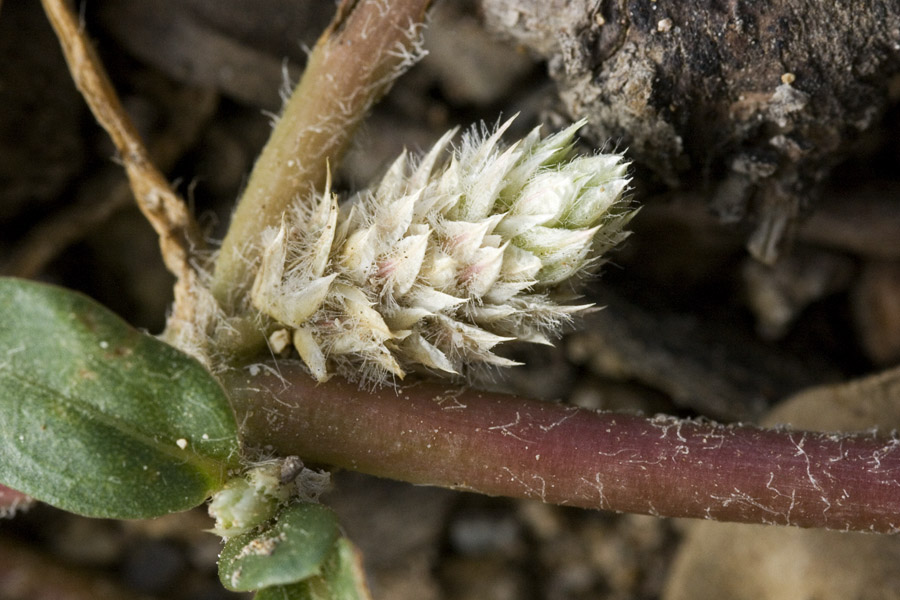 An inflorescence past flowering at a campsite on the road between Portal and Paradise, 1 Sep 2008.

Go back to:
SW Plants
The main index