Androsace occidentalis Pursh
A very small primulacid that occurs in a wide range of habitats, from dry rocky slopes in the Organ Mountains and Santa Catalina Mountains, to moist high-elevation meadows in the Zuni Mountains. It occurs throughout most of the western United States.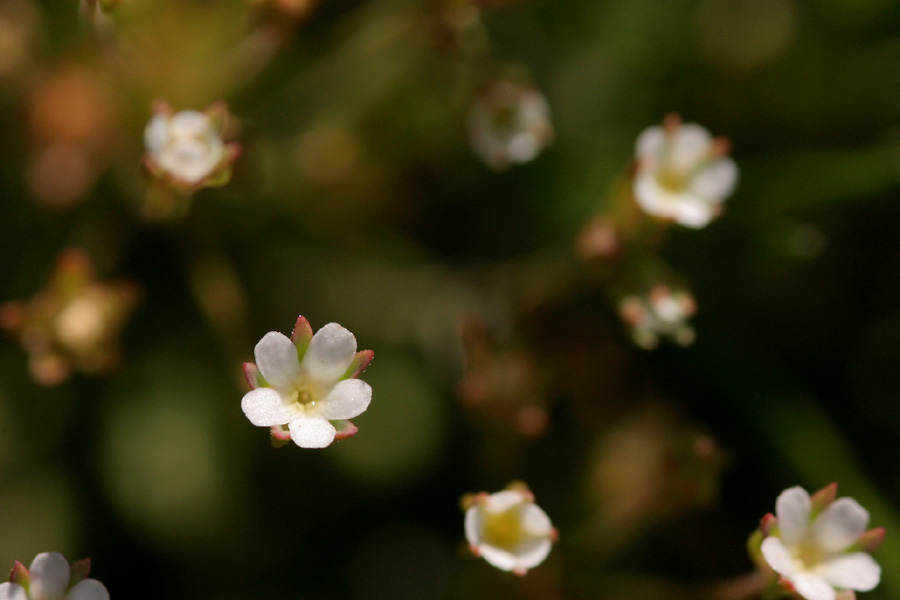 Flowers at Ojo Redondo Campground west of Grants, Cibola County, New Mexico, 27 May 2005.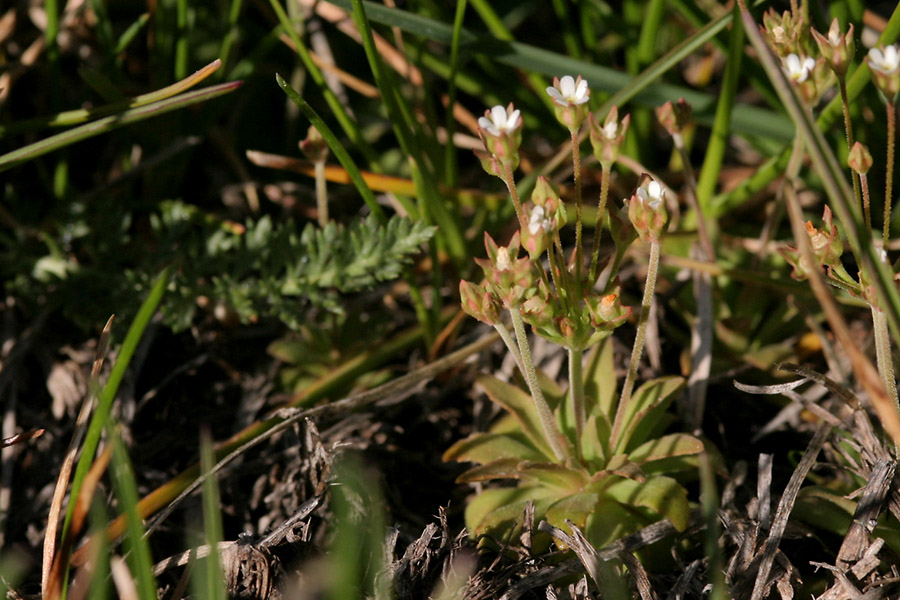 Plant habit at Ojo Redondo Campgrund, 27 May 2005.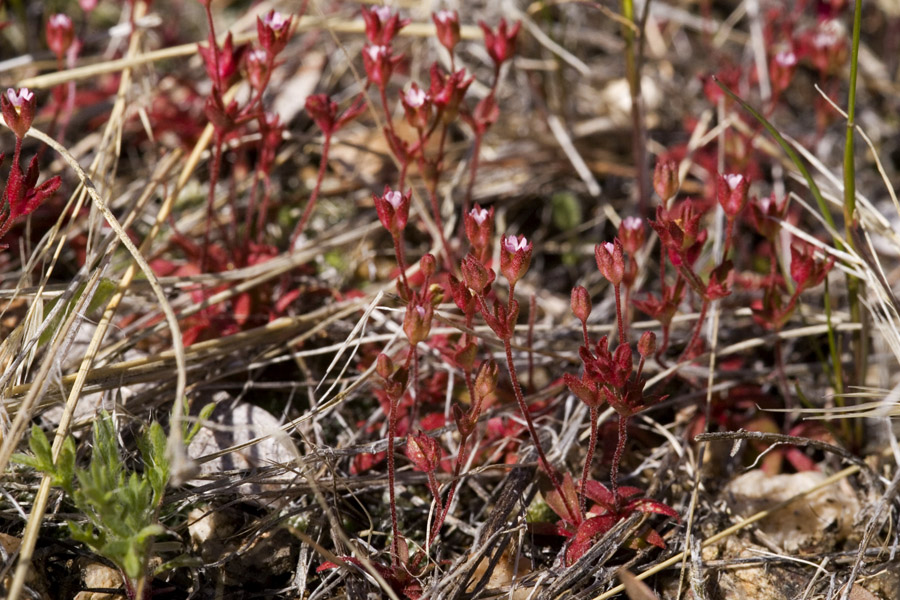 Plant habit in Molino Basin, Santa Catalina Mountains, Pima County, Arizona, 21 Mar 2010.

Go back to:
SW Plants
The main index