Anticlea virescens (Kunth) Rydb.
A death-camas found in southwestern New Mexico, with greenish, pendent flowers and a relatively tall, open inflorescence. Formerly placed in the genus Zigadenus.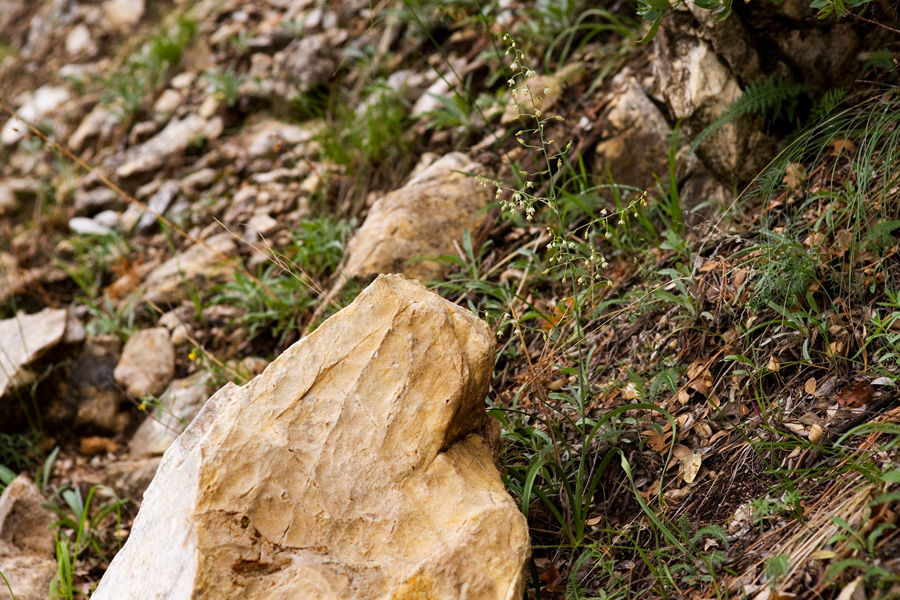 Plant habit along Silver Creek Road just north of Silver Creek, west side of the Black Range, Grant County, New Mexico, 3 Sep 2011.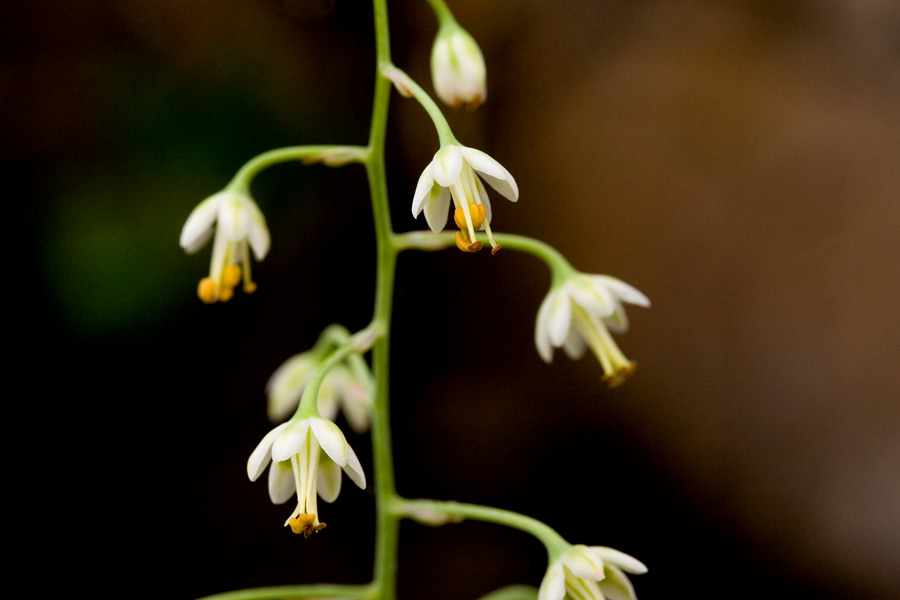 Flowers along Silver Creek Road, 3 Sep 2011.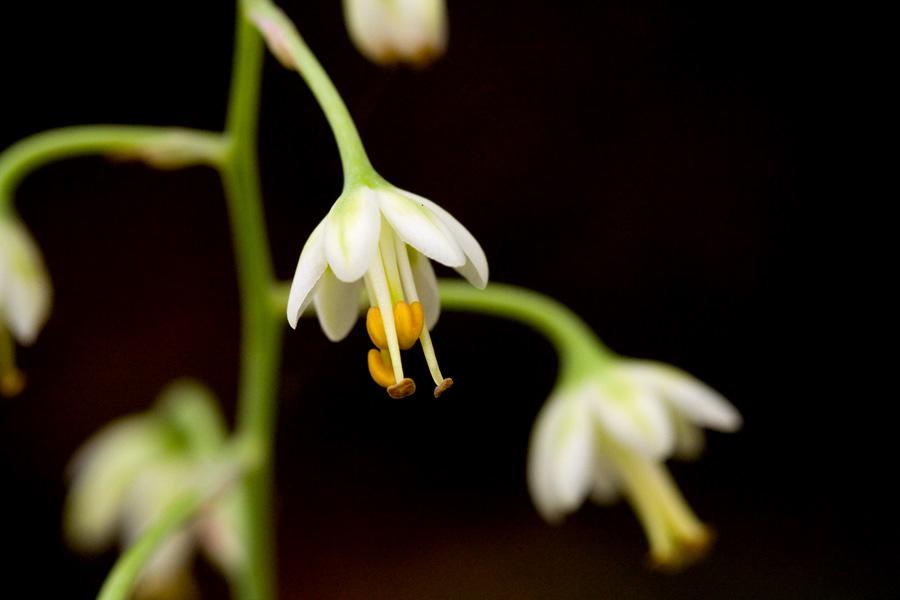 A closer view of flowers along Silver Creek Road, 3 Sep 2011.

Go back to:
SW Plants
The main index