Aristida pansa
A perennial found from western Texas through the southern 2/3 of New Mexico and into Arizona. Much like Aristida purpurea var. perplexa but with glumes of ± equal length.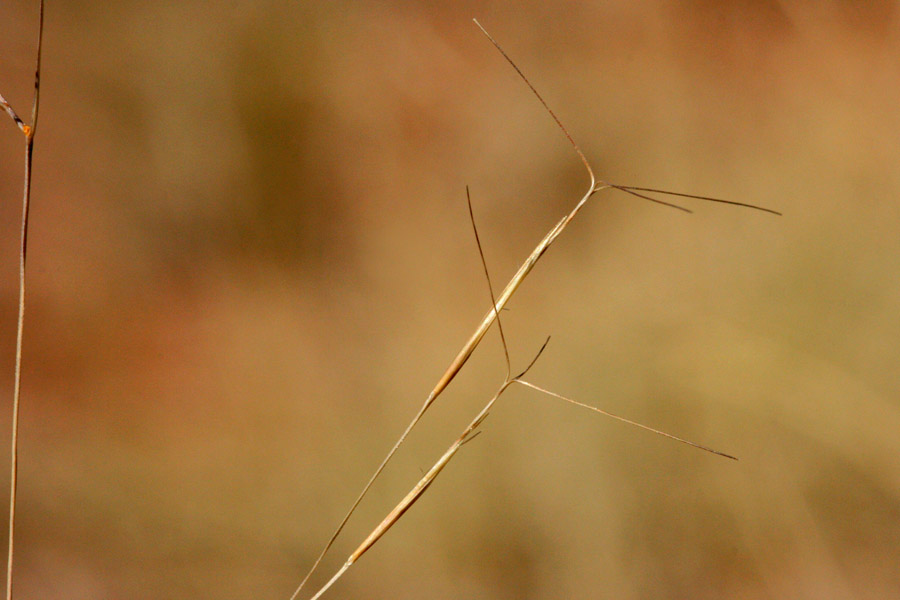 Spikelets at the Sevilleta Long-Term Ecological Research (LTER) site, Socorro Co., New Mexico, 18 Sep 2007.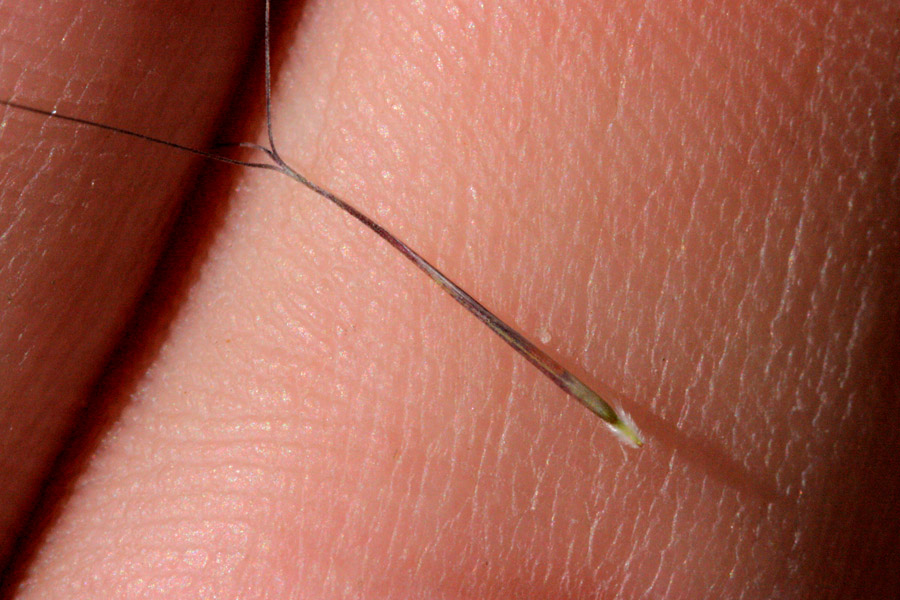 A floret at the Sevilleta LTER, 18 Sep 2007.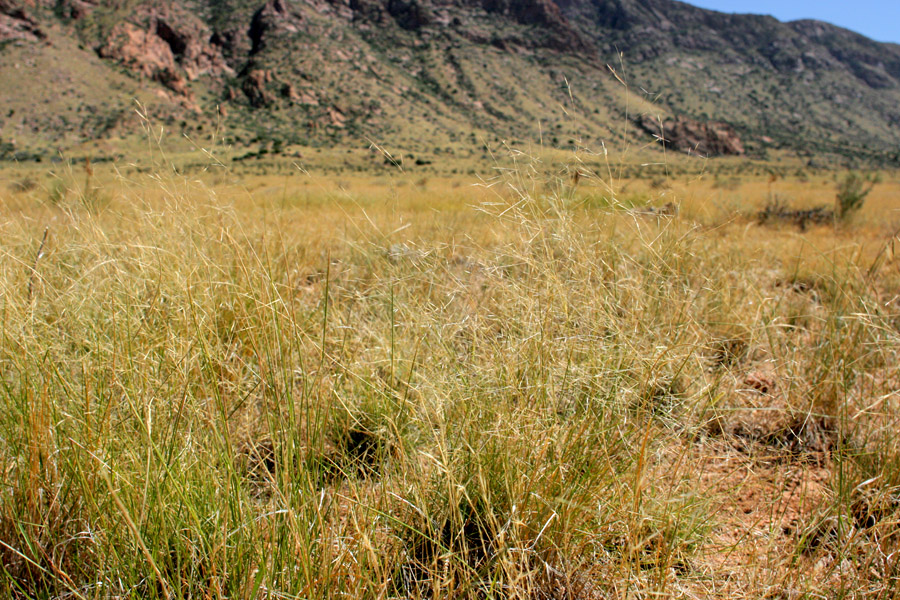 Plant habit at the Sevilleta LTER, 18 Sep 2007.

Go back to:
SW Plants
The main index