Asclepias asperula (Decne.) Woodson
A plant primarily of grasslands throughout much of New Mexico, also occurring on grassy or gravelly slopes in the mountains.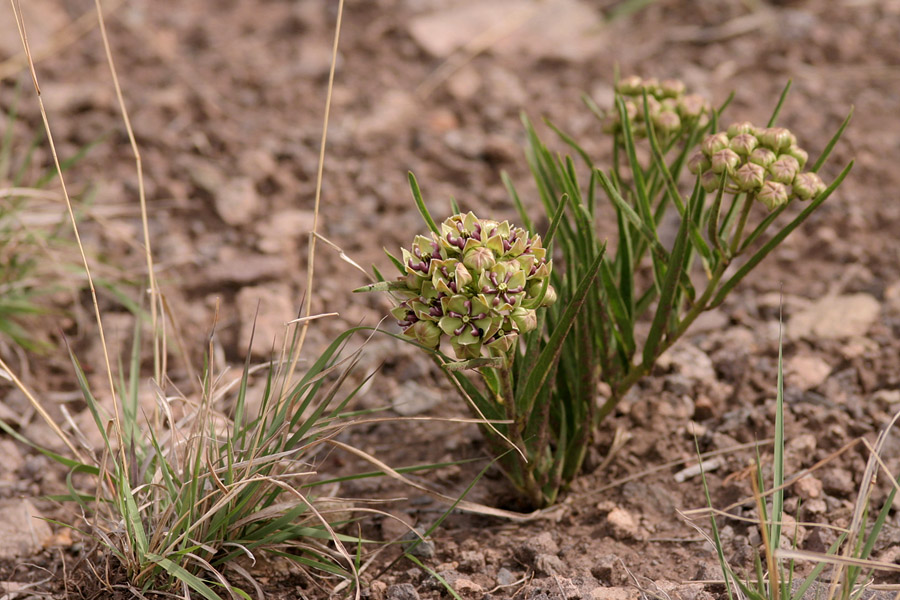 Plant habit at Three Rivers Campground west of Sierra Blanca Peak, Lincoln County, New Mexico, 14 May 2005.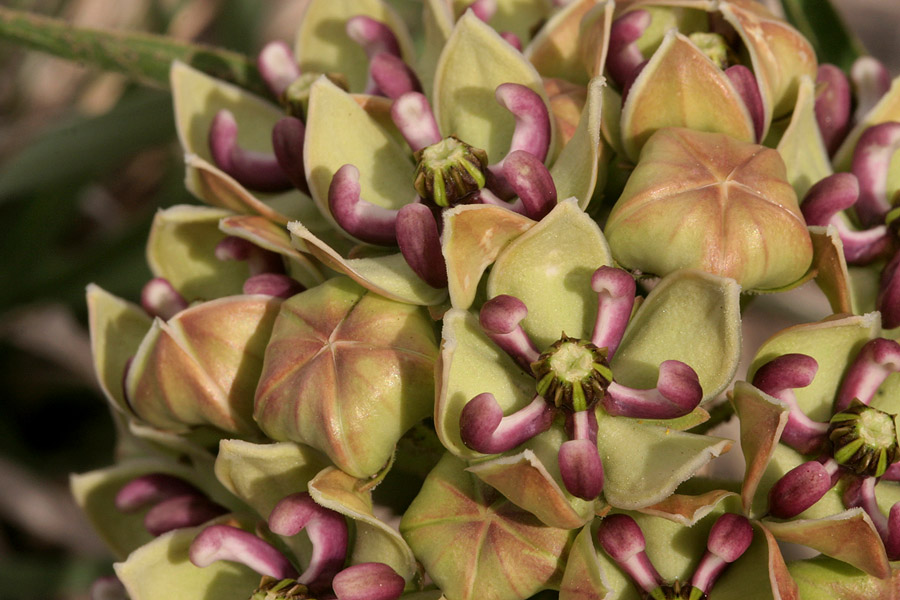 Closer view of flowers at Three Rivers Campground, 14 May 2005.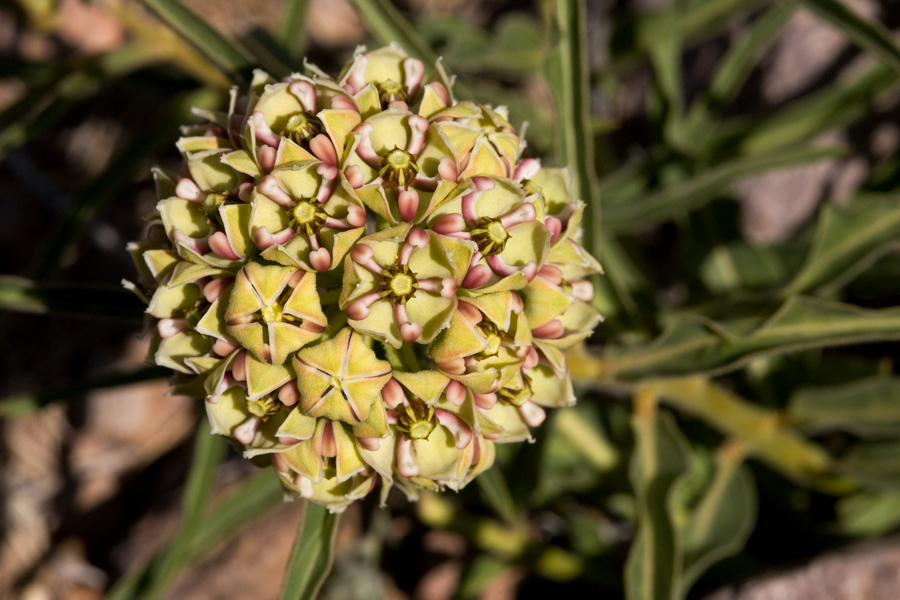 An inflorescence in lower Bar Canyon, west side of the Organ Mountains, Doña Ana County, New Mexico, 29 Apr 2012.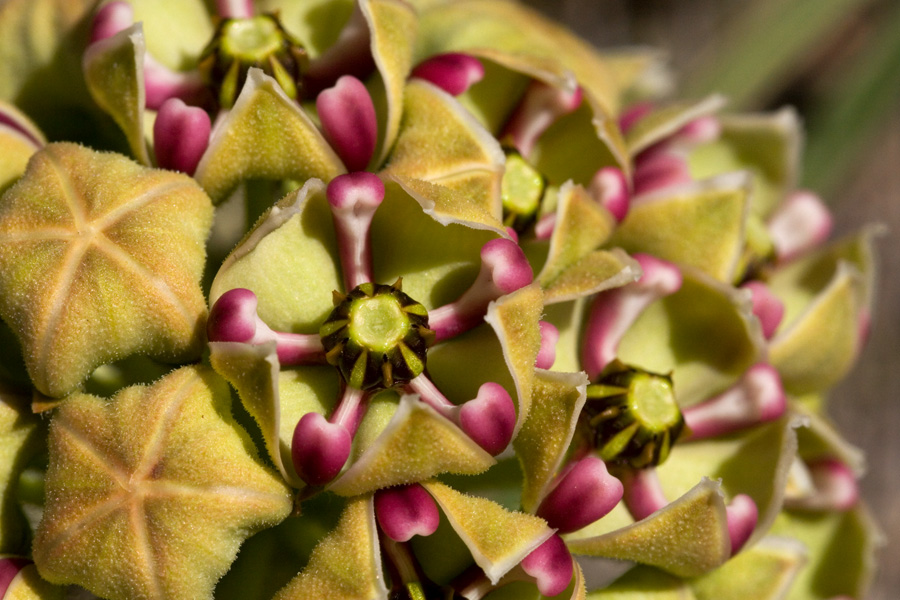 Flowers in lower Bar Canyon, 29 Apr 2012.

Go back to:
SW Plants
The main index