Astragalus humistratus var. humistratus
A low, creeping Astragalus of pinyon-juniper woodland. IDed by Rich Spellenberg. A variable species with four other varieties reported in the state: crispulus, hosackiae, humivagans, and sonorae.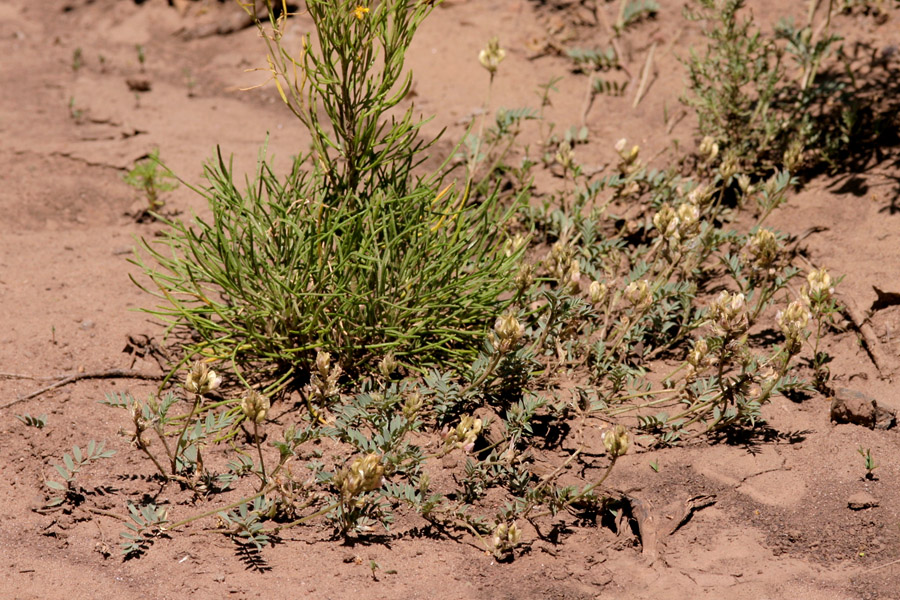 Plant habit in North Alamocito Canyon in the Mangas Mts., 28 Aug 2005.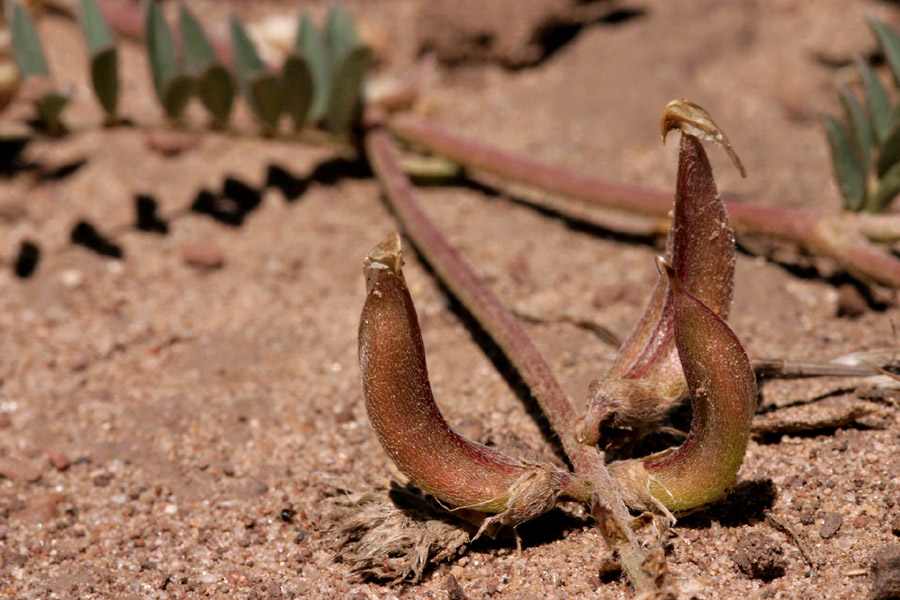 Fruits in North Alamocito Canyon, 28 Aug 2005.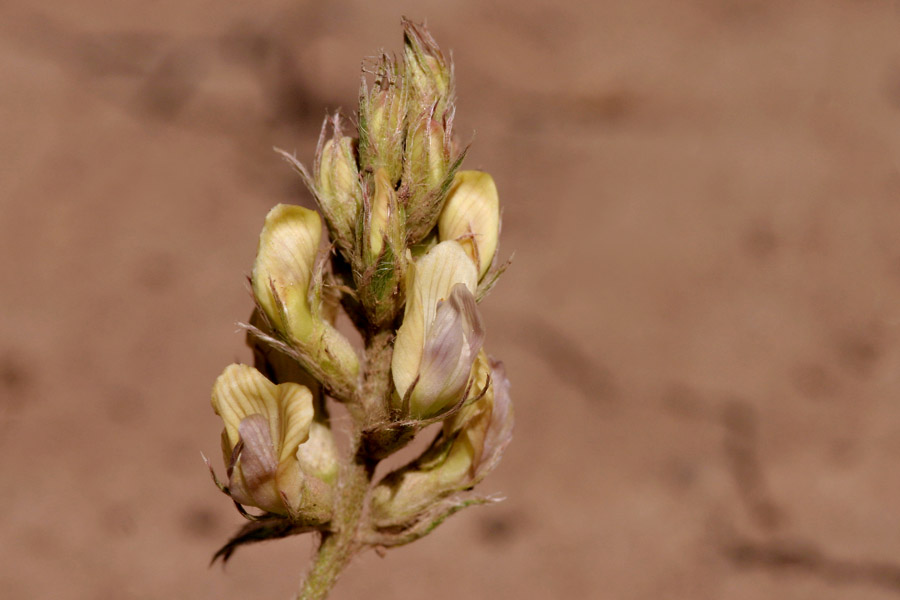 An inflorescence in North Alamocito Canyon, 28 Aug 2005.

Go back to:
SW Plants
The main index