Boechera stricta
A common plant in high meadows approaching timberline. The erect fruits appressed to the stem distinguish it from other Boechera in the area.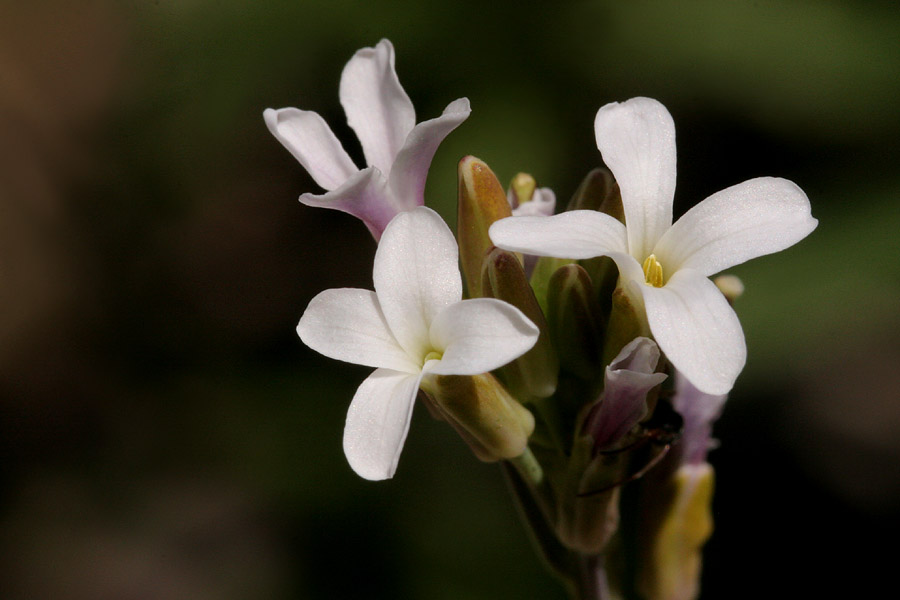 Flowers in the La Sal Mountains, San Juan County, Utah, 18 Jun 2006.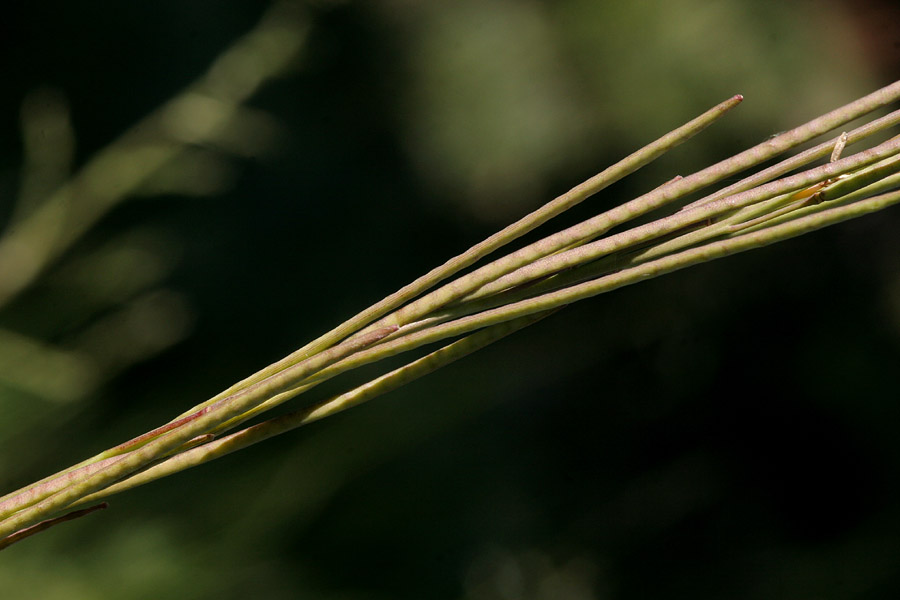 Immature fruit in the La Sals, 18 Jun 2006.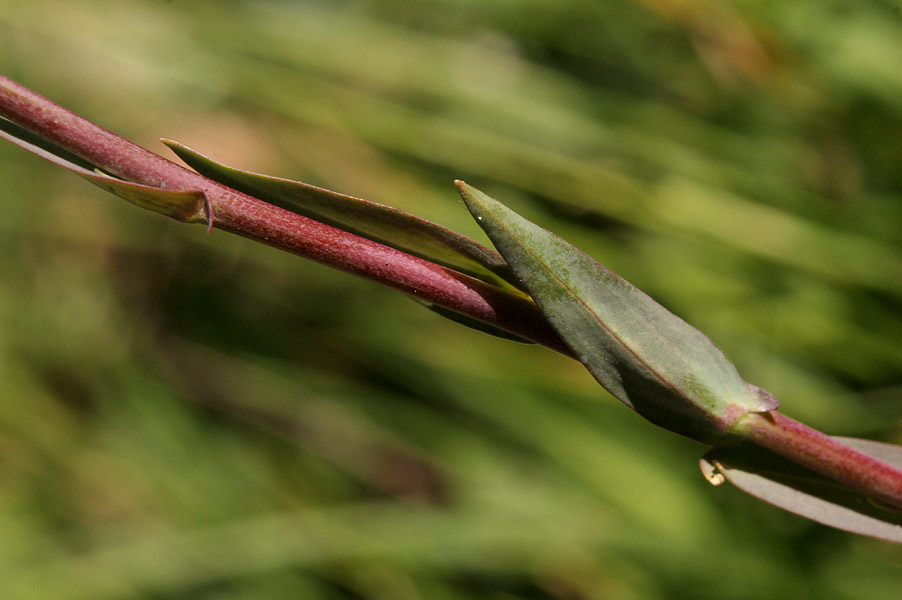 Cauline leaves in the La Sal Mts., 18 Jun 2006.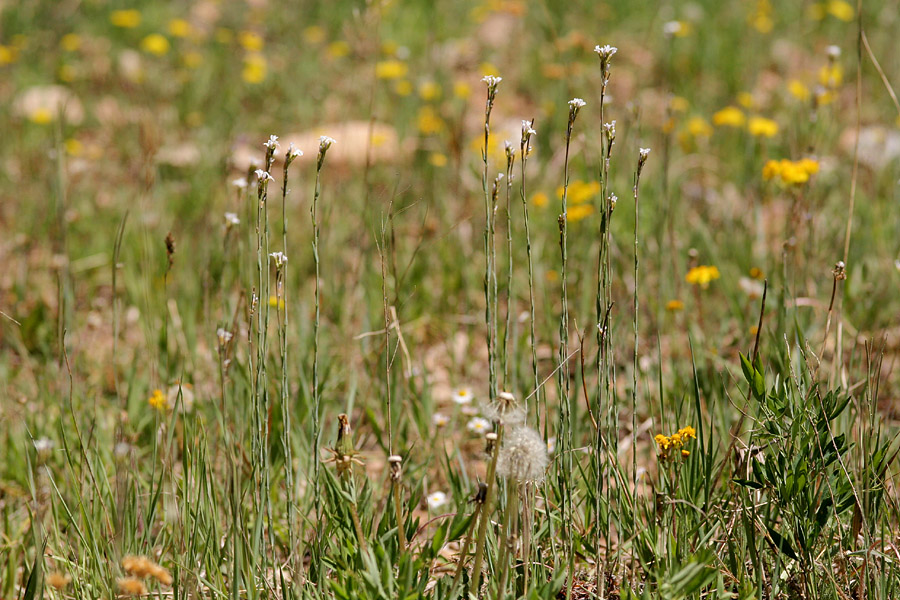 Plant habit in the La Sals, 18 Jun 2006.

Go back to:
SW Plants
The main index