Camissonia claviformis subsp. funerea
My subspecific identification is somewhat tentative, as the photographed plant does not key out too well in the Jepson Manual treatment.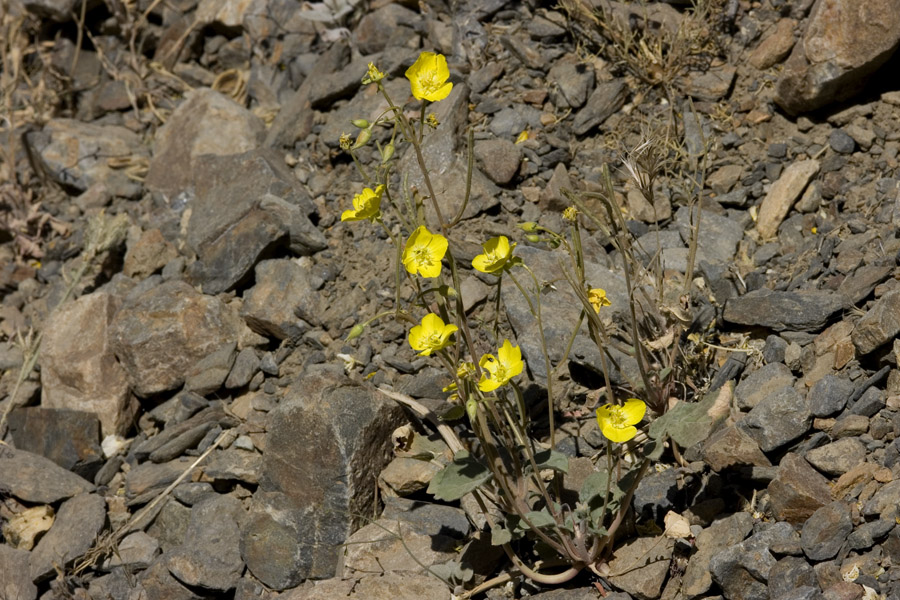 Plant habit in Pleasant Canyon, west side of the Panamint Mountains, Inyo County, California, 17 May 2009.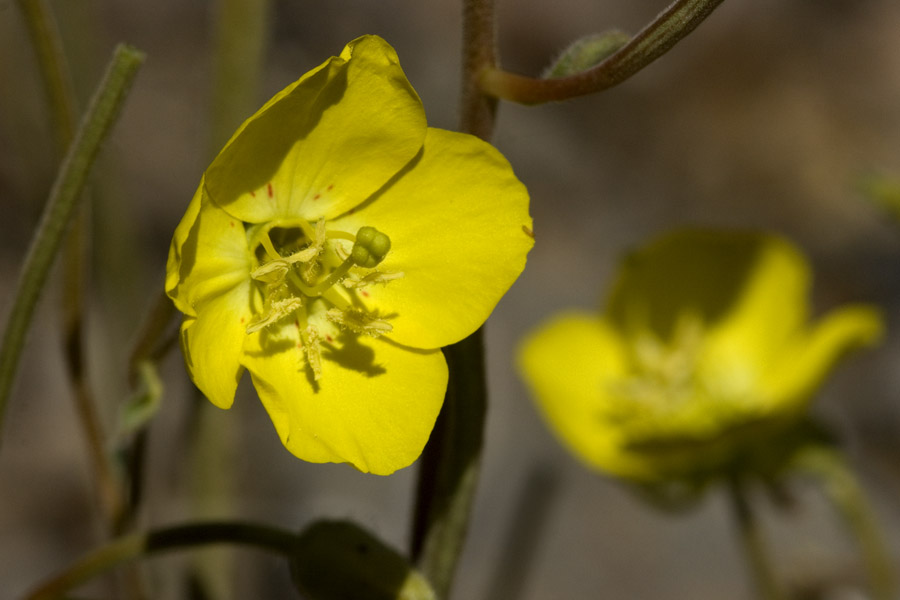 A flower in Pleasant Canyon, 17 May 2009.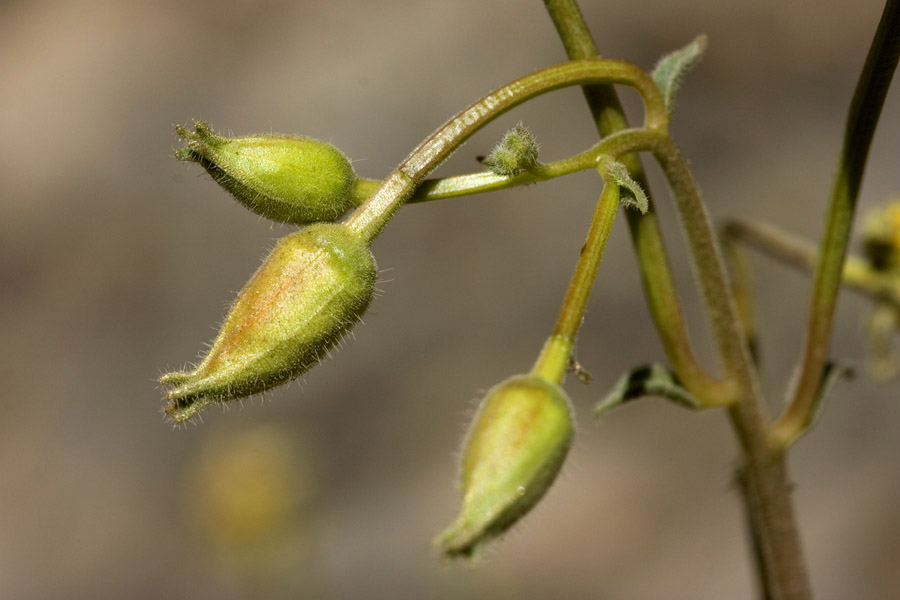 Flower buds, showing sepals, Pleasant Canyon, 17 May 2009.

Go back to:
SW Plants
The main index