Ceratocephala testiculata
An introduced plant that can be abundant in low, wet areas in northwestern New Mexico. The achenes become bur-like with maturity. The genus is often placed in synonymy with Ranunculus.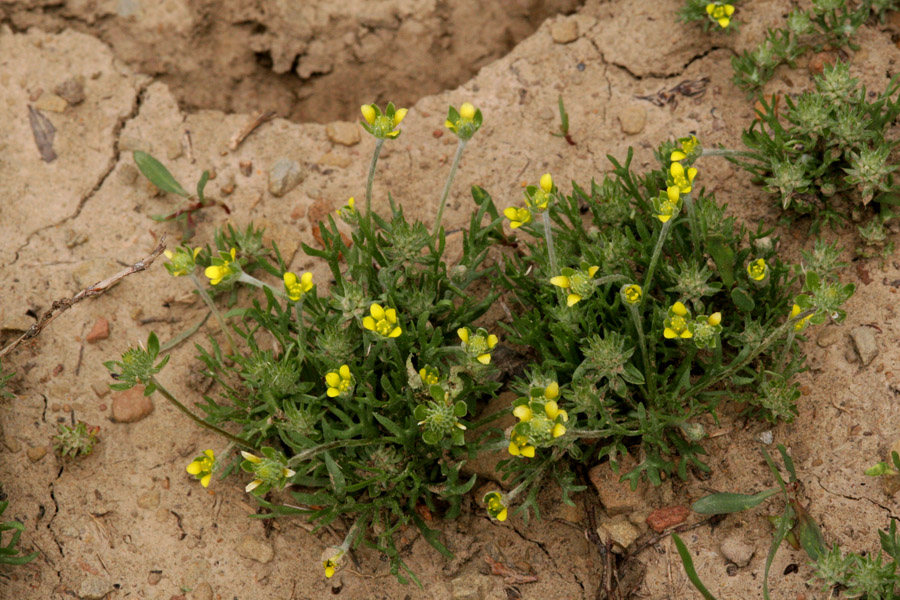 Plant habit north of Lumberton, New Mexico, 8 May 2007.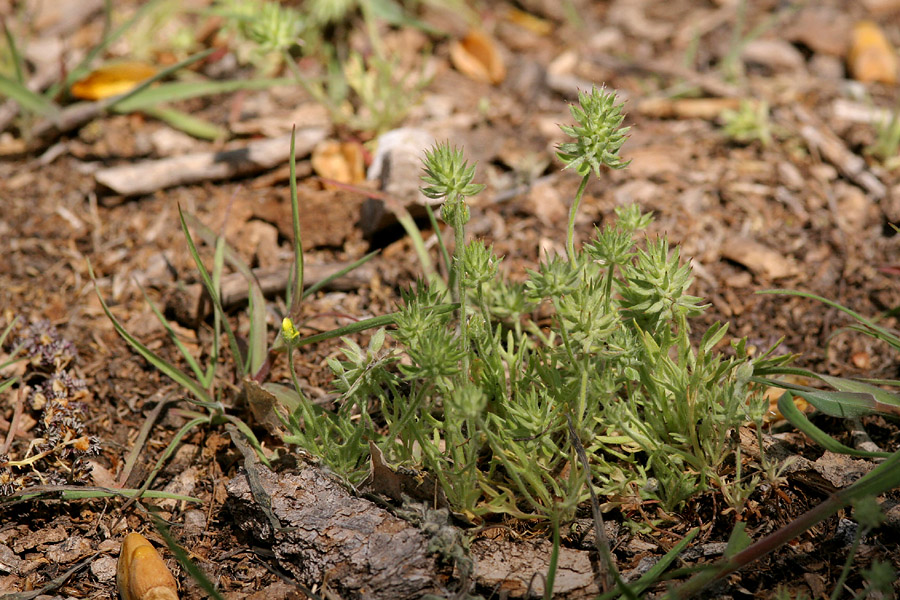 Plant habit along the San Juan River downstream of Navajo Lake, 4/30/06.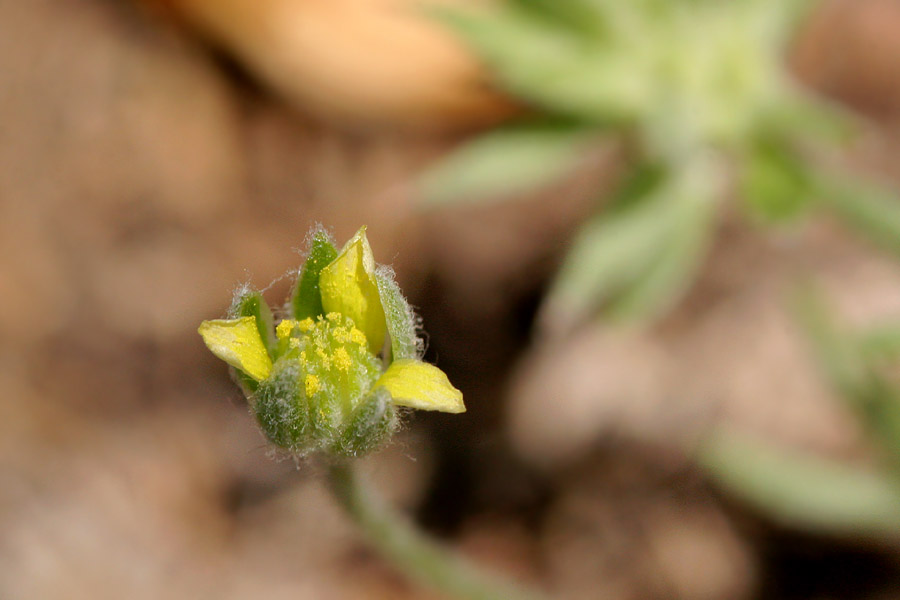 A flower along the San Juan downstream of Navajo Lake, 4/30/06.

Go back to:
SW Plants
The main index