Chamaecrista fasciculata (Michx.) Greene
A widespread species throughout the eastern United States, extending west across the Great Plains and peripherally into New Mexico. My pictures are from Indiana.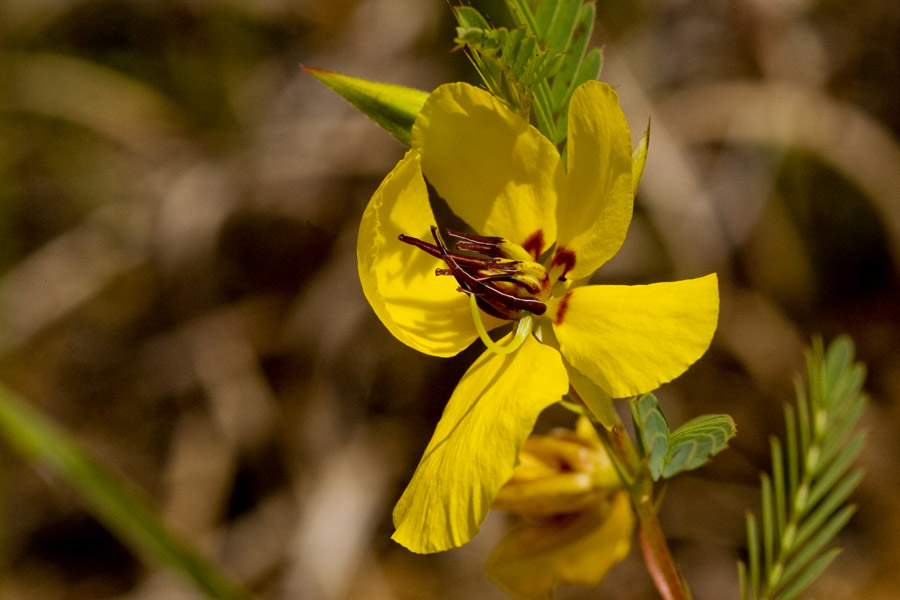 A flower at Baseline Barrens, Washington County, Indiana, 7 Aug 2010.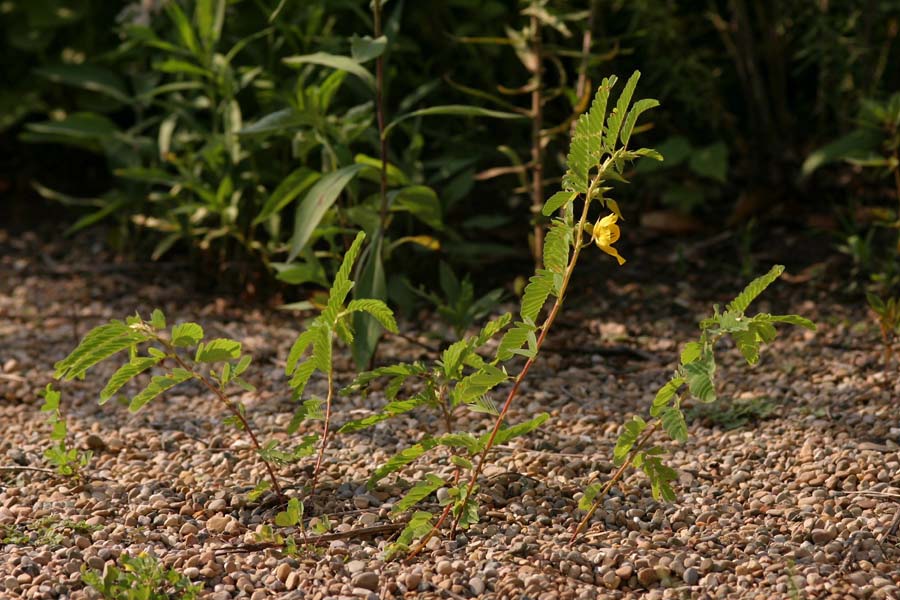 Plant habit in Bloomington, Monroe County, Indiana, 24 Jun 2004..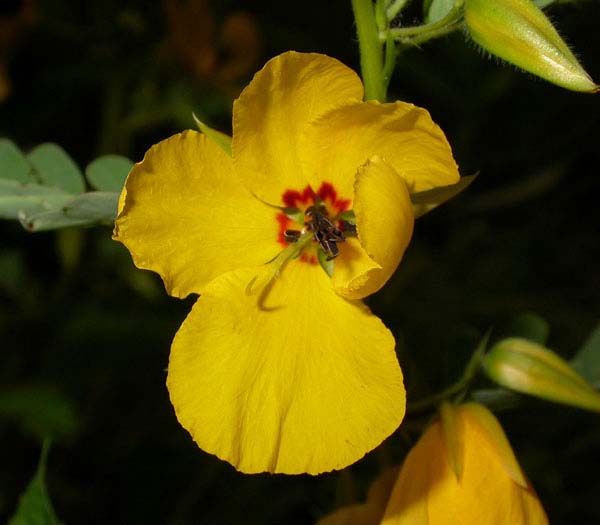 A flower in Bloomington, 3 Aug 2003..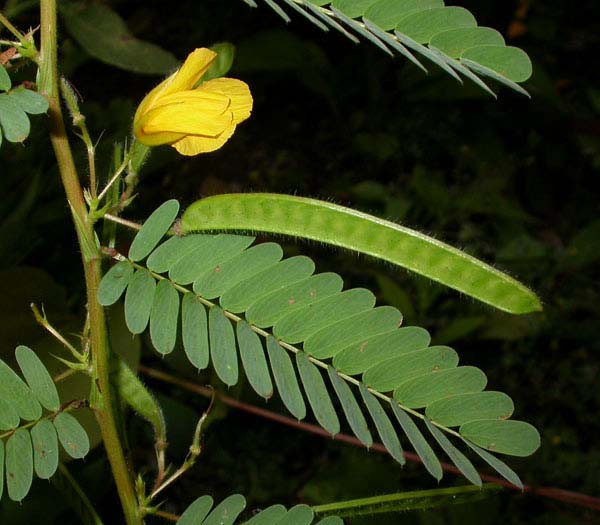 Leaf and immature fruit in Bloomington, IN, 3 Aug 2003.

Go back to:
SW Plants
The main index