Clematis columbiana
A widespread, montane species throughout much of the western United States. The nodding, campanulate, white flowers distinguish this from other Clematis in New Mexico.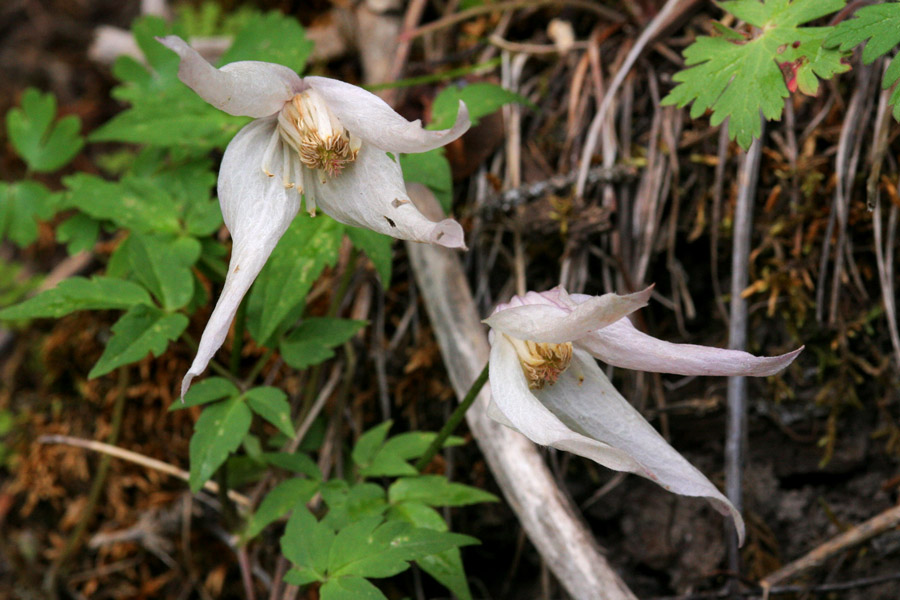 Flowers at Bluff Springs in the Sacramento Mountains, Otero County, New Mexico, 16 Jun 2007.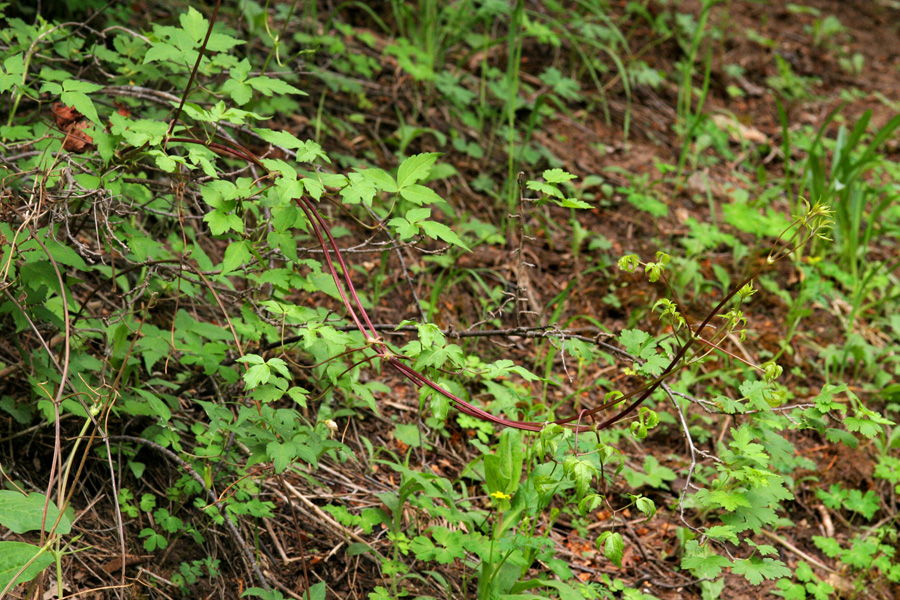 Plant habit at Bluff Springs, 16 Jun 2007.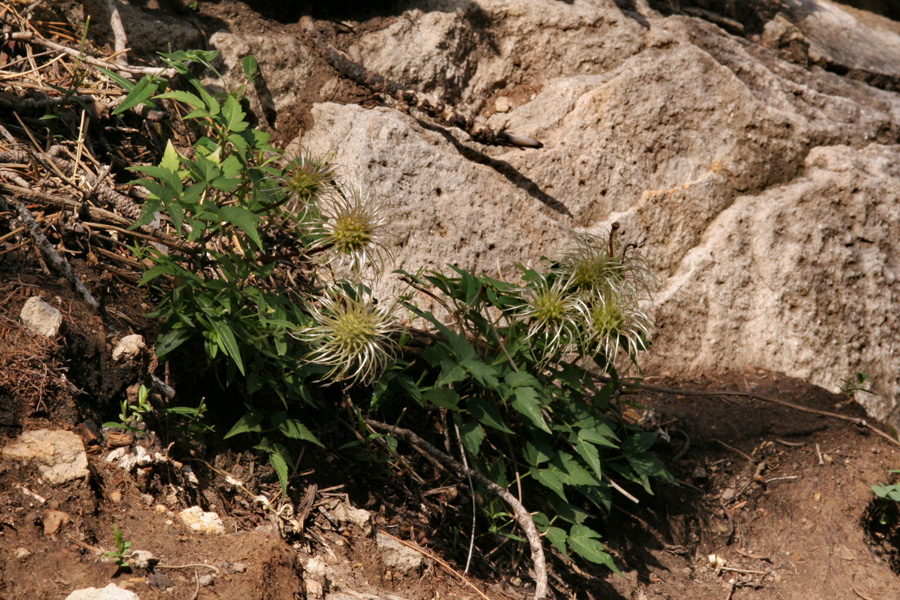 A fruiting plant on the trail up to Capitan Peak, Capitan Mountains, Lincoln County, New Mexico, 4 Jul 2006.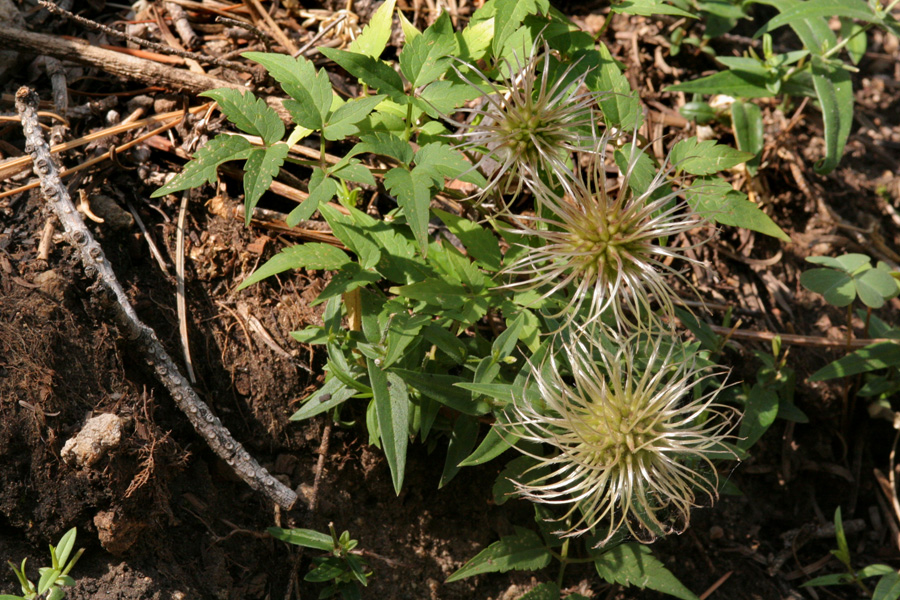 Fruit on the trial up to Capitan Peak, 4 Jul 2006.

Go back to:
SW Plants
The main index