Cologania obovata
A prostrate, predominately Mexican plant, entering the U.S. peripherally in southeastern Arizona. Unlike other Cologania, the banner is ± horizontal & hoodlike.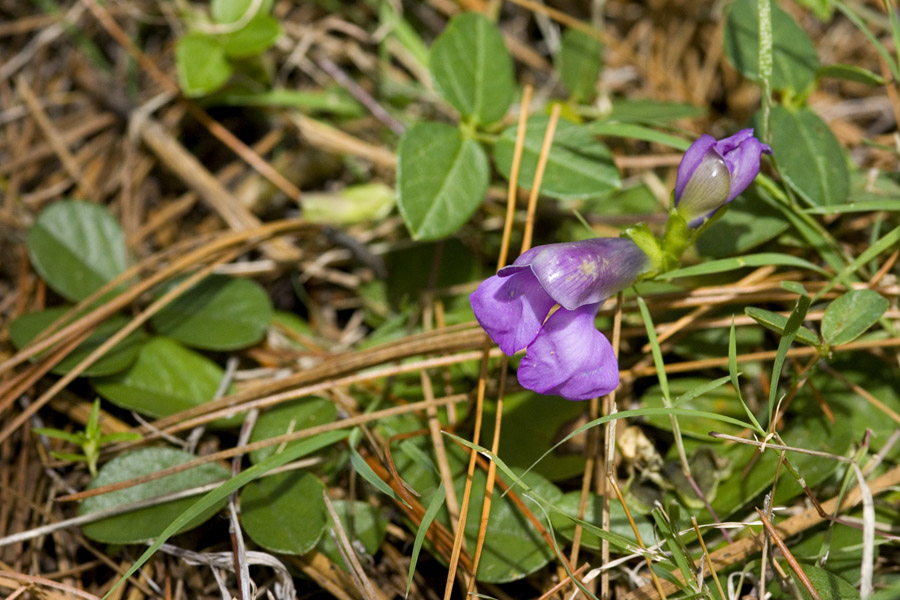 Flowers & leaves, south of Creel on Chihuahua Highway 25 at ca. km 121, Chihuahua, Mexico, 6 Sep 2009. Photographed on a trip with the American Penstemon Society.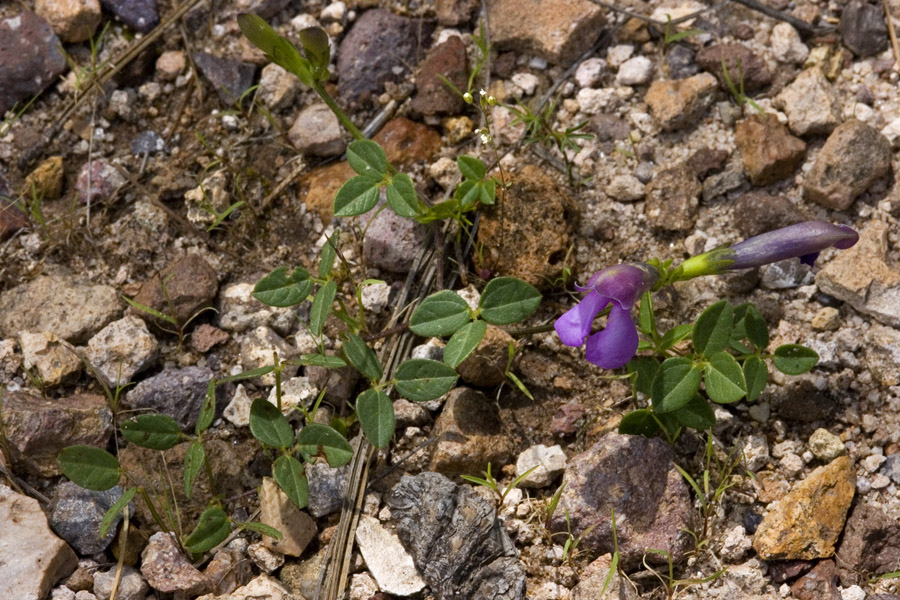 Plant habit, south of Creel on CH Hwy 25, 6 Sep 2009.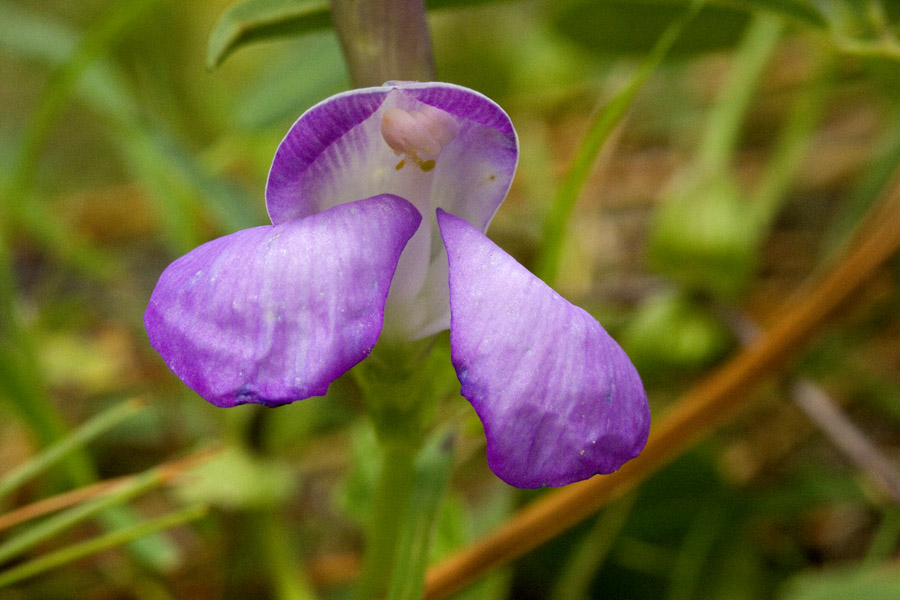 Front view of a flower, south of Creel on CH Hwy 25, 6 Sep 2009.

Go back to:
SW Plants
The main index