Dactylis glomerata L.
A common grass with distinctive inflorescences, the branches of which have dense, unilateral, head-like clusters of spikelets. It usually also has stiff cilia along the edges and mid-nerve of the glumes, but these are occasionally absent.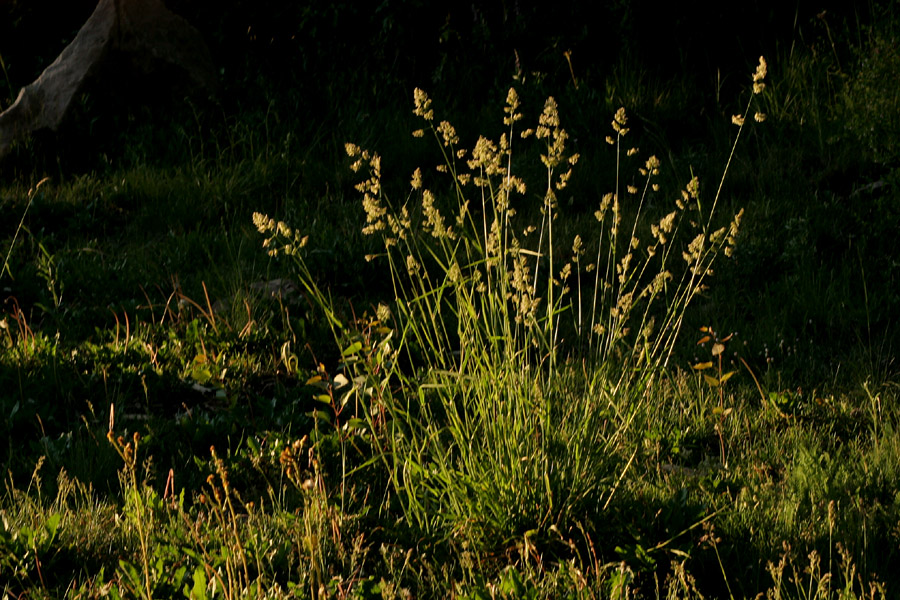 Plant habit in the La Sal Mountains, San Juan County, Utah, 17 Jun 2006.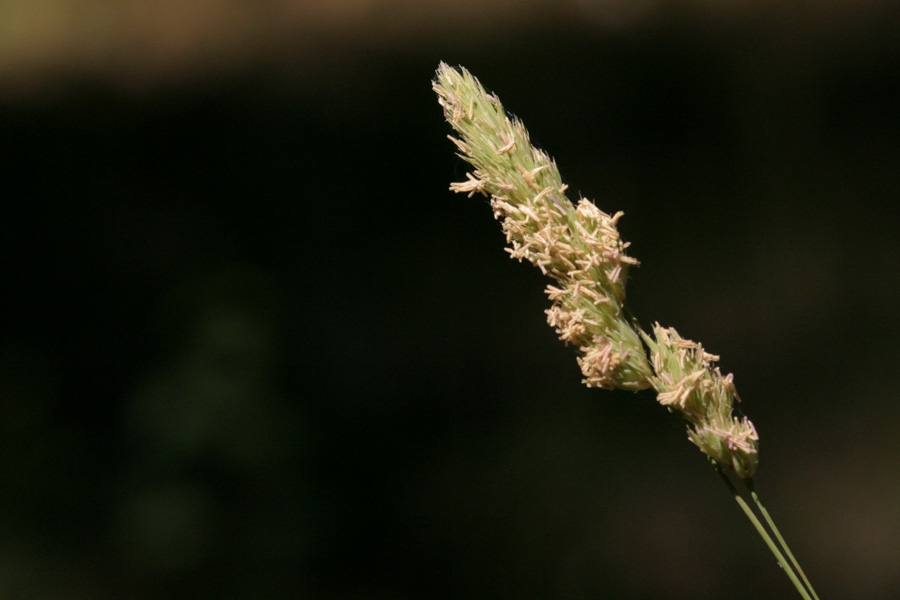 An inflorescence at Atkinson Canyon in the Sacramento Mountains, Otero County, New Mexico, 4 Jul 2005.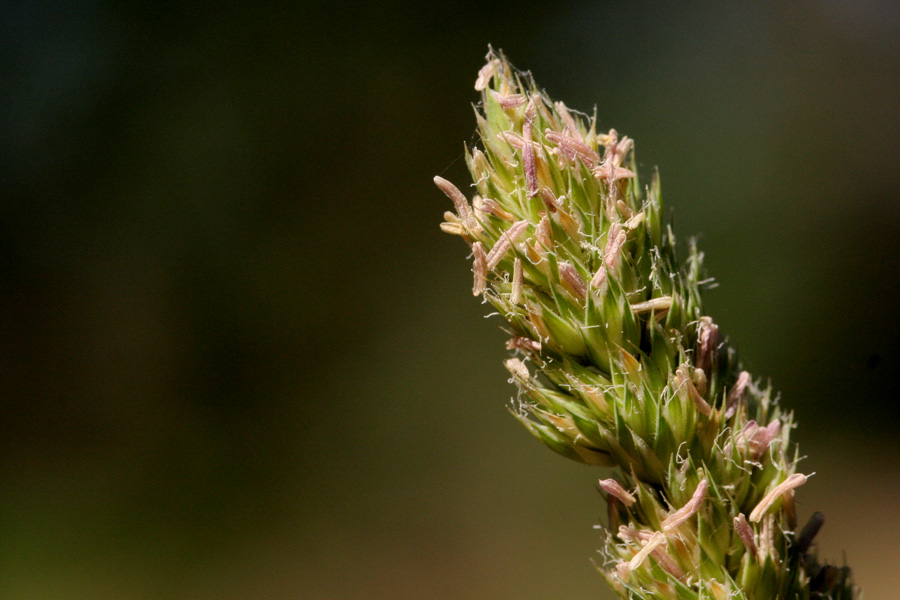 Spikelets at Atkinson Canyon, 4 Jul 2005.

Go back to:
SW Plants
The main index