Echinocereus stramineus
A densely spiny cactus forming large clumps. Found on limestone in southern New Mexico.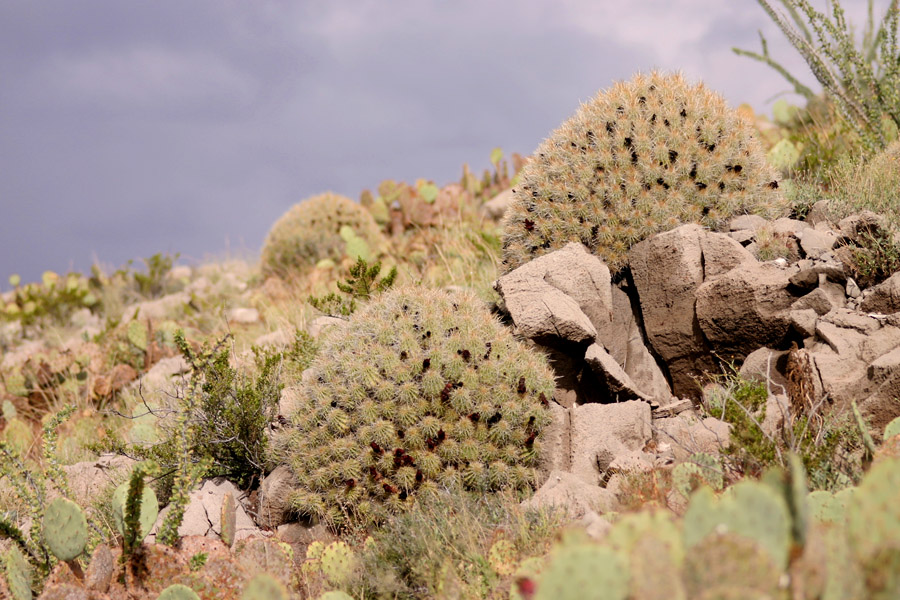 Plant habit on Tortugas Mountain on the east side of Las Cruces, Doña Ana County, New Mexico, 15 Oct 2005.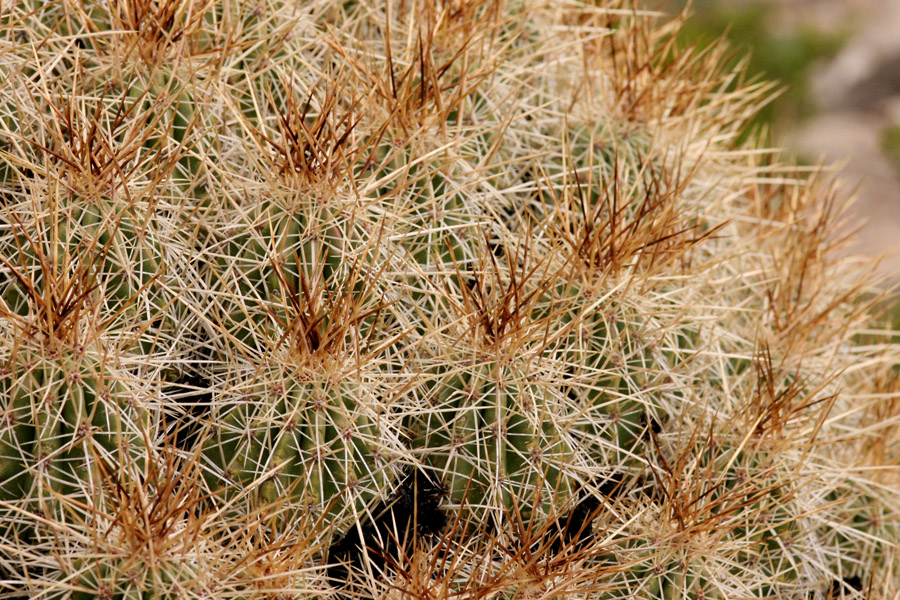 Closer view of a clump on Tortugas Mountain, 15 Oct 2005.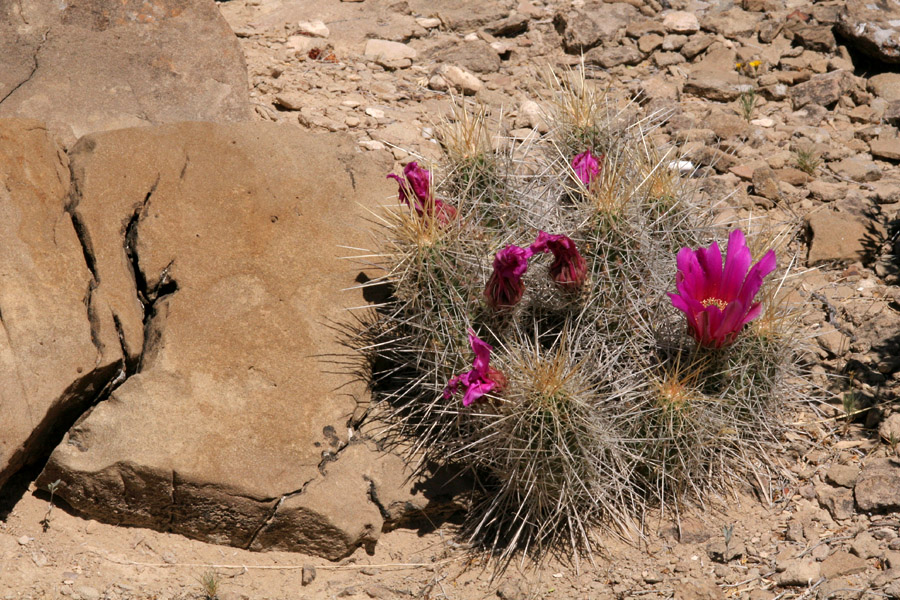 A small plant on the Croton Spring Trail, Big Bend National Park, Brewster County, Texas, 15 Apr 2007.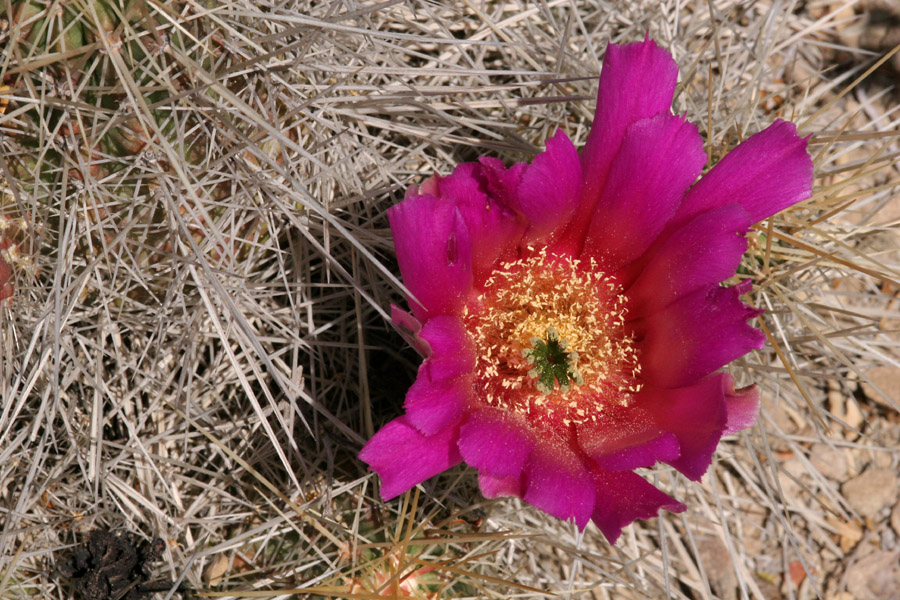 A flower on the Croton Spring Trail, 15 Apr 2007.

Go back to:
SW Plants
The main index