Elymus canadensis
A grass found throughout most of the United States, limited to cienegas and other wet habitats in the southwest..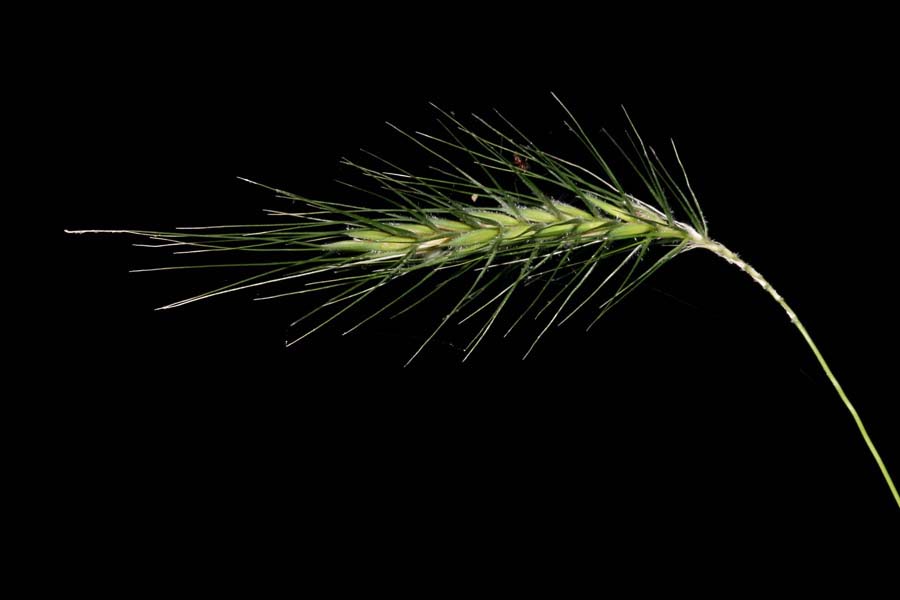 An inflorescence near Griffy Lake on the north side of Bloomington, Monroe County, Indiana, 7 Aug 2004.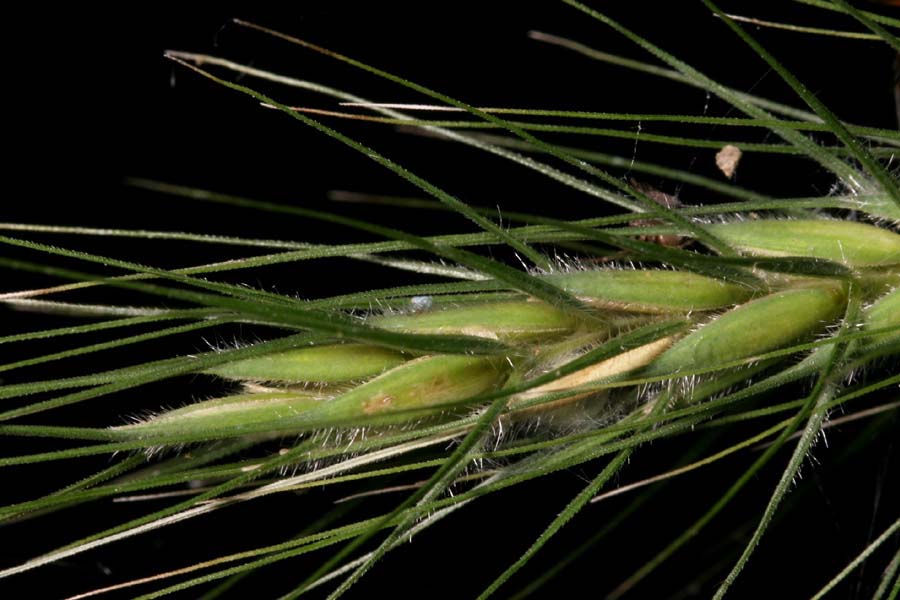 Closer view of spikelets near Griffy Lake, 7 Aug 2004.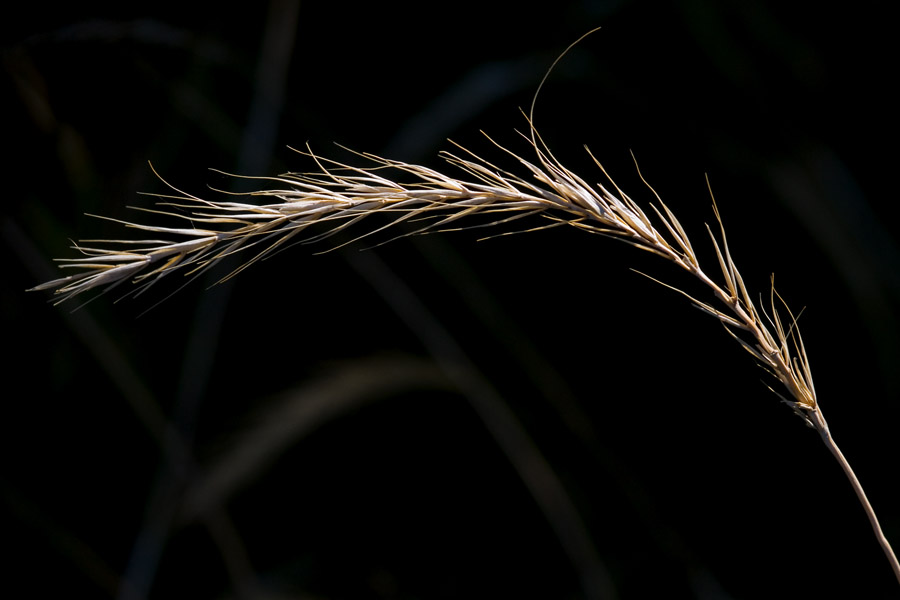 An old inflorescence from which most of the florets have fallen, Wagon Mound Cienega, Mora County, New Mexico, 7 Aug 2011.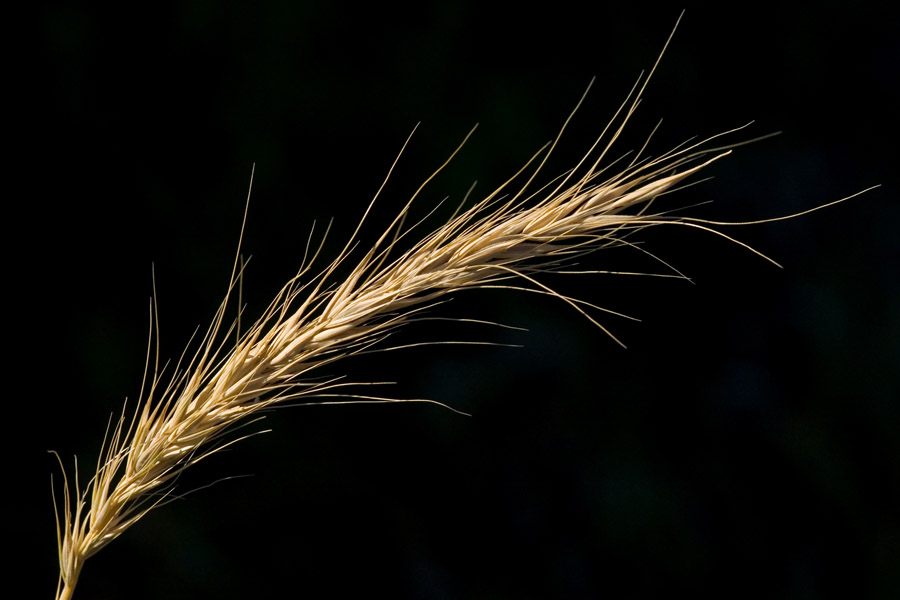 An inflorescence with mature florets ready to disarticulate, Wagon Mound Cienega, 7 Aug 2011.

Go back to:
SW Plants
The main index