Eriogonum umbellatum
A widespread species in the western part of the United States, looking much like every other Eriogonum. My photos are from the Sierra Nevada of California; this species does not extend into New Mexico.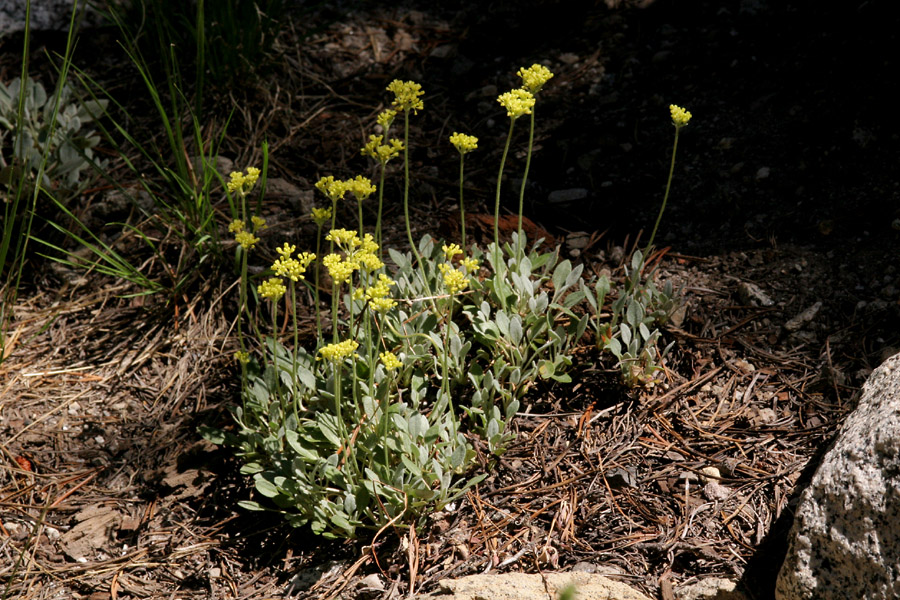 Plant habit, near Donner Pass in the Sierra Nevada, 30 Jul 2006.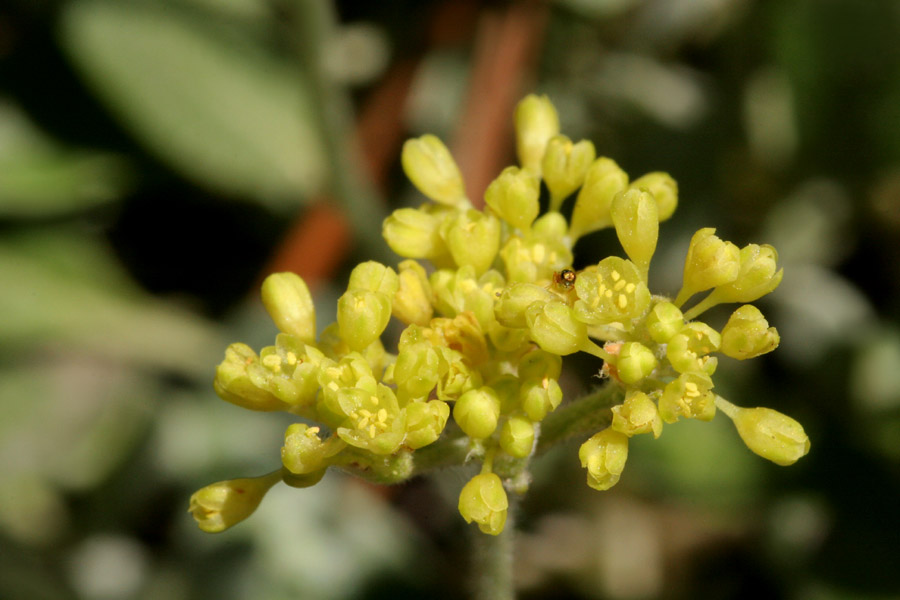 Flowers near Donner Pass, 30 Jul 2006.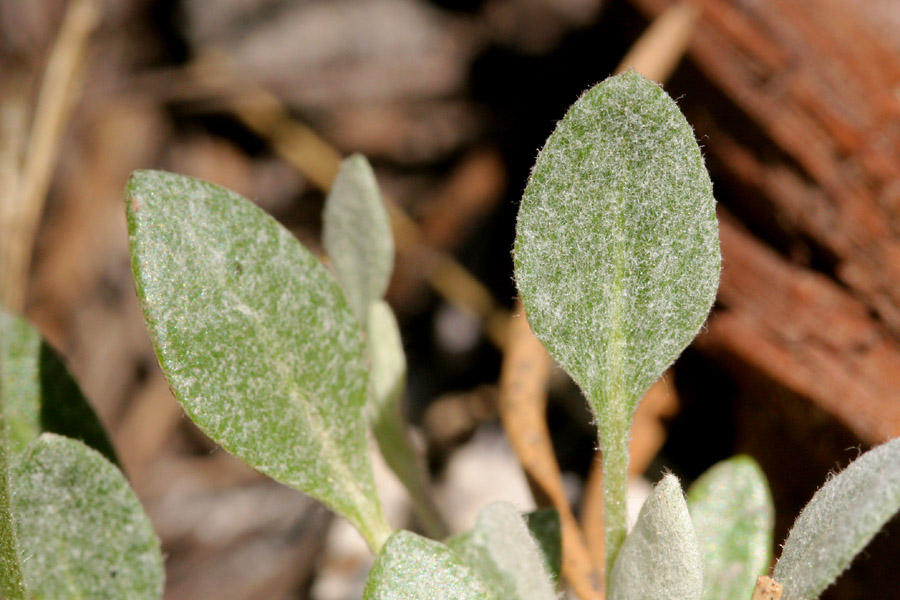 Basal leaves near Donner Pass, 30 Jul 2006.

Go back to:
SW Plants
The main index