Galinsoga parviflora
An introduced annual widespread in the United States, with few, small, white ray florets. Galinsoga quadriradiata is similar, but does not extend into the southwestern United States.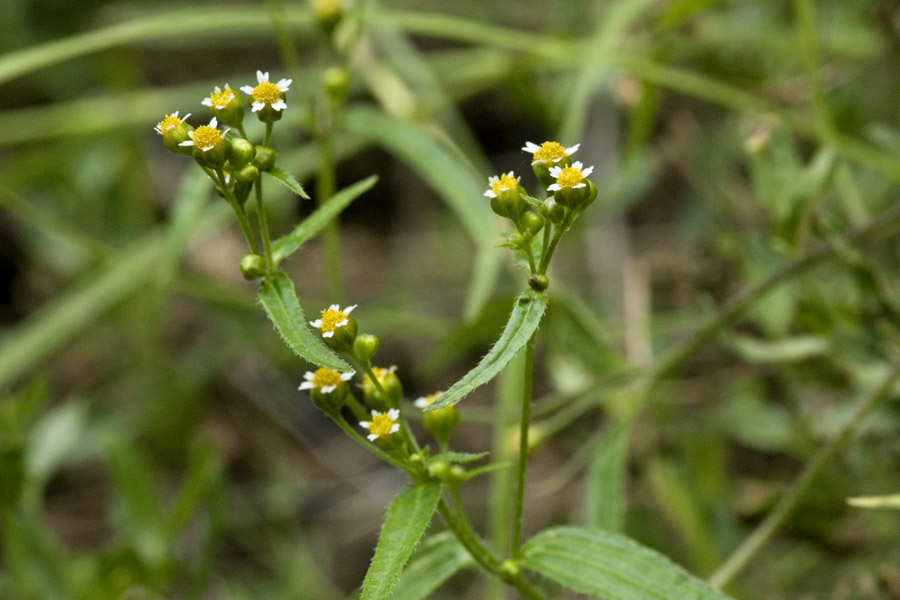 Inflorescences at The Narrows in Fillmore Canyon, Organ Mountains, 21 Sep 2008.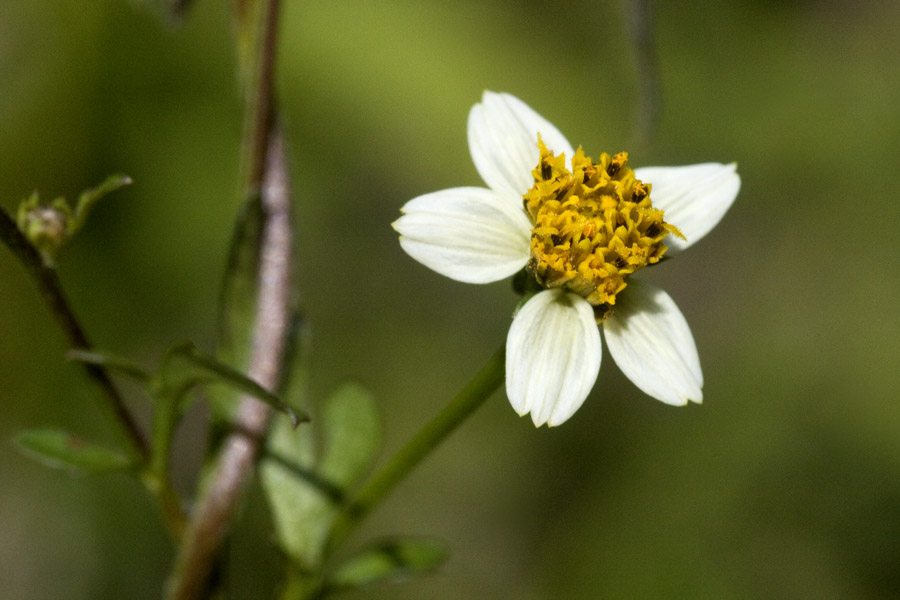 A pseudanthium in Fillmore Canyon, 6 Apr 2008.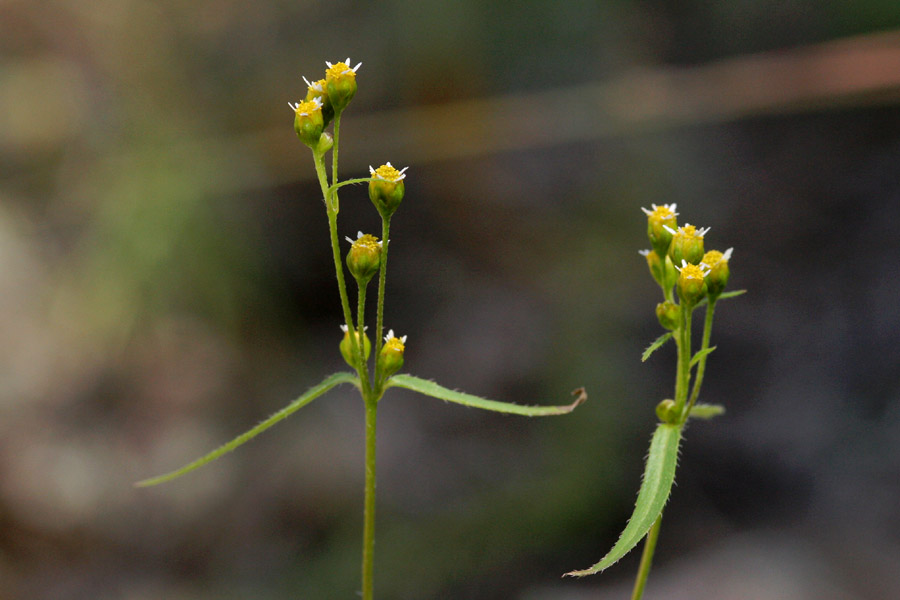 Inflorescences & leaves, near Head of the Ditch Campground in Catron Co., NM, 28 Sep 2006.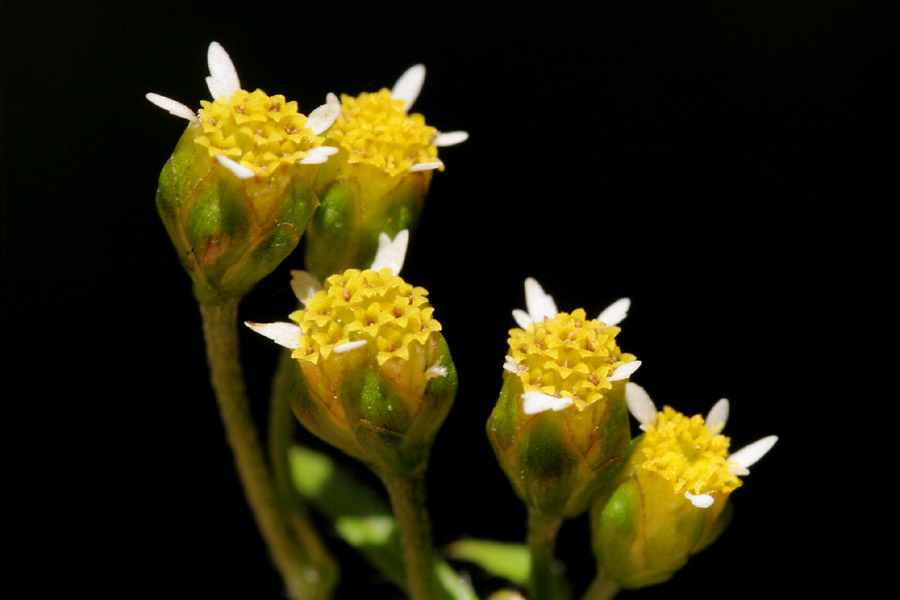 Pseudanthia, Head of the Ditch Campground, 28 Sep 2006.

Go back to:
SW Plants
The main index