Galium multiflorum Kellogg
A dioecious species with straight-haired fruits & erect stems, found in eastern California and most of Nevada.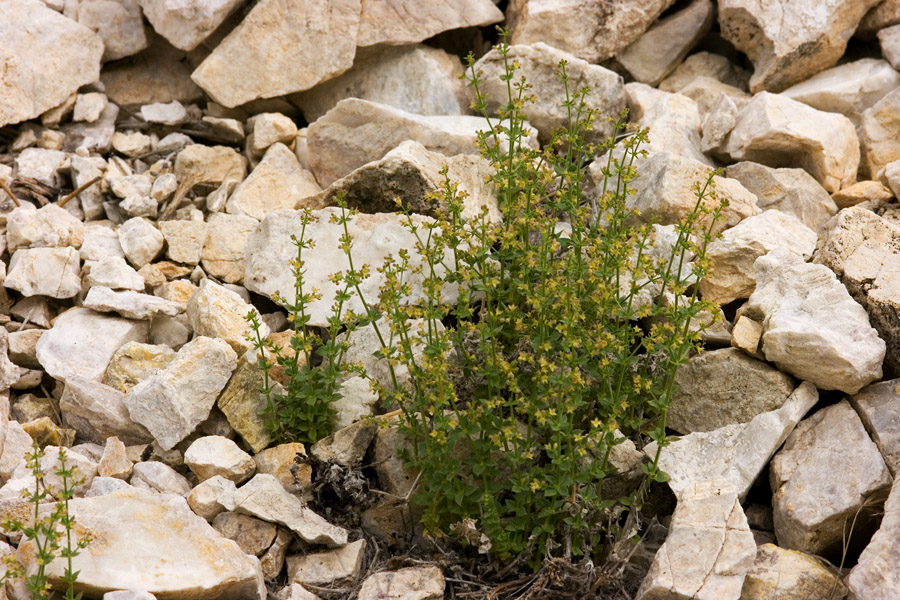 Plant habit in the canyon below Last Chance Spring, Last Chance Mountains, Inyo County, California, 19 May 2009.
Staminate inflorescences below Last Chance Spring in the Last Chance Mountains, 19 May 2009.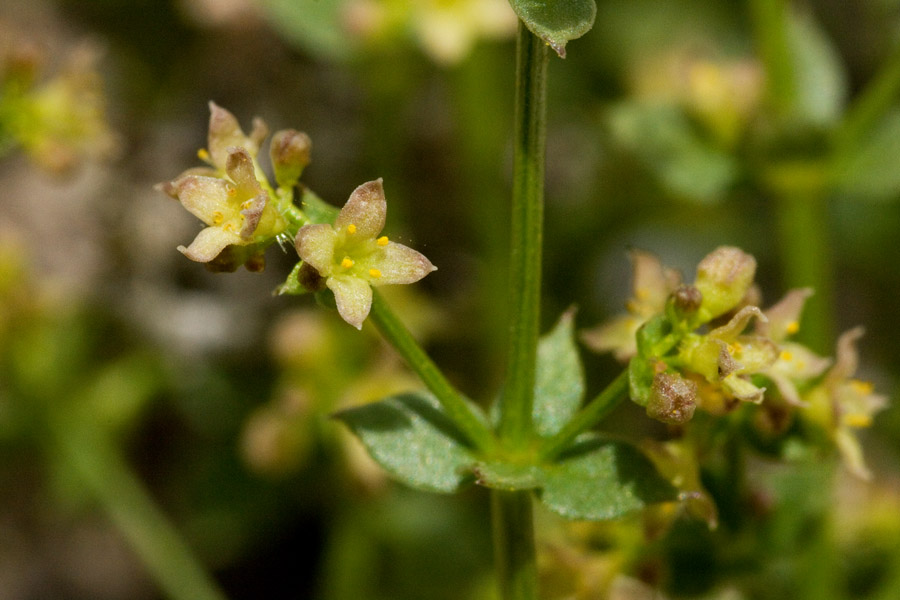 Closer view of staminate flowers below Last Chance Spring, 19 May 2009.

Go back to:
SW Plants
The main index