Glandulicactus uncinatus (Galeotti) Backeb. var. wrightii (Engelm.) Backeb.
A cactus pretending it's a clump of grass. This species has hooked central and radial spines.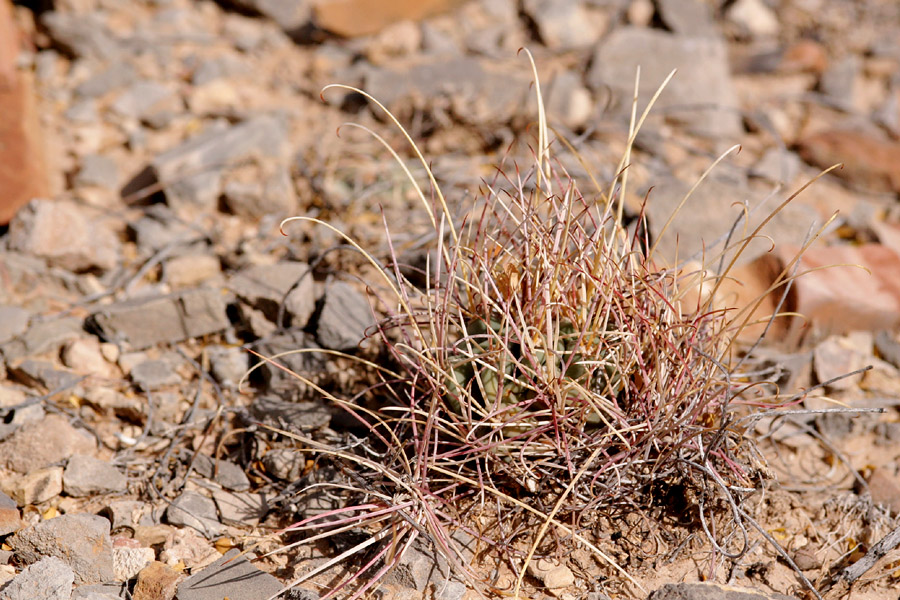 Plant habit on limestone in Doña Ana County, New Mexico, 11 Mar 2006..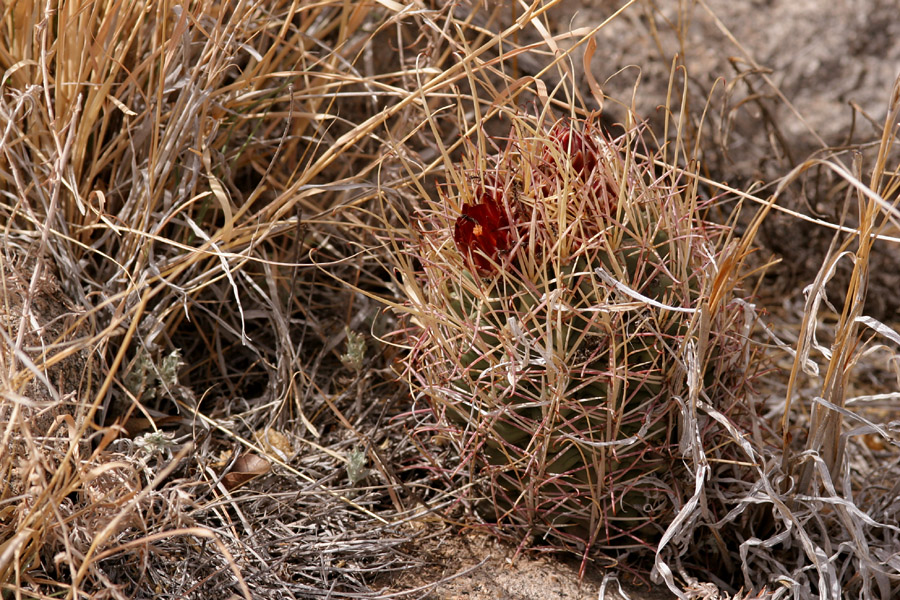 Plant habit, east side of Wind Mountain in the Cornudas Mountains, Otero County, New Mexico, 19 Mar 2006.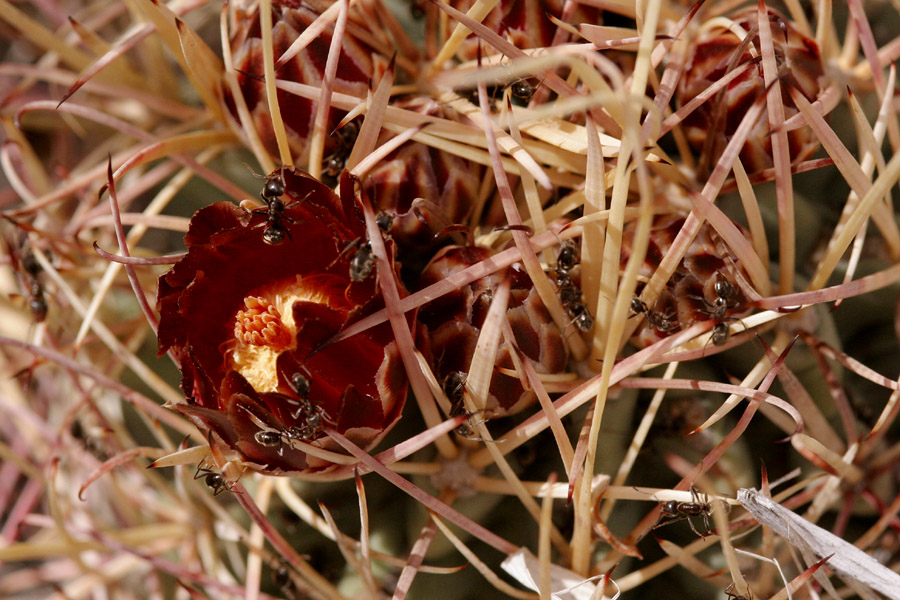 A partially open flower and buds, east side of Wind Mountain, 19 Mar 2006.

Go back to:
SW Plants
The main index