Hedeoma oblongifolium (A.Gray) Heller
A common plant in ponderosa pine or mesic pinyon/juniper, found in much of Arizona and in central to southwestern New Mexico. Much like Hedeoma dentatum but with entire or obscurely toothed leaves.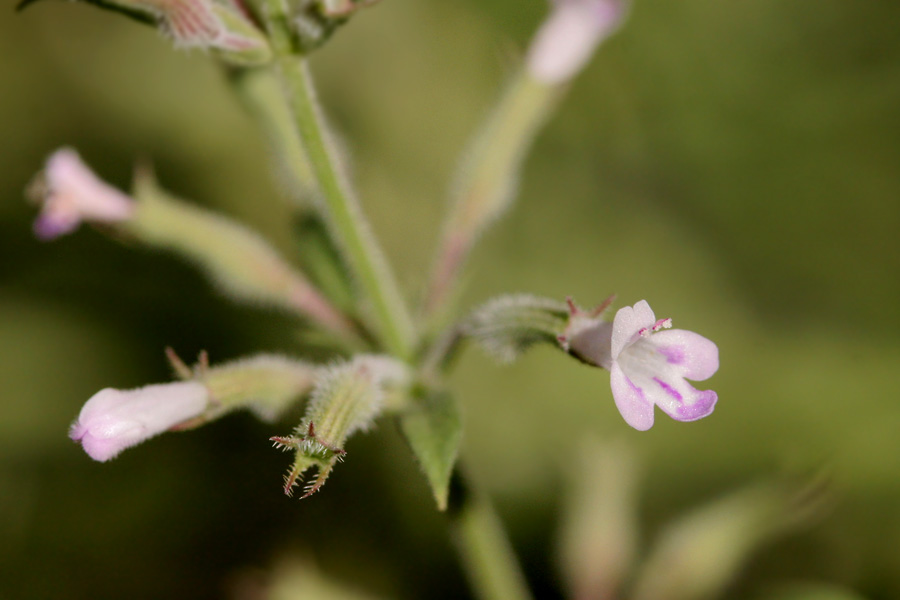 Flowers along the Pine Tree Trail at Aguirre Springs on the east side of the Organ Mts., Doña Ana County, New Mexico, 1 Oct 2005.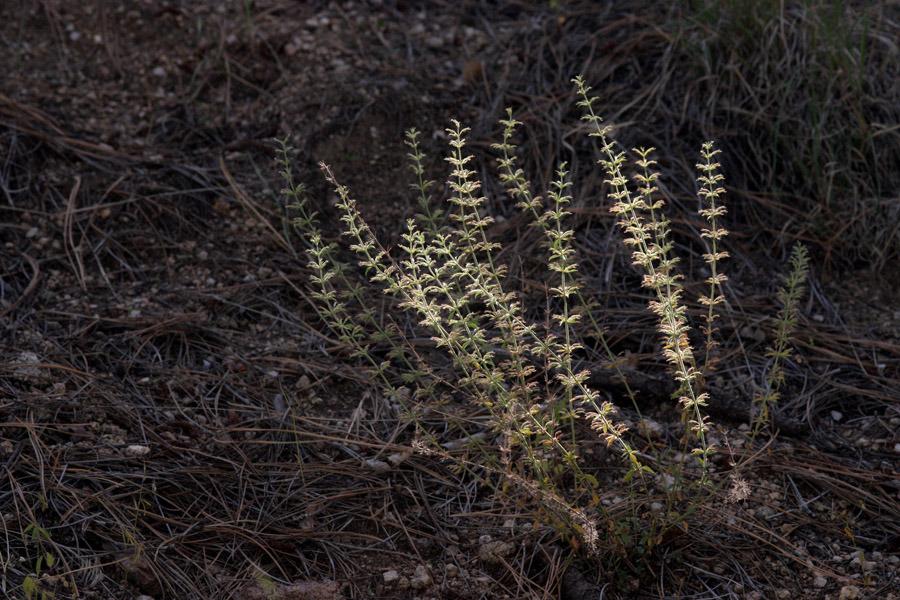 Plant habit at Aguirre Springs, 1 Oct 2005.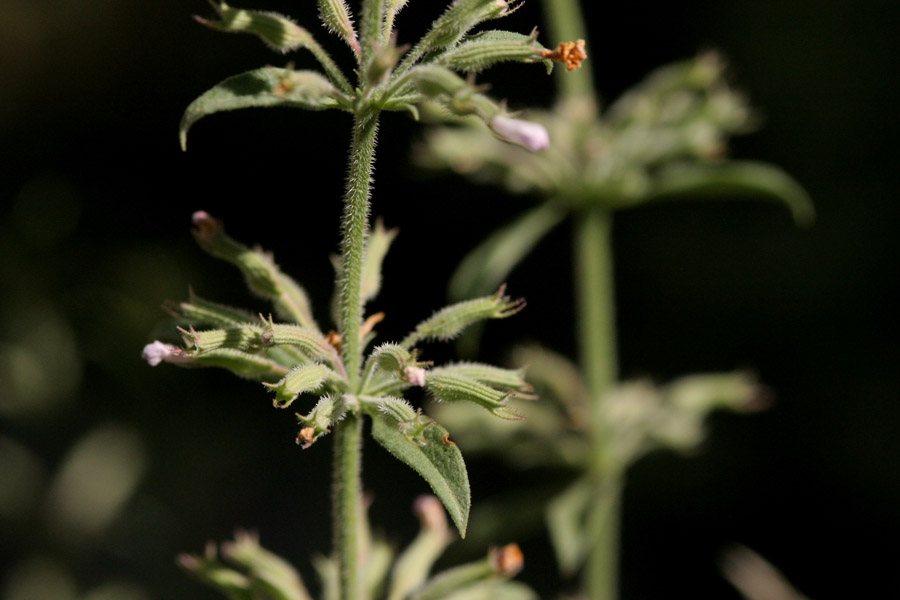 Verticils & leaves at Aguirre Springs, 1 Oct 2005.

Go back to:
SW Plants
The main index