Ipomopsis havardii (A.Gray) V.E.Grant
One of the zygomorphic Ipomopsis, found in the United States only in the Big Bend region of Texas.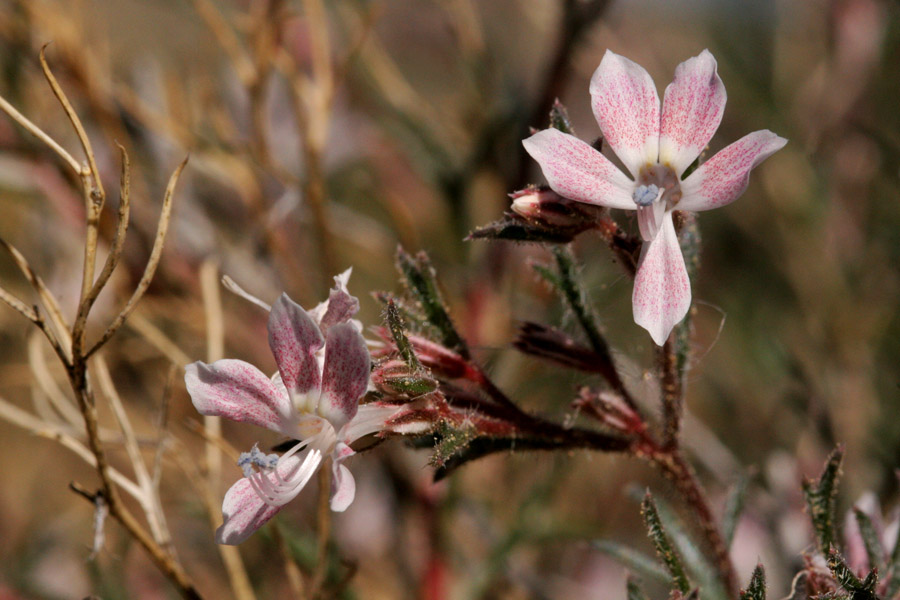 Flowers at the trailhead for the Croton Spring Trail, Big Bend National Park, Brewster County, Texas, 15 Apr 2007.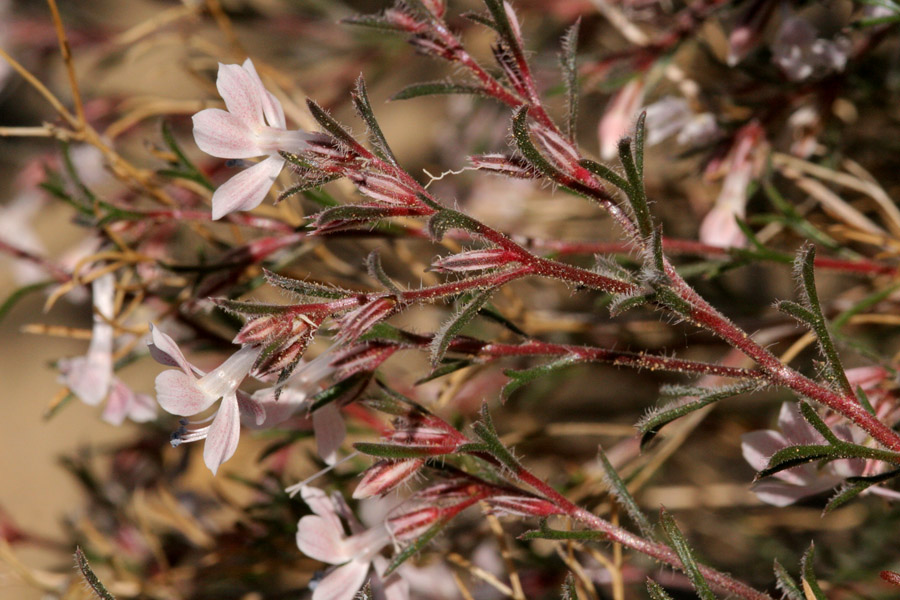 Flowering stems at the Croton Spring trailhead, 15 Apr 2007.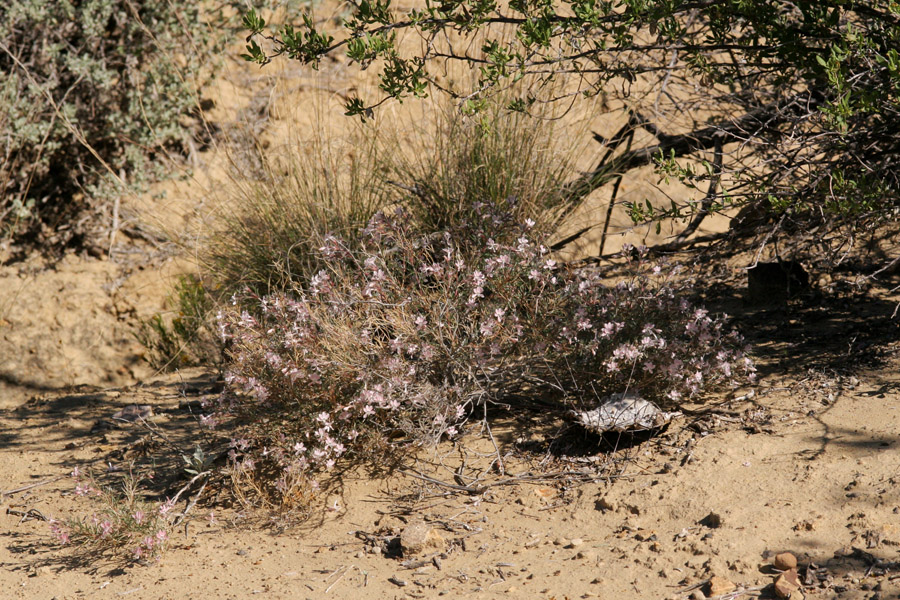 Plant habit at the Croton Spring trailhead, 15 Apr 2007.

Go back to:
SW Plants
The main index