Ligusticum porteri J.M.Coult. & Rose
One of several large, white-flowered apiacids found in moist montane habitats, widespread in the western United States east of the Sierra Nevada. Conioselinum scopulorum is easily confused with Ligusticum porteri, but the two differ as follows: Conioselinum scopulorum has fruits that are dorsally compressed (flattened parallel to the commissure where the two carpels are connate) and has prominent, linear bracts in the involucel, the longer of which are about as long as the pedicels; Ligusticum porteri has fruits that are laterally compressed (flattened perpendicular to the commissure) and the involucel is absent or minute, with the bracts ca. 1/10 the length of the pedicels.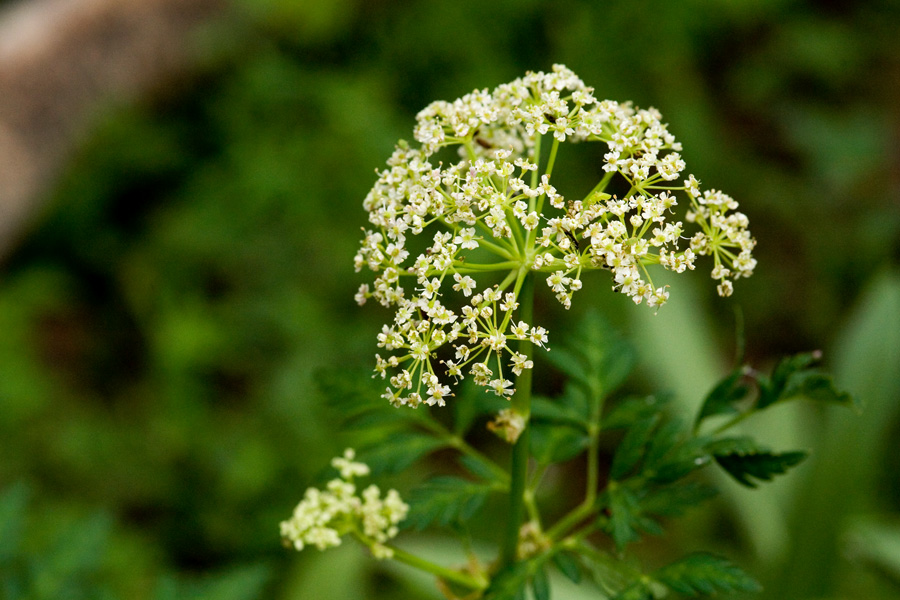 An inflorescence at San Pedro Parks, Jemez Mountains, Rio Arriba County, New Mexico, 25 Jun 2010.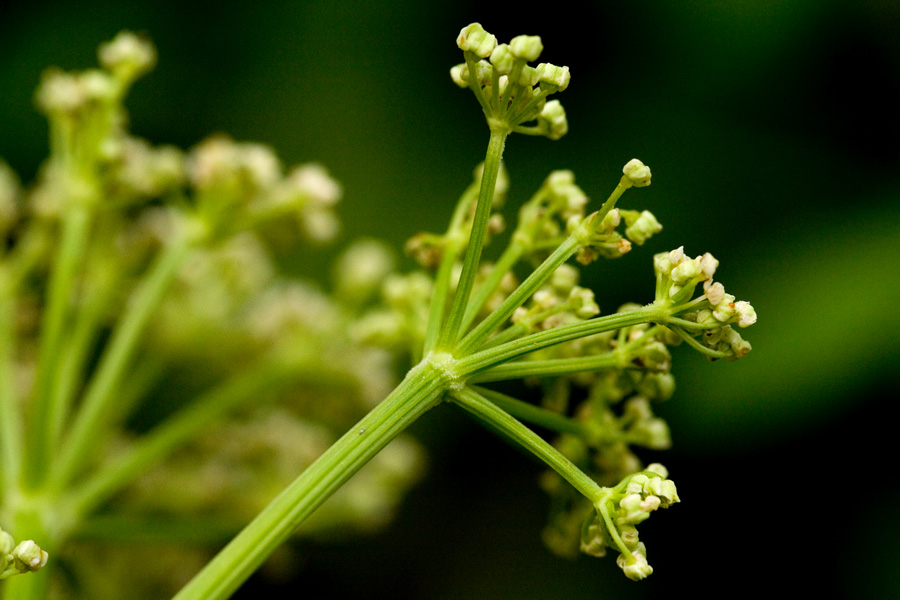 View of a portion of an inflorescence from below; a couple of minute bracts in the involucels are visible but quite inconspicuous, 25 Jun 2010.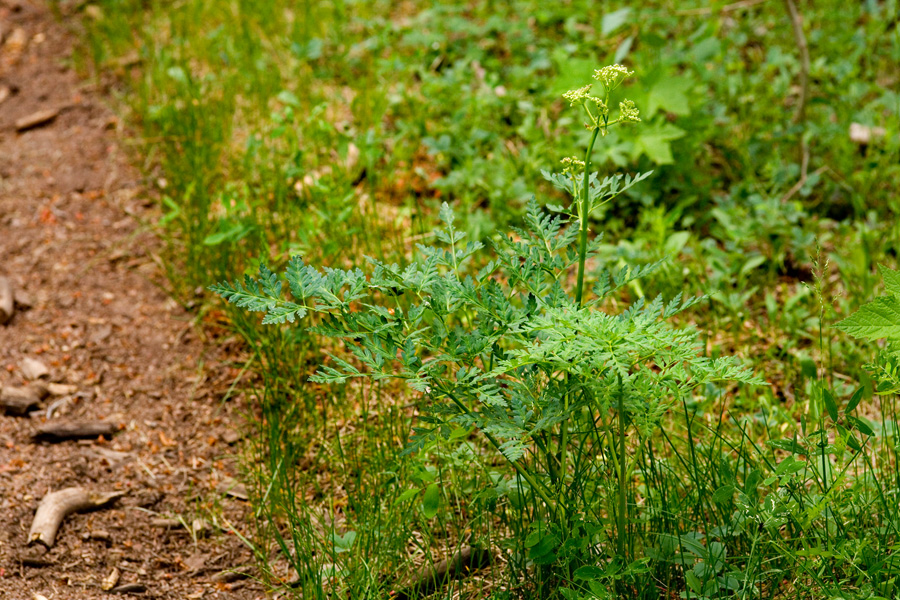 Plant habit, San Pedro Parks, 25 Jun 2010.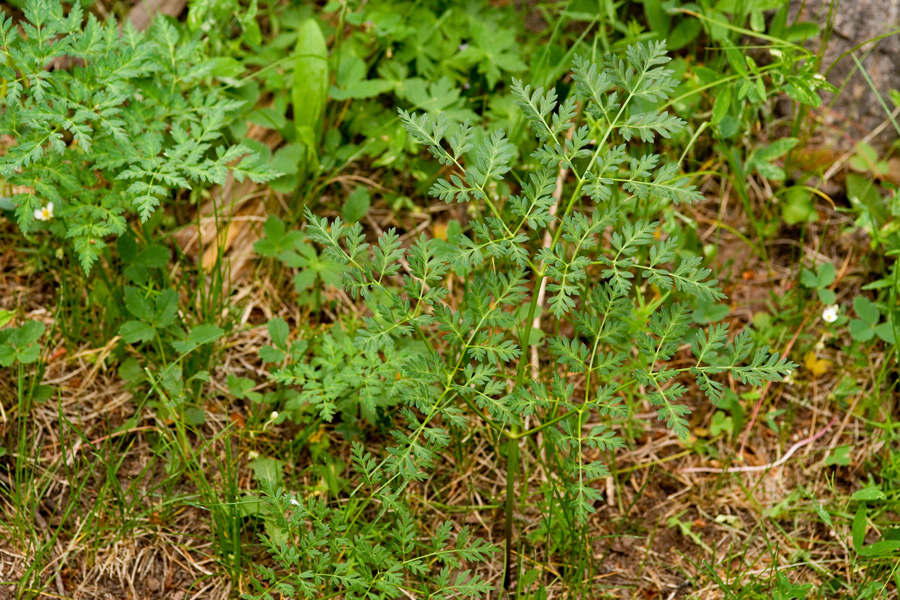 A basal leaf at San Pedro Parks, 25 Jun 2010.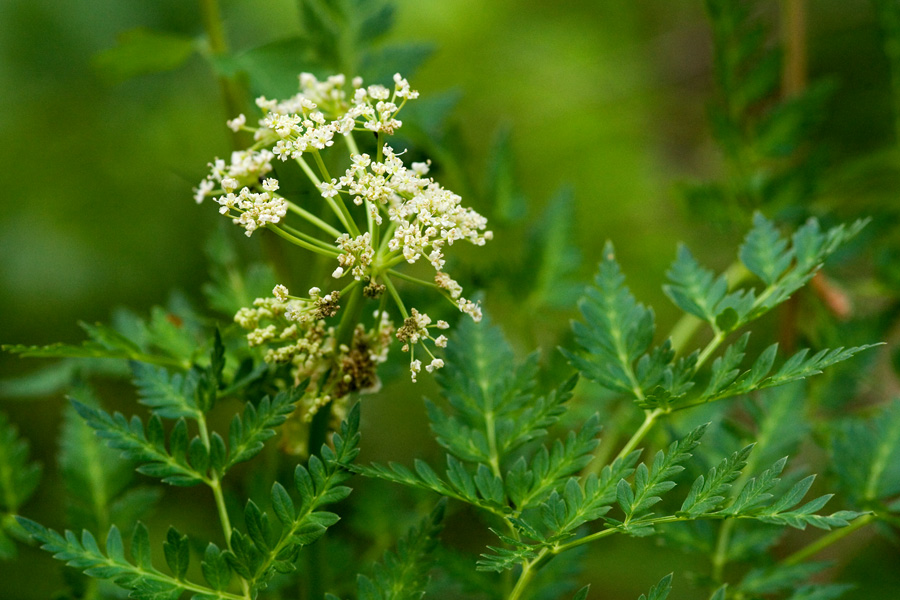 An inflorescence at San Pedro Parks, 25 Jun 2010.

Go back to:
SW Plants
The main index