Maurandya wislizeni Engelm. ex A.Gray
A sprawling annual vine found in sandy soil at lower elevations. Sometimes listed in the segregate genus Epixiphium.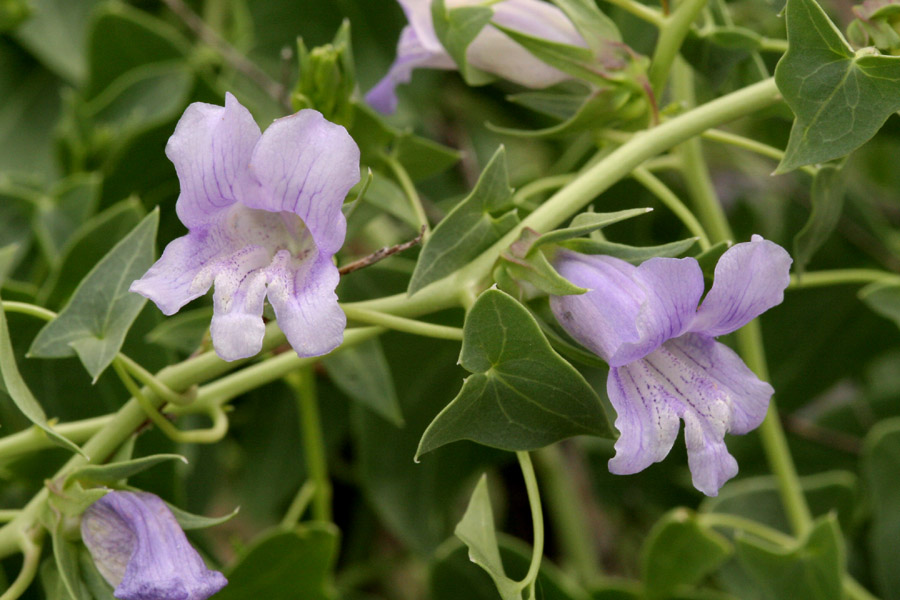 Flowers at Mesilla Bosque State Park, Doña Ana Co., New Mexico, 9 Jun 2007.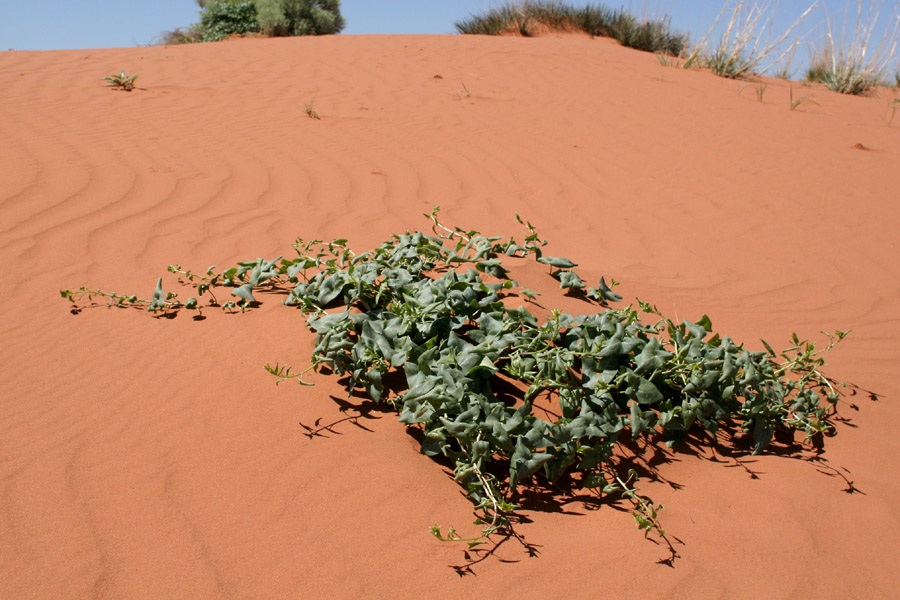 Plant habit on dunes west of Bingaman along U.S. Hwy 380, 12 May 2007.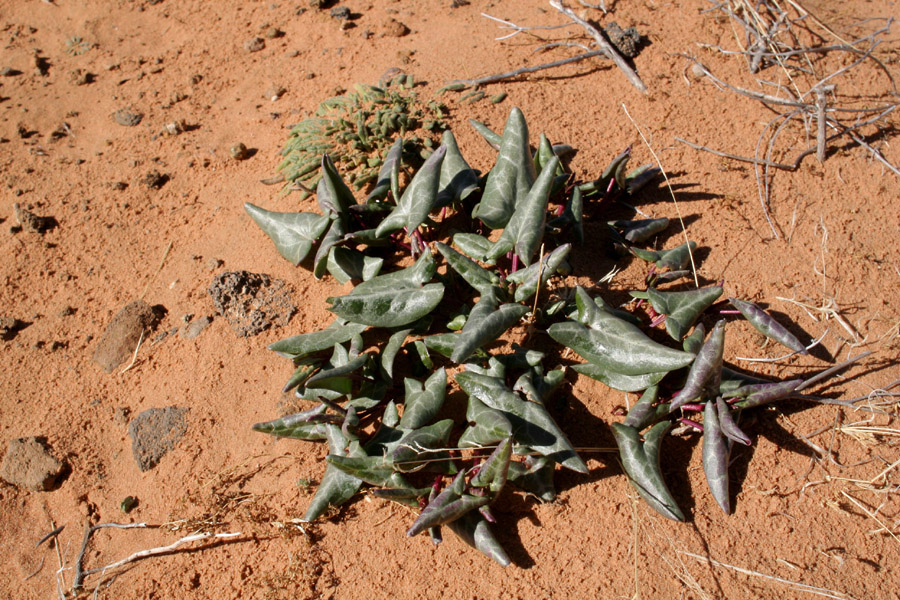 Plant habit in early spring near Black Mountain south of Las Cruces, 3 Feb 2007.

Go back to:
SW Plants
The main index