Mirabilis coccinea (Torr.) Benth. & Hook.
A Mirabilis with linear leaves and flowers much longer than the involucre.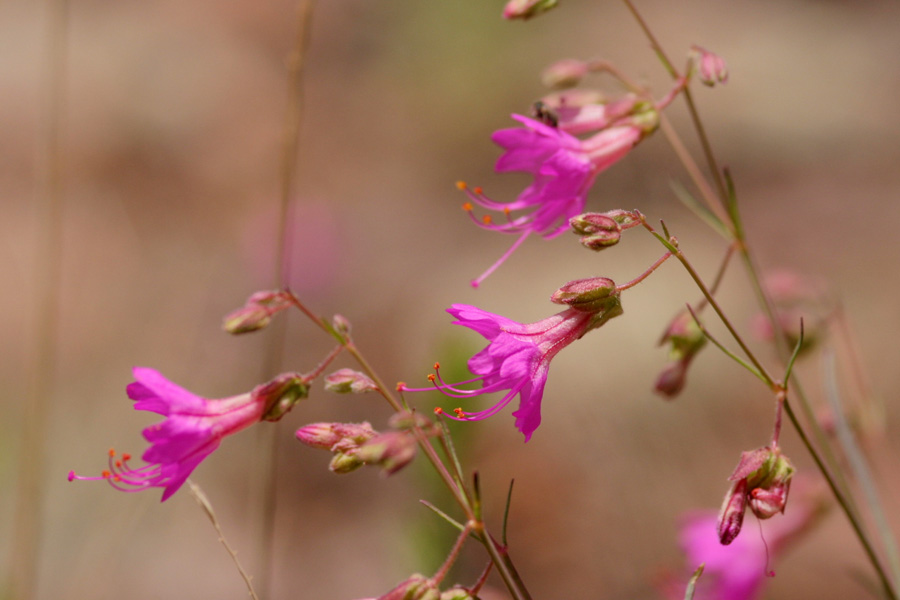 Flowers west of Reserve, Catron County, New Mexico, 28 May 2005.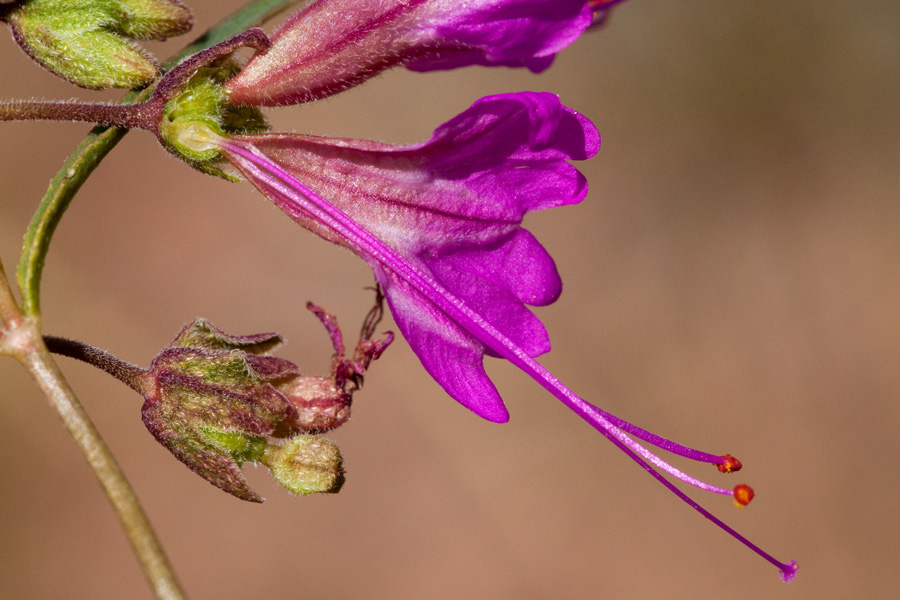 A longitudinally sectioned flower near NM Hwy. 152 at the "box" where it crosses Percha Creek, Sierra County, New Mexico, 15 Oct 2013.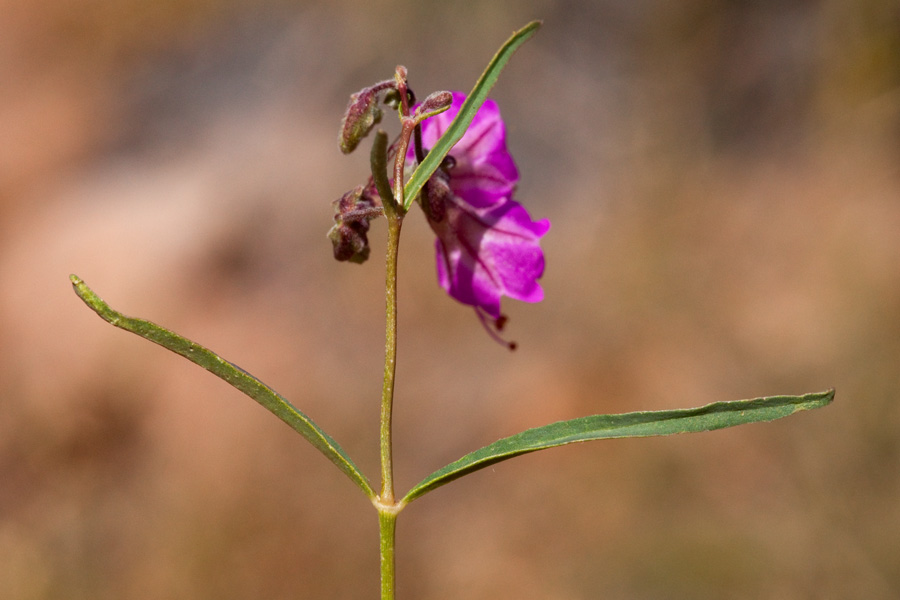 Cauline leaves near NM Hwy. 152, 15 Oct 2013.

Go back to:
SW Plants
The main index