Monarda pectinata
A widespread species in the western U.S., similar to Monarda austromontana but with shorters, erect bracts subtending the heads and prominent pectinate hairs along the margins of the sepals.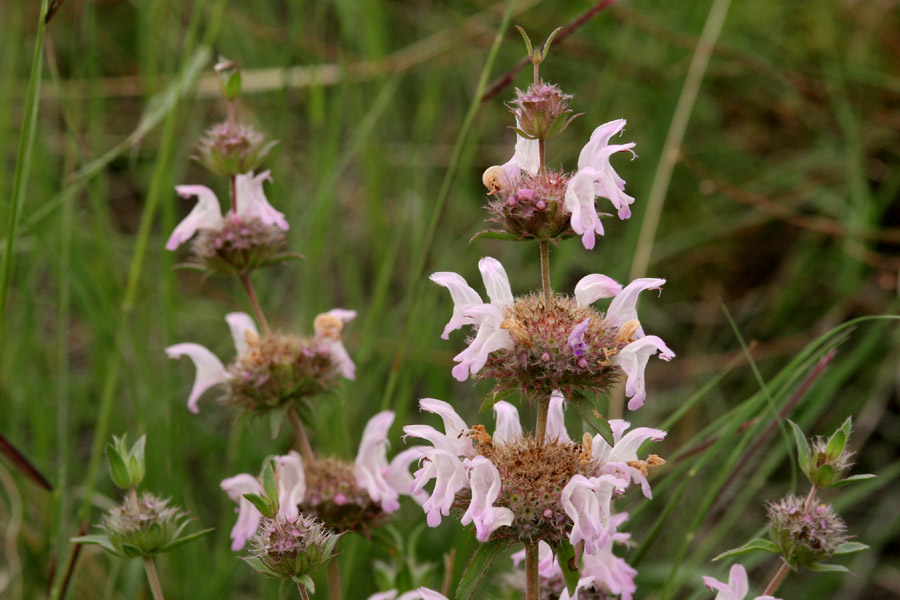 Inflorescences at Sunset Crater near Flagstaff, Arizona, 9 Aug 2007.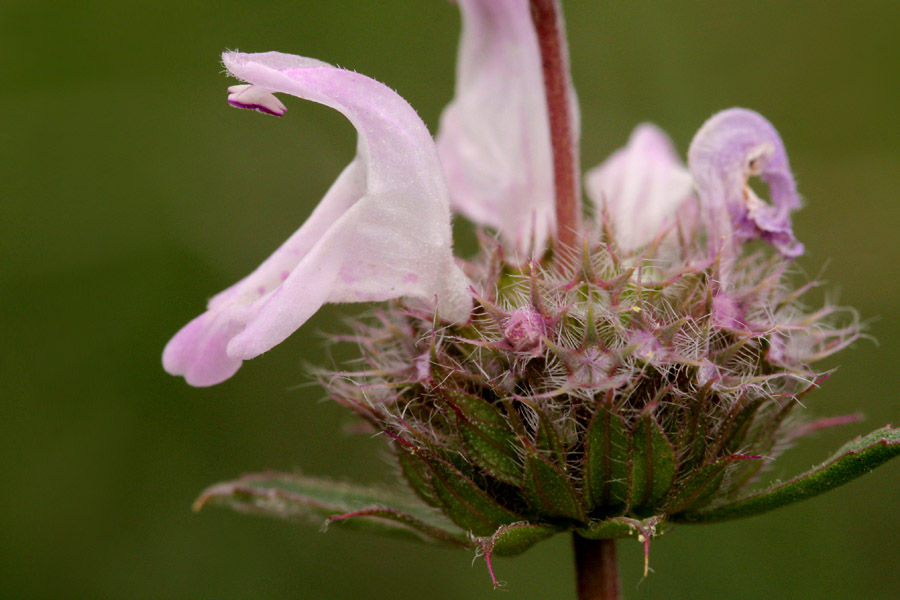 A verticil of the inflorescence at Sunset Crater, 9 Aug 2007.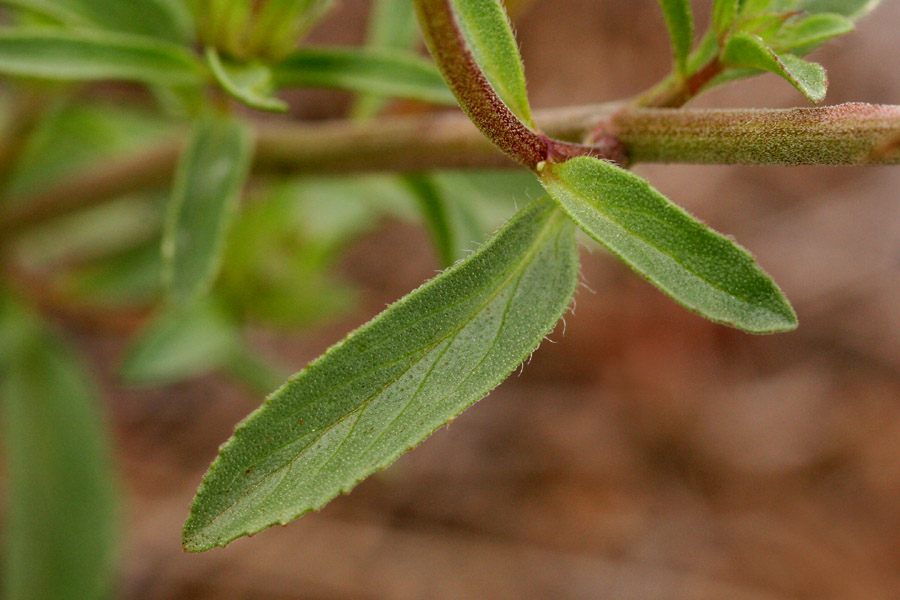 A cauline leaf at Sunset Crater, 9 Aug 2007.

Go back to:
SW Plants
The main index