Packera millelobata
A species found in the Big Bend region of Texas and into adjacent New Mexico. As the name suggests, it has pinnatifid leaves.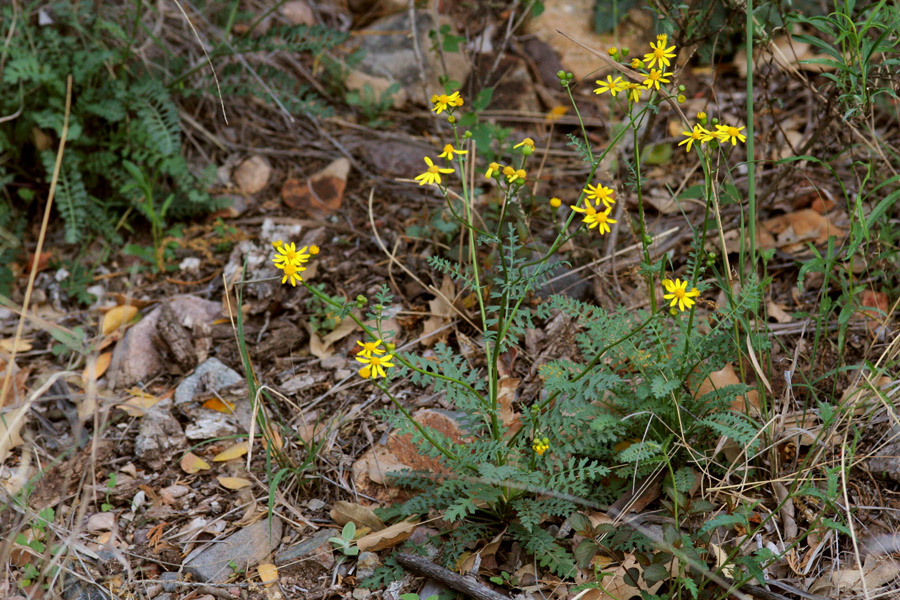 Plant habit on the Window Trail in Chisos Basin, Big Bend National Park, 14 Apr 2007.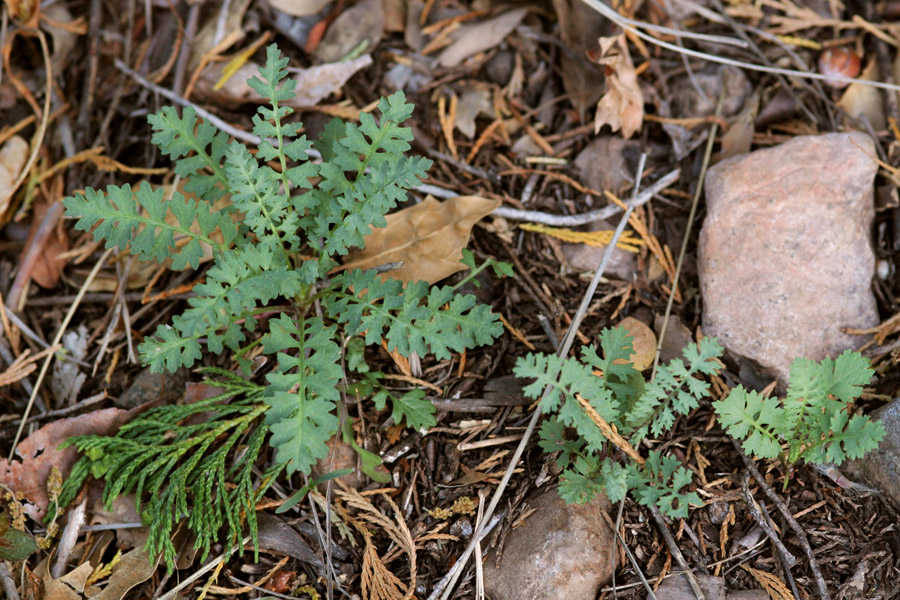 Basal rosettes in Chisos Basin, 14 Apr 2007.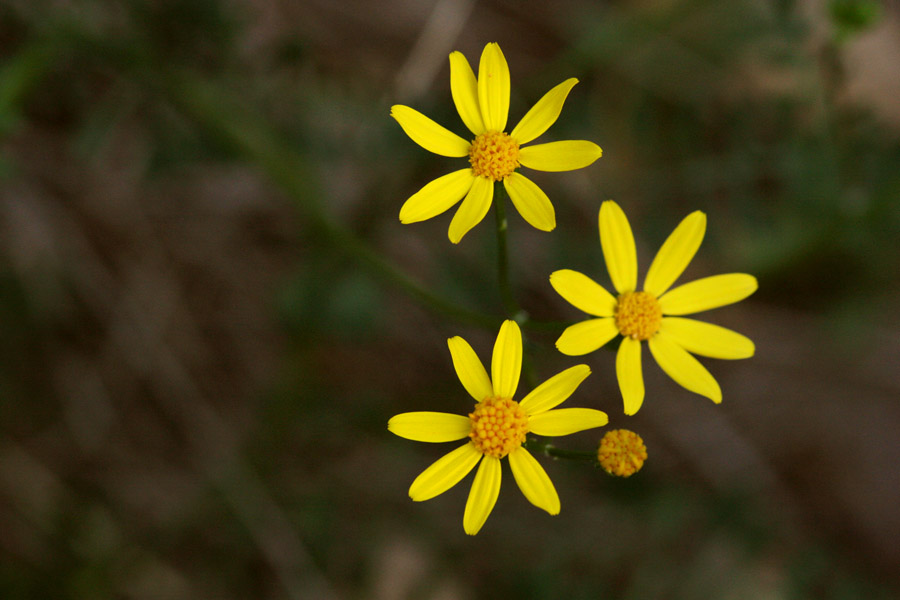 Pseudanthia on the Window Trail, 14 Apr 2007.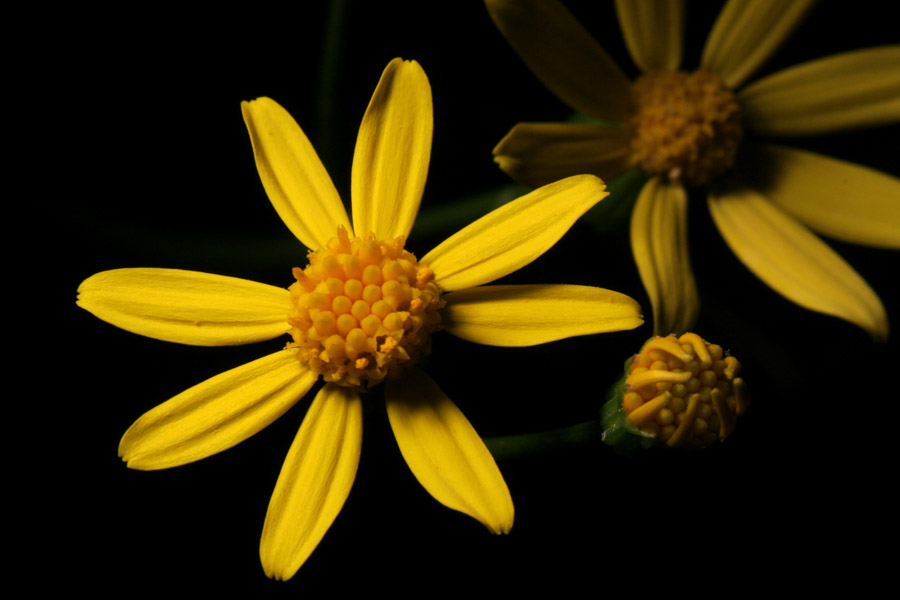 Closer view of a pseudanthium on the Window Trail, 14 Apr 2007.

Go back to:
SW Plants
The main index