Paronychia jamesii
An unusual, apetalous caryophyllacid found around rock outcrops in the western Great Plains and semiarid mountain ranges of adjacent New Mexico & Colorado, west to southeastern Arizona.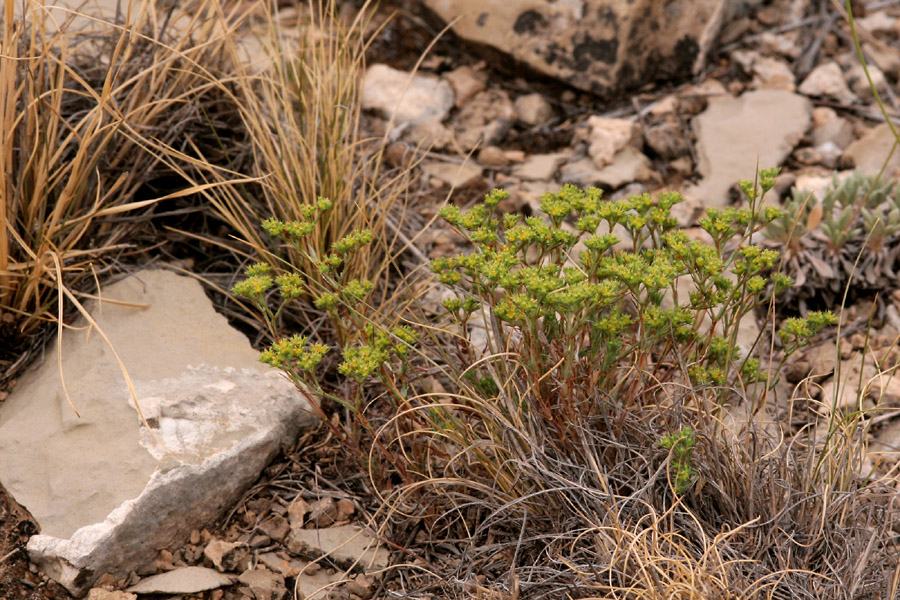 Plant habit in the plains southeast of Corona, Lincoln County, New Mexico, 5 Jul 2006.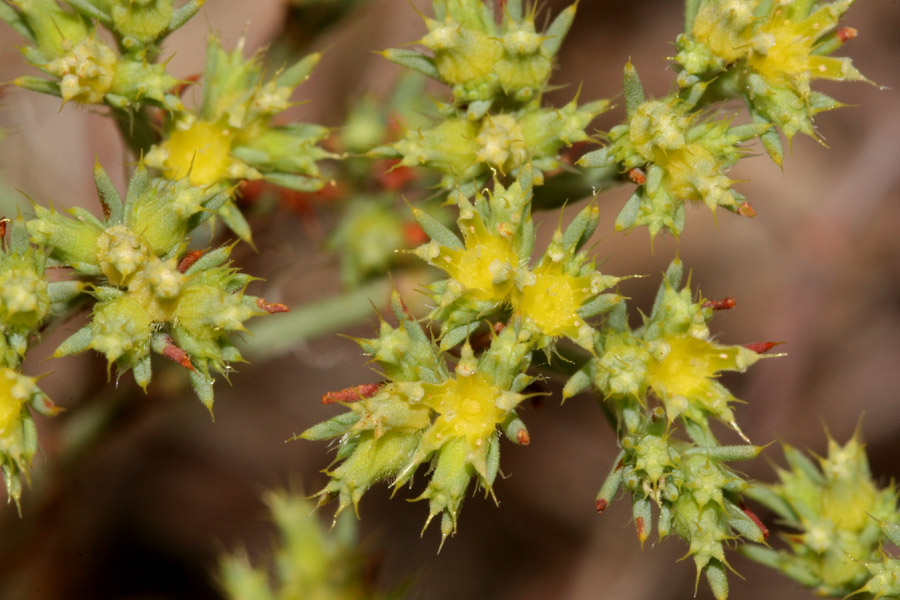 Flowers in the Corona Plains, 5 Jul 2006.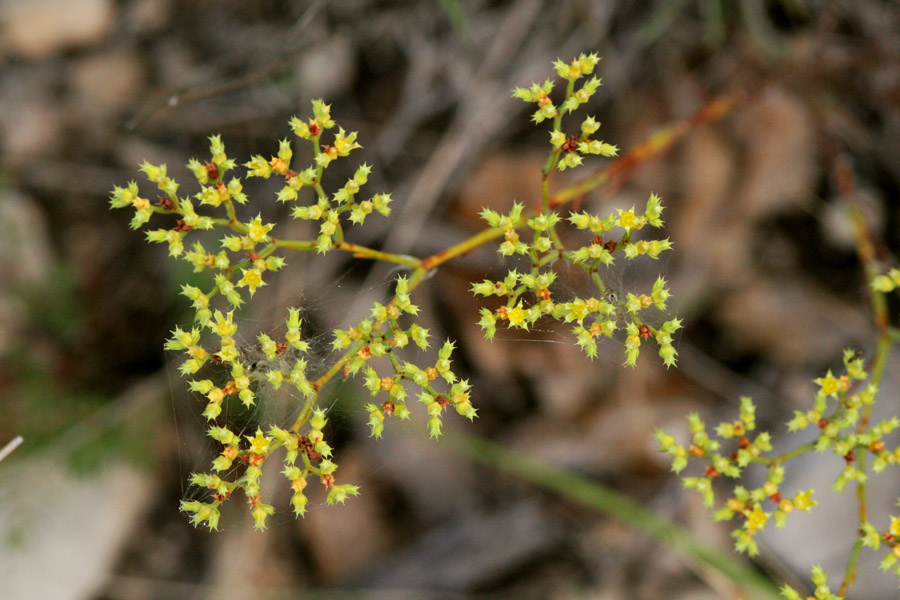 An inflorescence on the Devil's Hall Trail, Guadalupe Mountains National Park, Culberson County, Texas, 14 Aug 2007.

Go back to:
SW Plants
The main index