Pellaea atropurpurea (L.) Link
This is a widespread species, most often found on limestone substrates in the northern parts of its range, but often on igneous substrates in the southwest. I've even seen it on red sandstone in Oklahoma.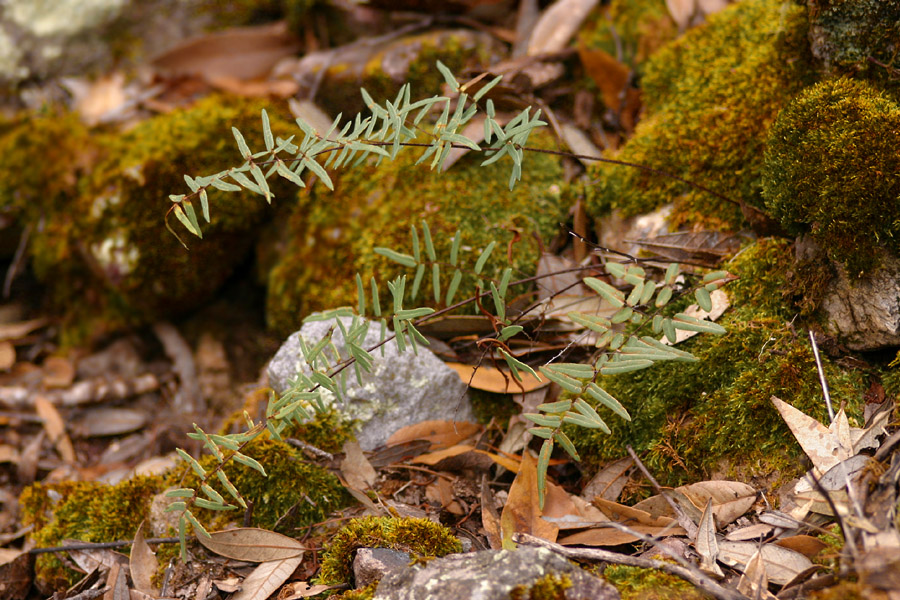 Plant habit in the Patagonia Mountains, Santa Cruz County, Arizona, 18 Mar 2005.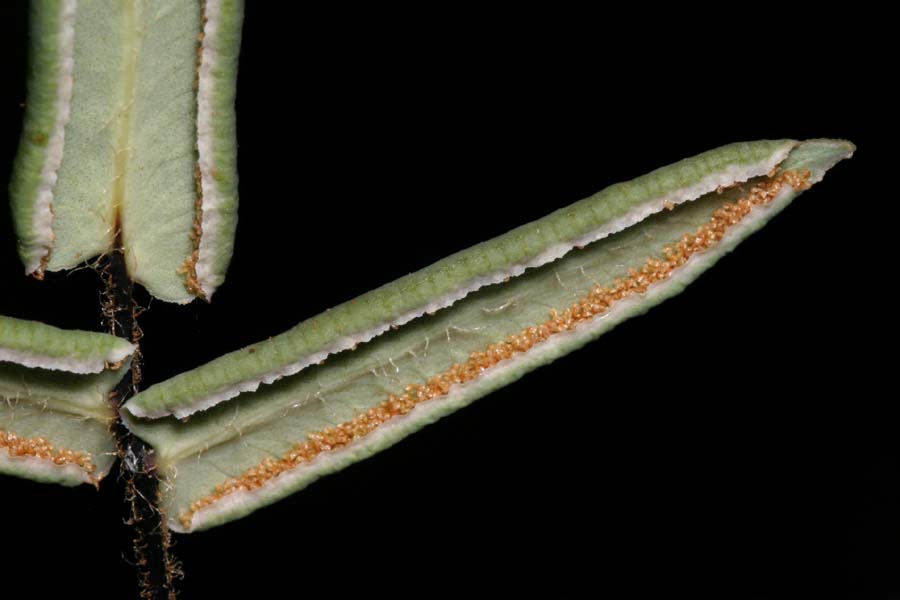 Abaxial view of a pinna in the Chisos Mountains, Big Bend National Park, Brewster County, Texas, 31 Dec 2004.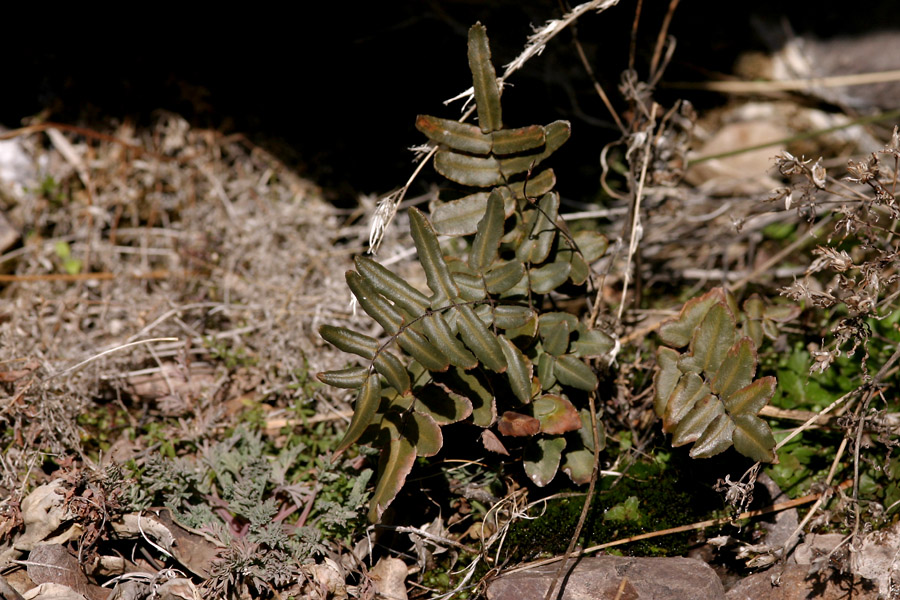 Plant habit in Ice Canyon in the Organ Mountains, Doña Ana County, New Mexico, 30 Jan 2005.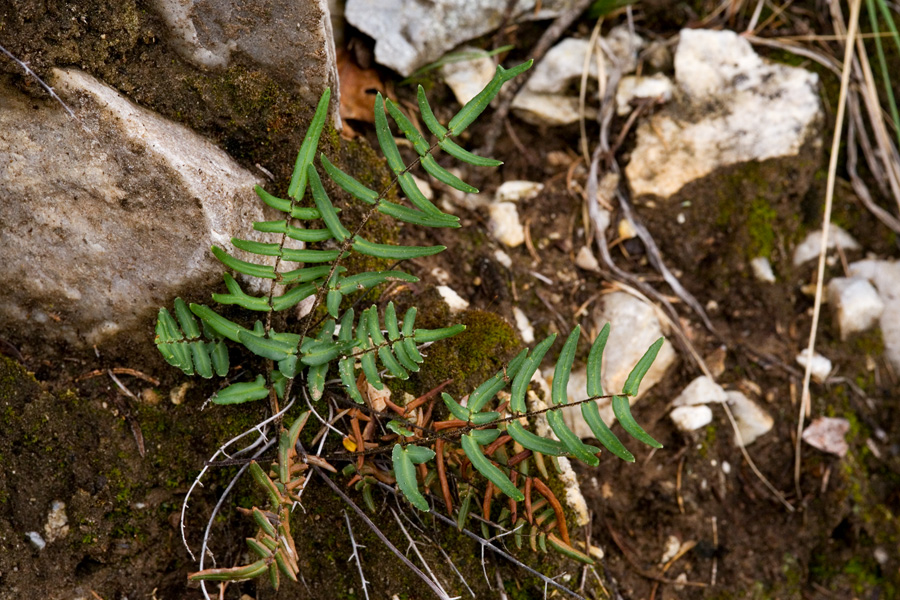 Plant habit along Silver Creek Road north of Silver Creek, west side of the Black Range, Grant County, New Mexico, 3 Sep 2011.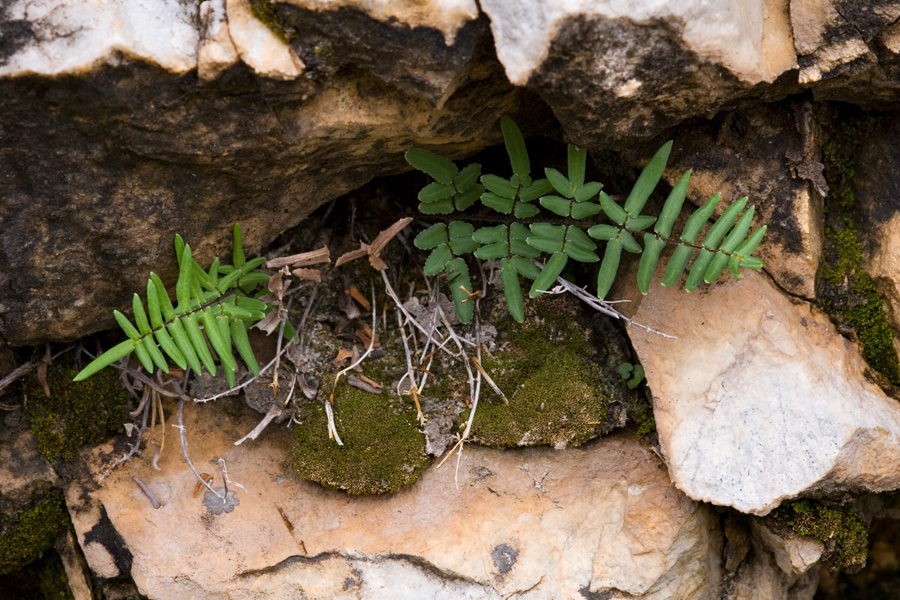 Plant habit along Silver Creek Road, 3 Sep 2011.

Go back to:
SW Plants
The main index