Pellaea mucronata subsp. mucronata
A small-leafleted fern much like Pellaea truncata found in most of California & peripherally in Oregon, Nevada, & Arizona.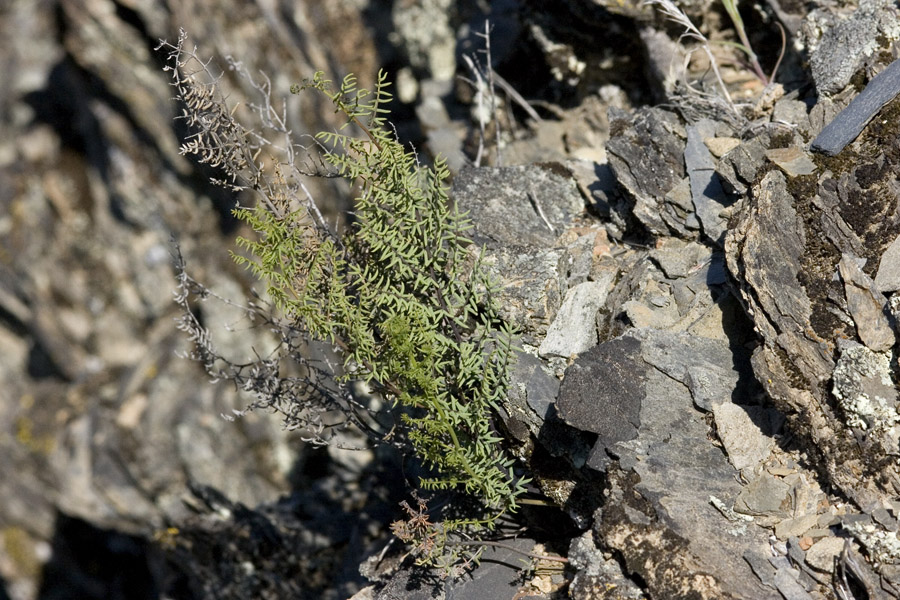 Plant habit near Fouts Spring, Northern Coast Ranges, Glenn County, California, 1 Apr 2009.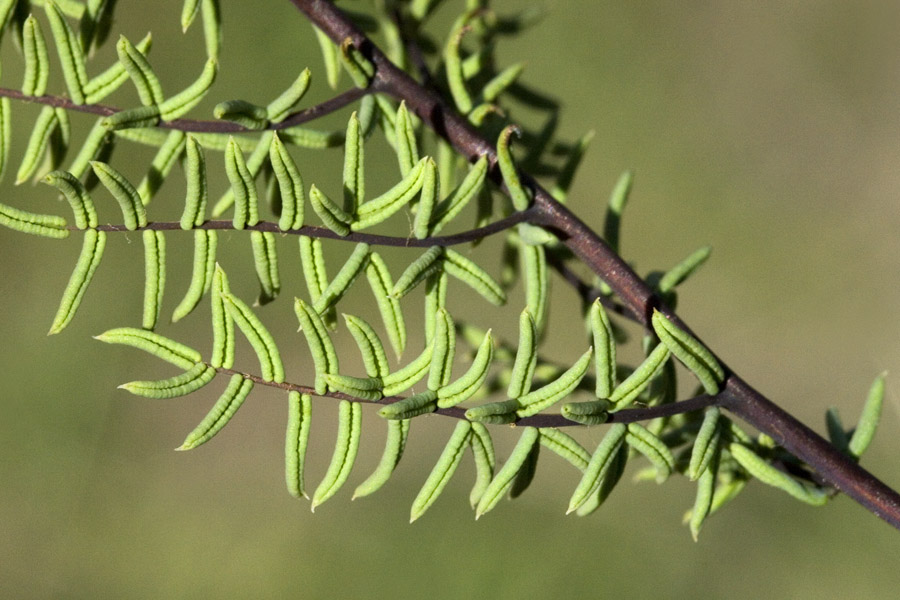 Abaxial view of pinnae, near Fouts Spring on the east side of the Northern Coast Ranges, 1 Apr 2009.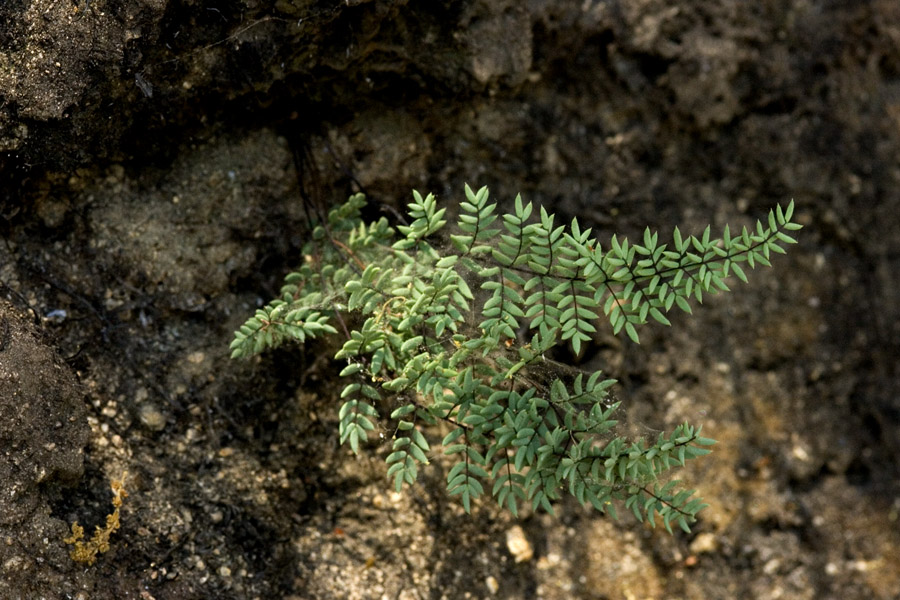 Plant habit on the trail to Feather Falls, west slope of the northern Sierra Nevada, Butte County, California, 27 May 2009.

Go back to:
SW Plants
The main index