Pennellia longifolia
A plant of relatively mesic forest, widespread but usually rather sparse.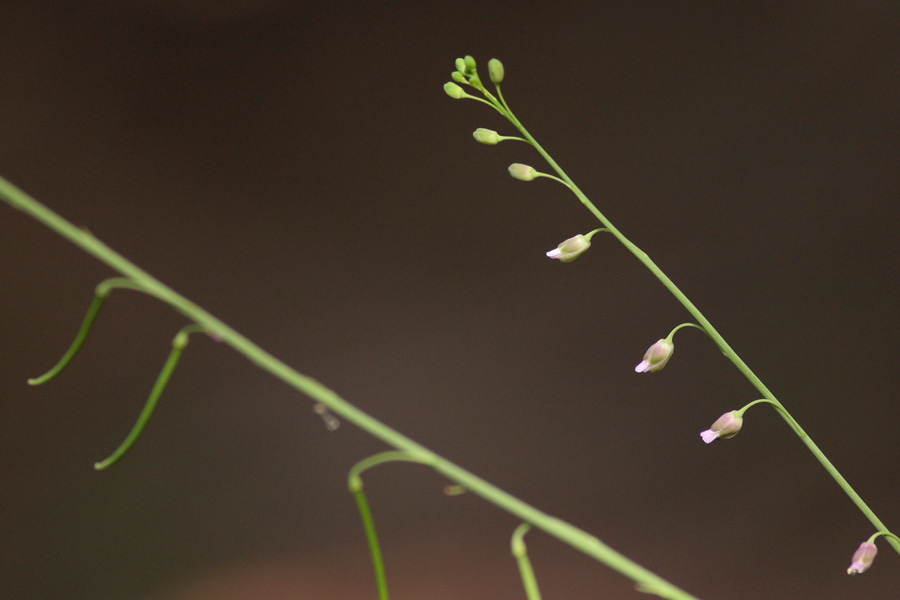 Flowers on the south side of Emory Pass in the Black Range, border of Sierra & Grant Counties, New Mexico, 18 Sep 2005.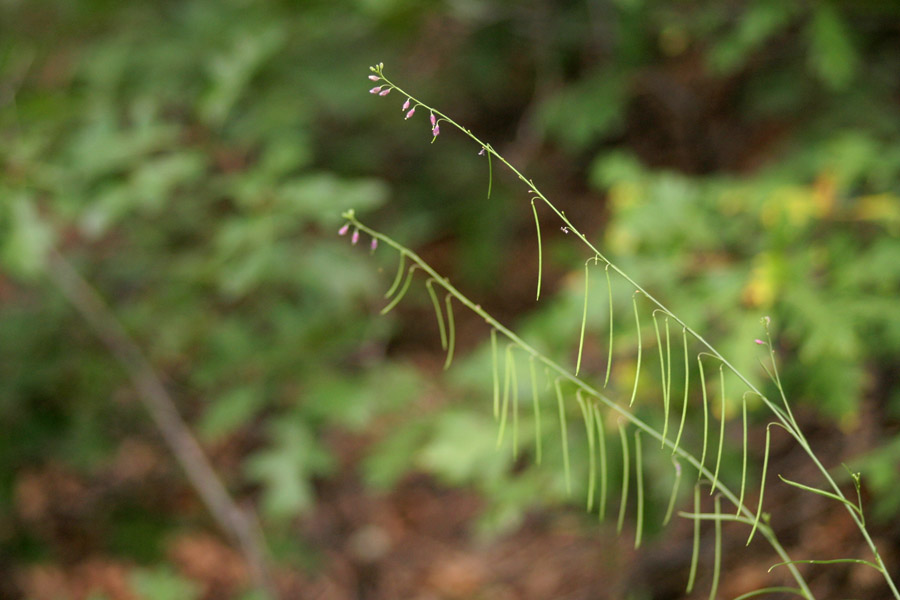 Inflorescences with immature fruit near Emory Pass, 18 Sep 2005.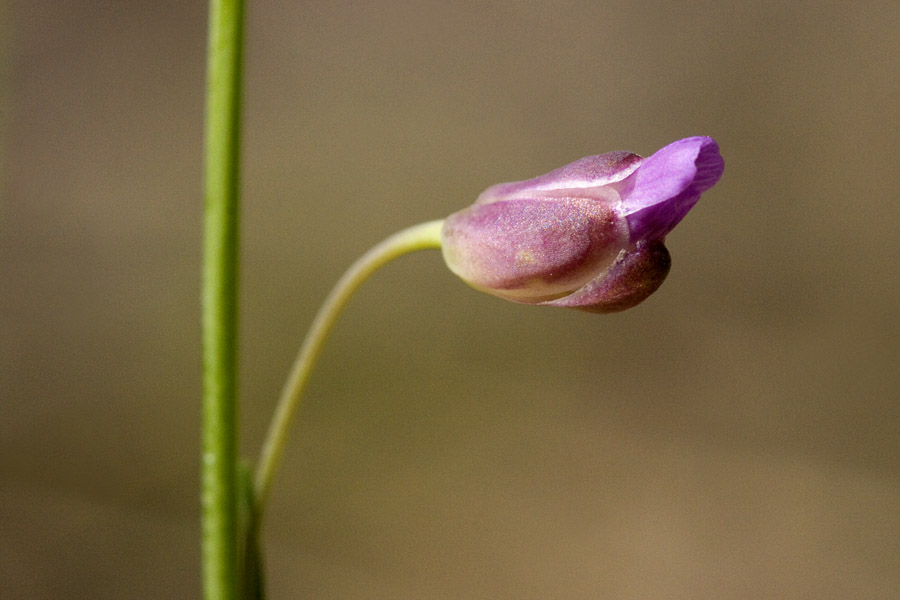 Closer view of a flower in Pueblo Canyon, San Francisco Mountains, Catron Co., New Mexico, 15 Aug 2009.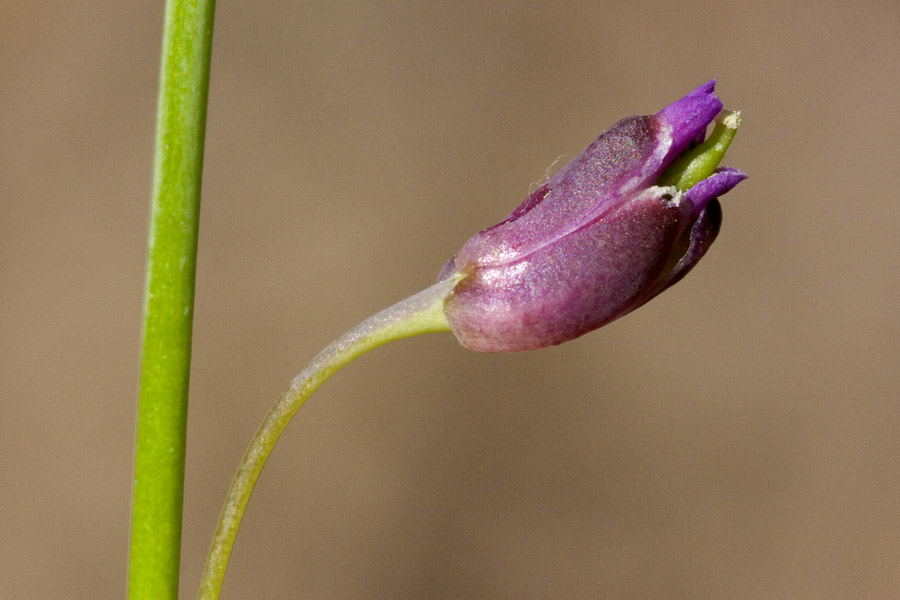 Another flower in Pueblo Canyon, 15 Aug 2009.

Go back to:
SW Plants
The main index