Penstemon strictus Benth.
A large purple Penstemon. Similar to Penstemon novomexicanus, which lacks the hairs on the anthers.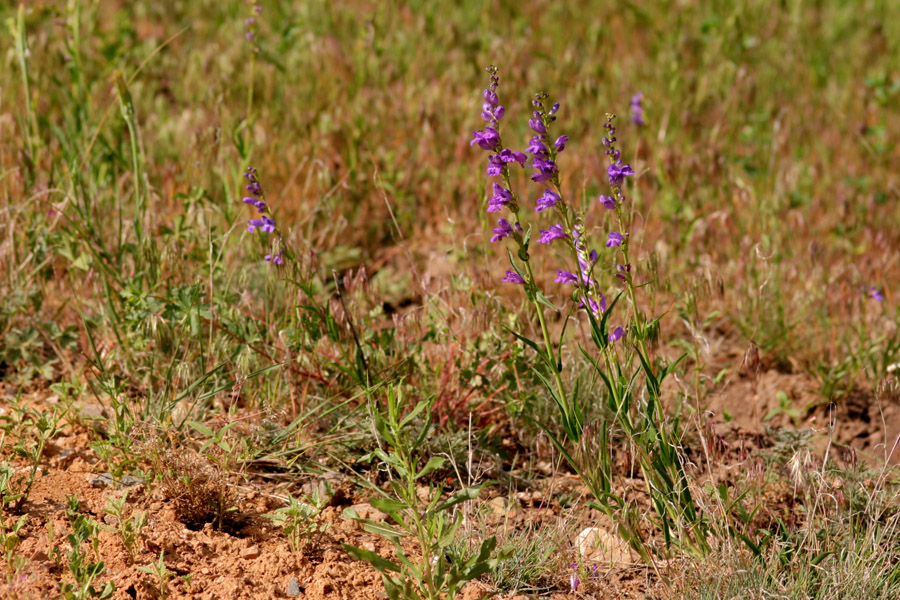 Plant habit at New Canyon Campground, Manzano Mountains, Torrance County, New Mexico, 15 Jun 2005.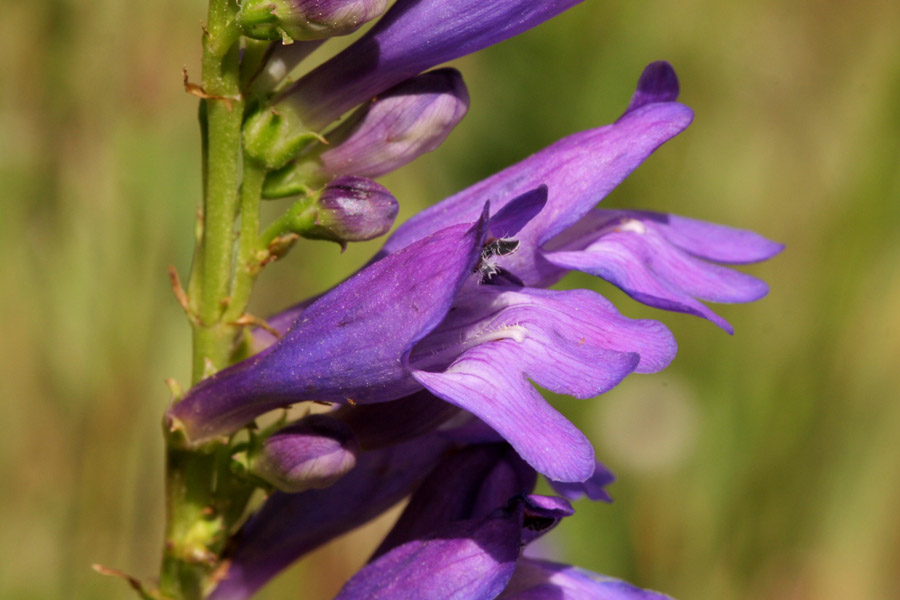 Flowers in the Manzano Mountains, 15 Jun 2005.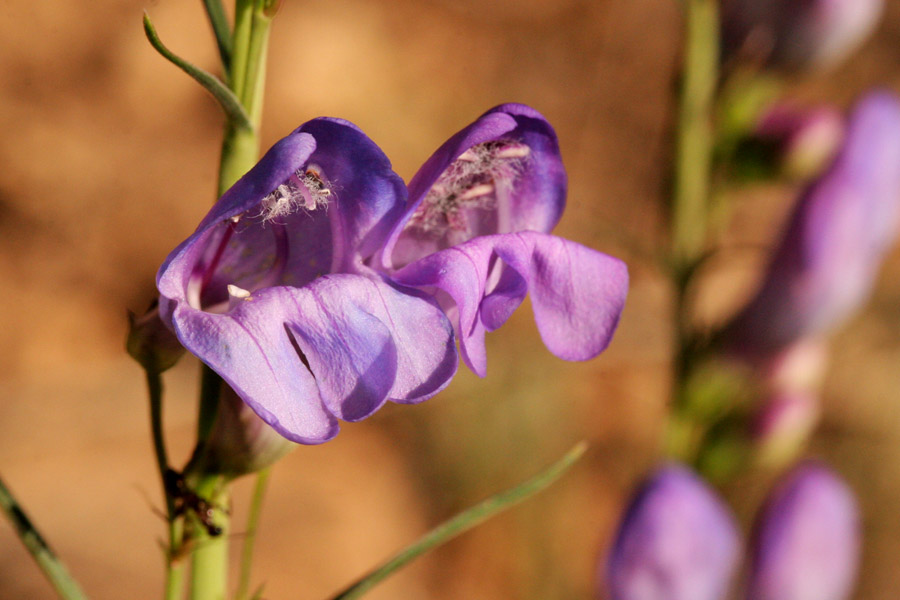 Flowers, southwest of Horse Mountain in the La Sal Mountains, San Juan County, Utah, 17 Jun 2006.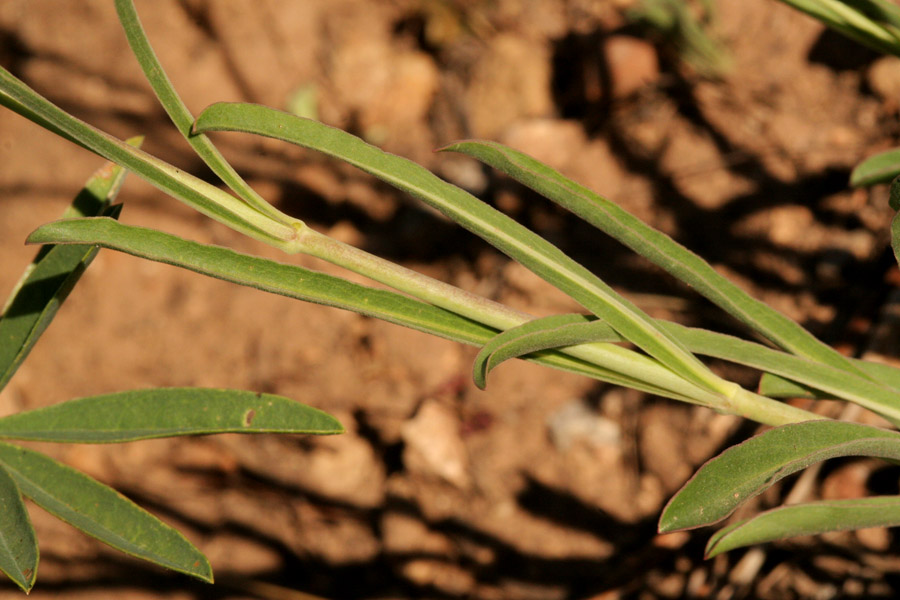 Cauline leaves in the La Sal Mountains, 17 Jun 2006.

Go back to:
SW Plants
The main index