Phaseolus angustissimus
A perennial bean with narrow, comparatively thick & waxy leaves, found in the U.S. throughout Arizona, in the western half of New Mexico, and sporadically in Trans-Pecos Texas.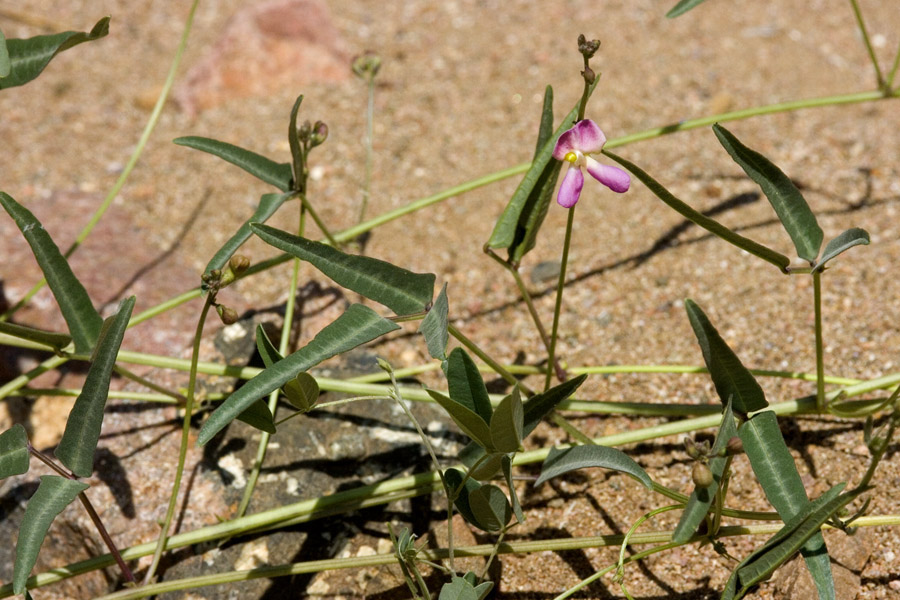 Flowering stems in Box Canyon, southwestern Florida Mountains, Luna Co., NM, 25 Aug 2008.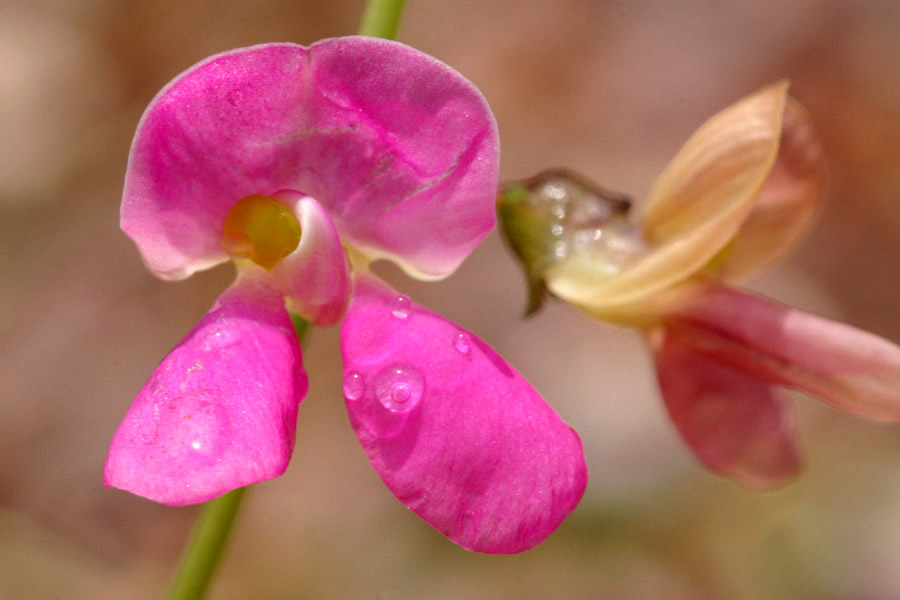 A flower at Aguirre Springs on the northeastern side of the Organ Mountains, Doña Ana Co., NM, 20 Aug 2006.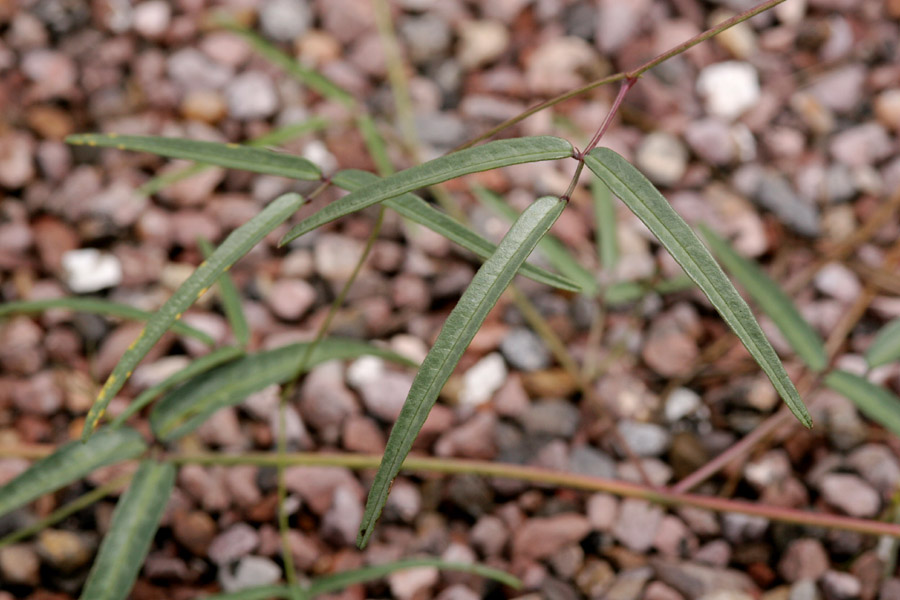 Leaves at Aguirre Springs, 20 Aug 2006.

Go back to:
SW Plants
The main index