Phaseolus pedicellatus Benth. var. grayanus (Woot. & Standl.) A.Delgado ex Isely
A perennial bean with lobed leaflets, the leaflets also usually with greyish variegation in the center. Found in the United States in eastern Arizona, southwestern New Mexico, and barely into Texas.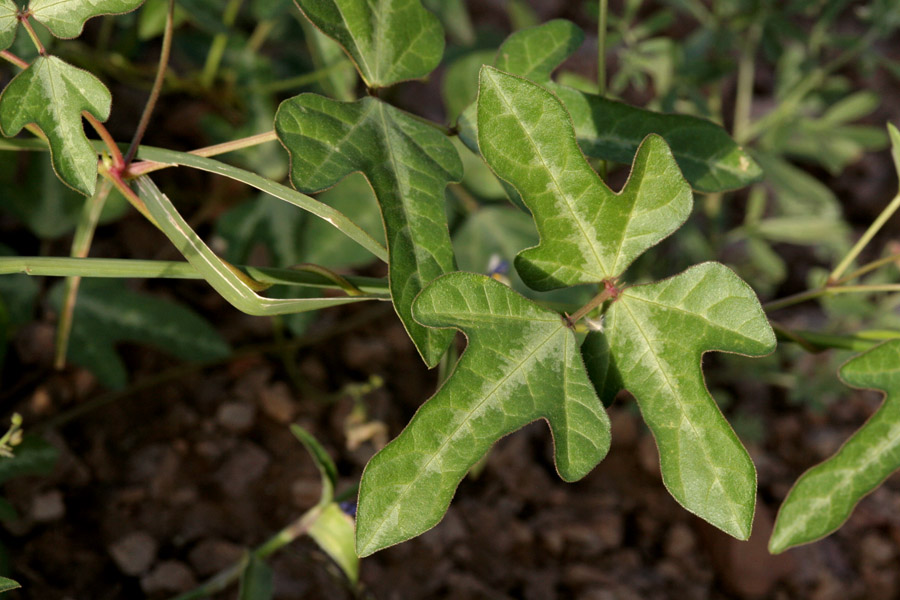 Cauline leaves in Mars Canyon, southwestern Organ Mountains, Doña Ana County, 23 Sep 2006.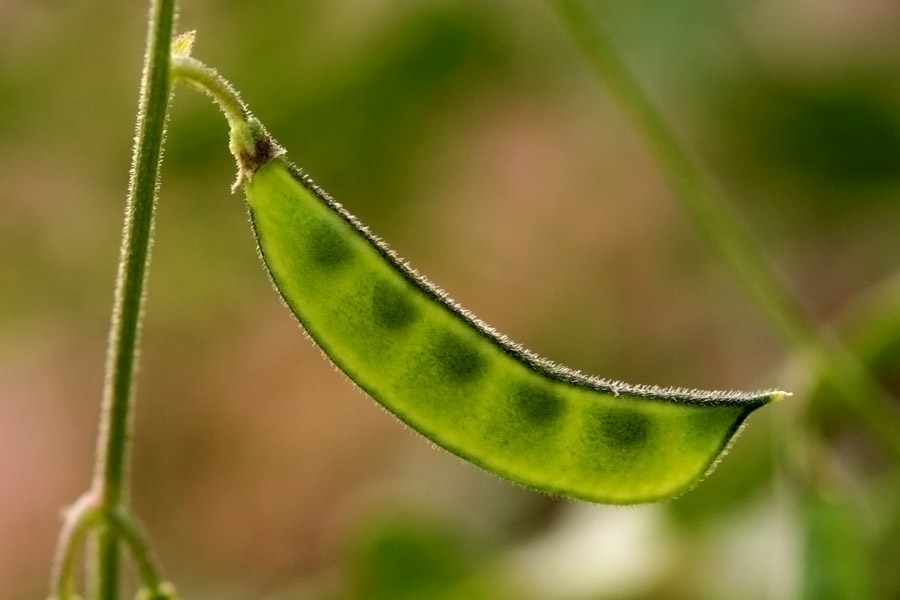 An immature fruit in Mars Canyon, 23 Sep 2006.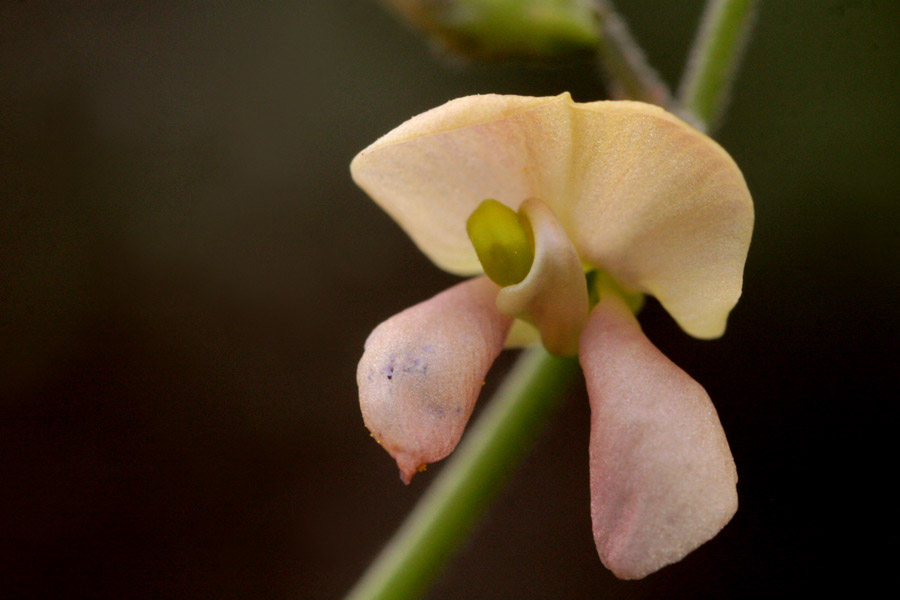 A flower in Mars Canyon, 23 Sep 2006.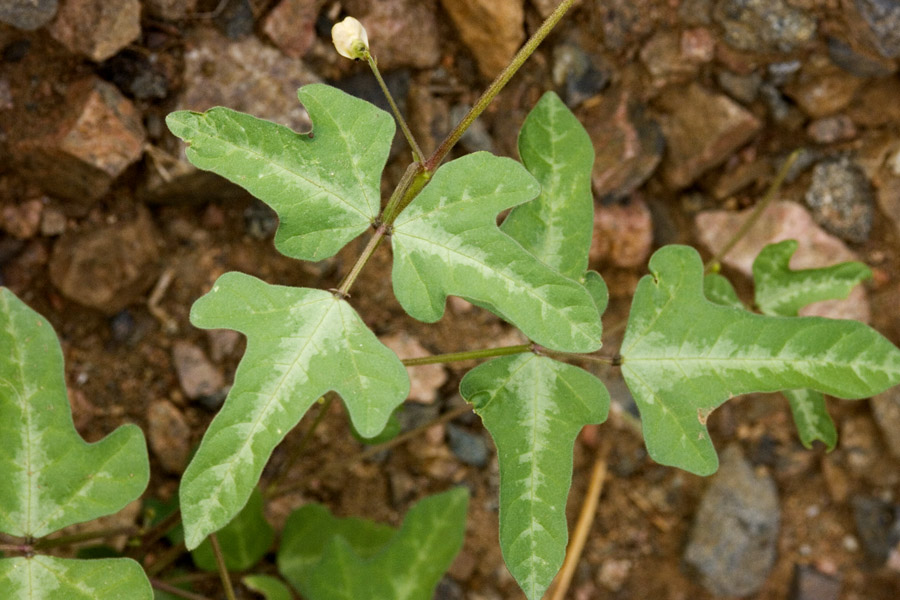 Leaves, in Owl Canyon on the southwestern side of the Florida Mountains, Luna Co., NM, 24 Aug 2008.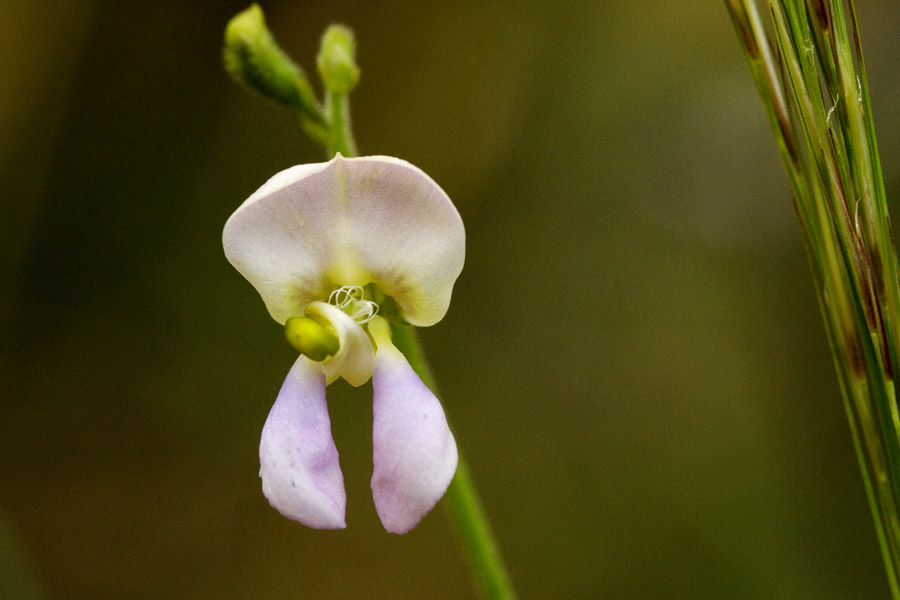 A flower near Owl Canyon, 25 Aug 2008.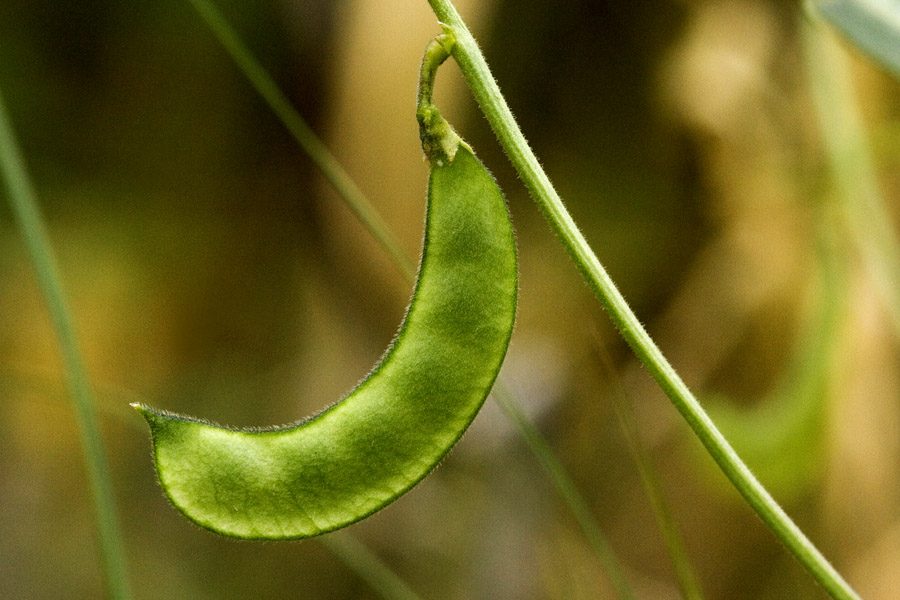 Immature fruit near Owl Canyon, 25 Aug 2008.

Go back to:
SW Plants
The main index