Phlox adsurgens Torr. ex A.Gray
A species found in the moist forests of the Klamath Ranges in northwestern California & southwestern Oregon.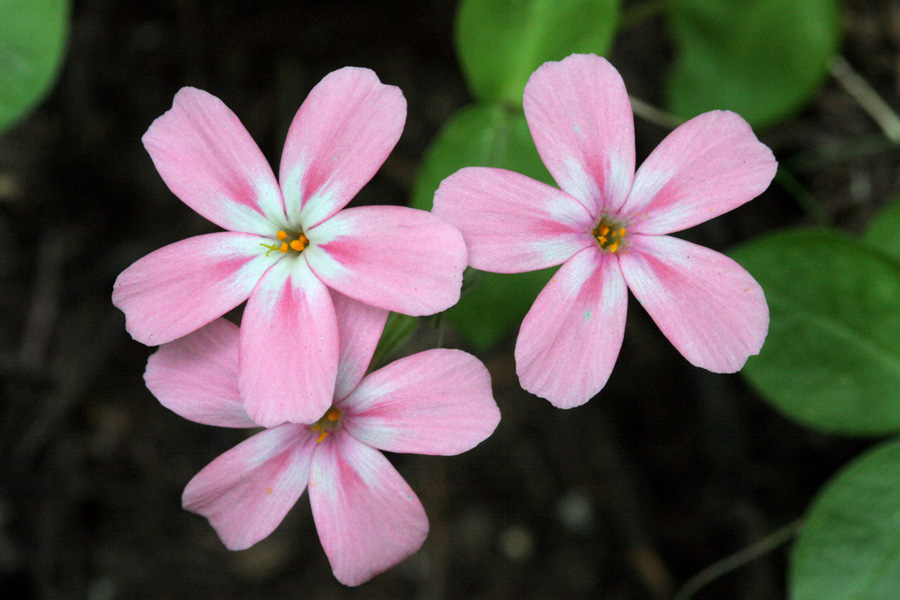 Flowers at Cook and Green Pass east of Red Butte on the Pacific Crest Trail, Siskiyou County, California, 24 Jul 2008.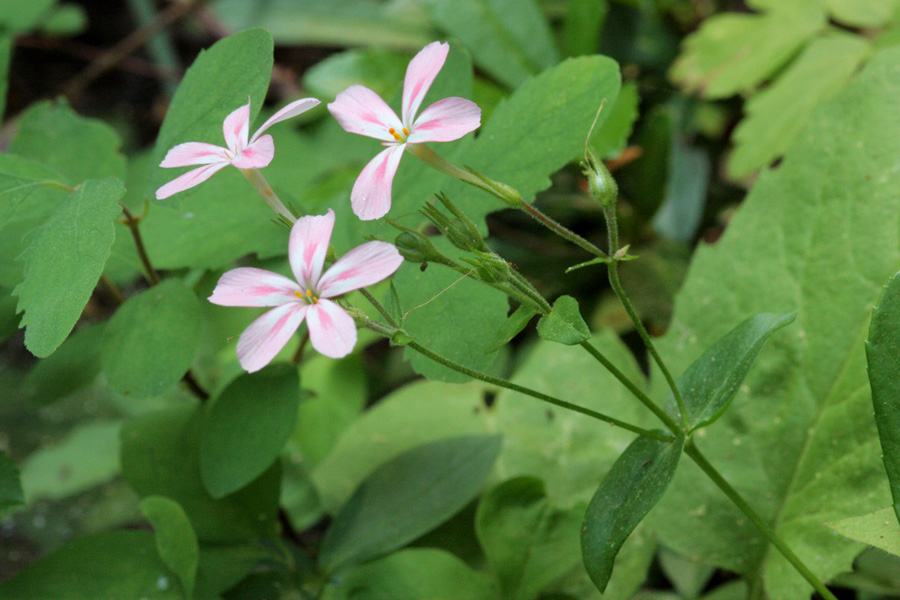 An inflorescence at Cook & Green Pass, 24 Jul 2008.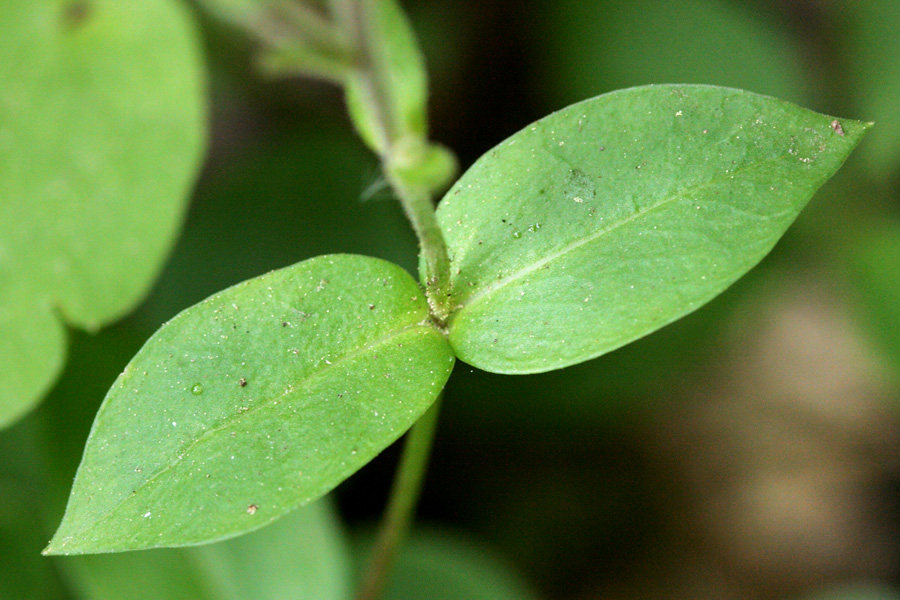 Cauline leaves at Cook & Green Pass, 24 Jul 2008.

Go back to:
SW Plants
The main index