Platanthera brevifolia (Greene) Kranzlin
Much like Platanthera sparsiflora, but shorter & with a denser inflorescence. Found in southern New Mexico, in moist montane habitats.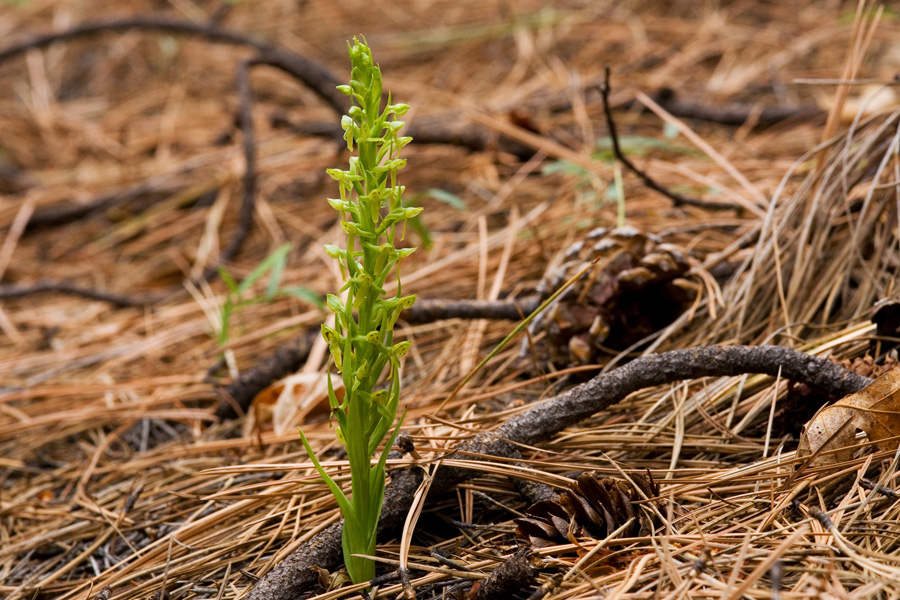 Plant habit in Spring Canyon on the west side of the Black Range, Grant County, New Mexico, 20 Aug 2011.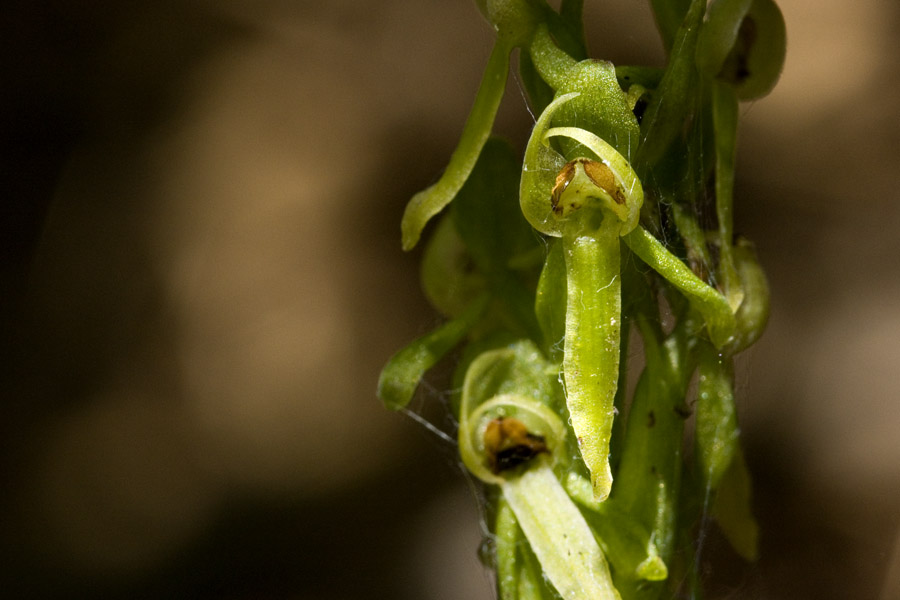 A flower near Cherry Creek Campground on NM Hwy 15 in the Pinos Altos Range, Grant Co., New Mexico, 30 Aug 2009.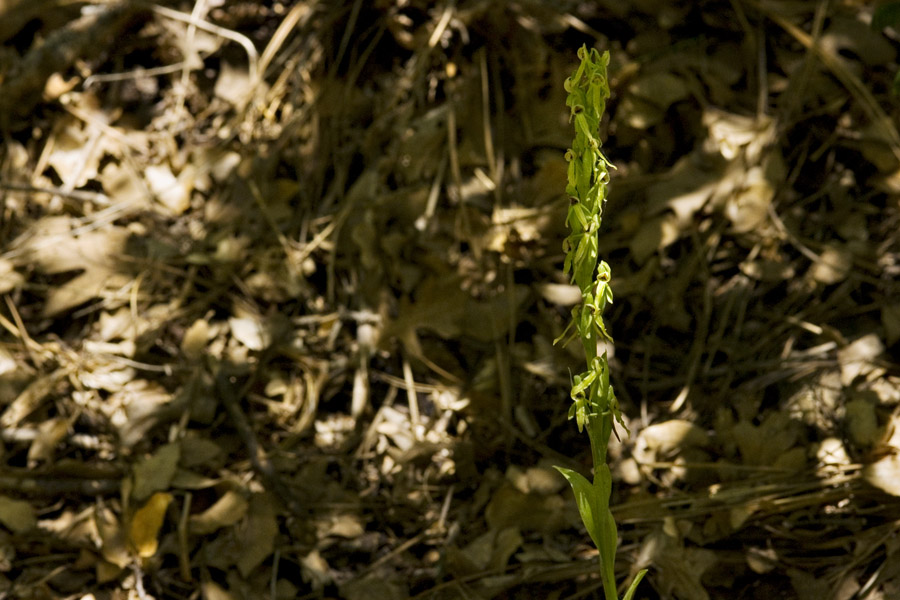 Plant habit near Cherry Creek Campground, 30 Aug 2009.

Go back to:
SW Plants
The main index