Platanthera sparsiflora (S.Watson) Schltr.
A green-flowered Platanthera, found in high-elevation wet meadows and similar habitats, throughout much of the western U.S.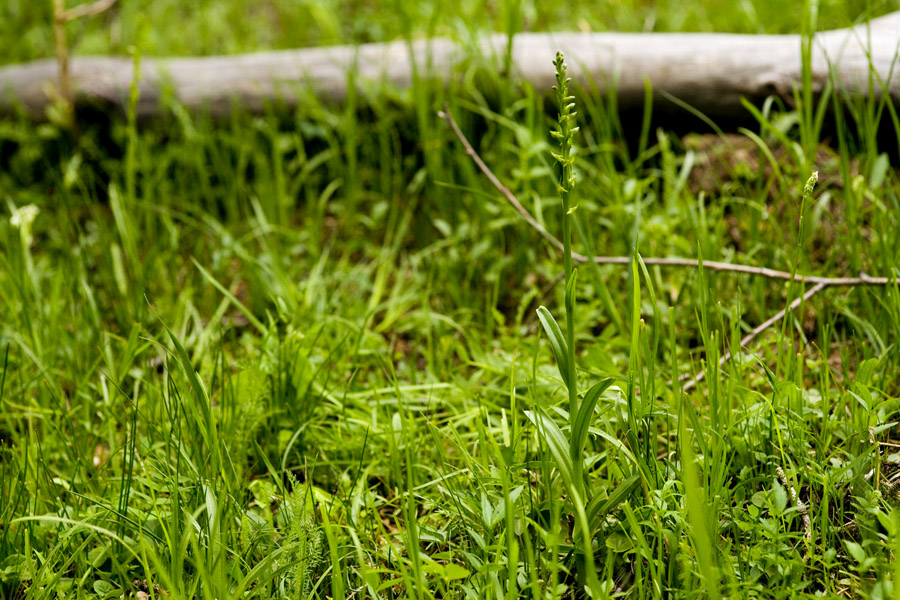 Pant habit on the east side of San Pedro Parks, Rio Arriba County, New Mexico, 25 Jun 2010.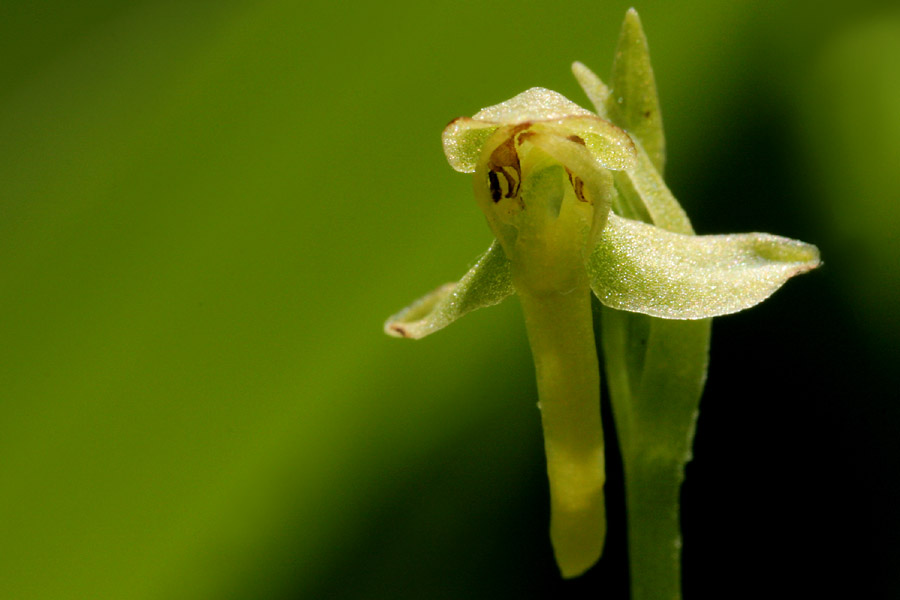 A flower near Donner Pass in the Sierra Nevada, Nevada County, California, 30 Jul 2006.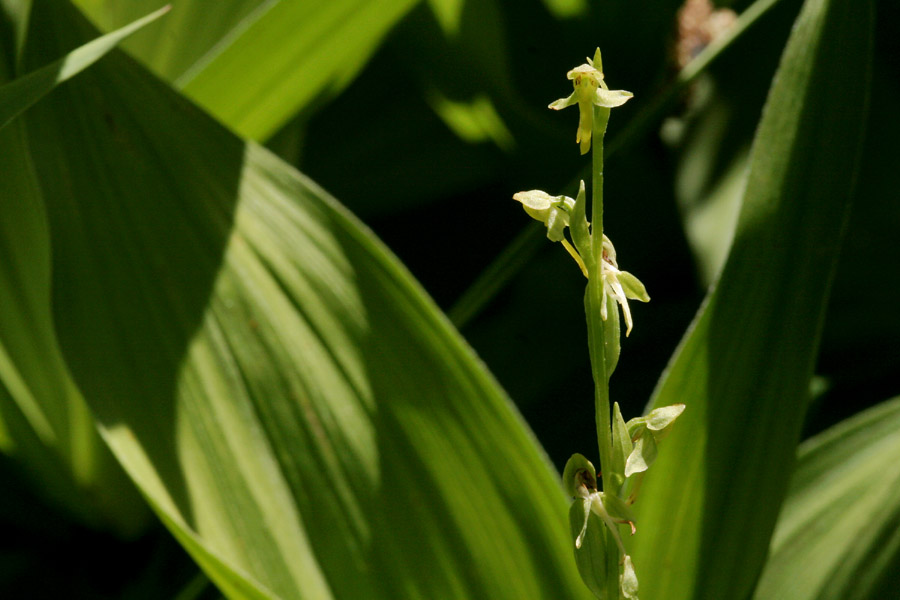 Flowers near Donner Pass, 30 Jul 2006.

Go back to:
SW Plants
The main index