Pleuraphis mutica Buckl.
"Tobosa", a common range grass. It is usually found at low elevations in clay soils in areas that get run-on water (broad swales, washes, margins of playas, etc.).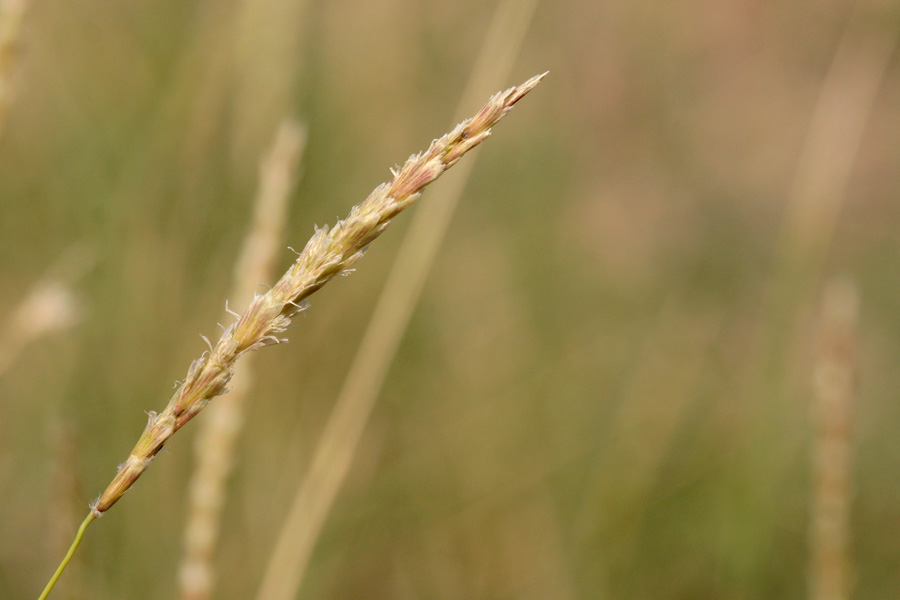 An inflorescence along NM 27 west of Hatch, Sierra County, New Mexico, 18 Sep 2005.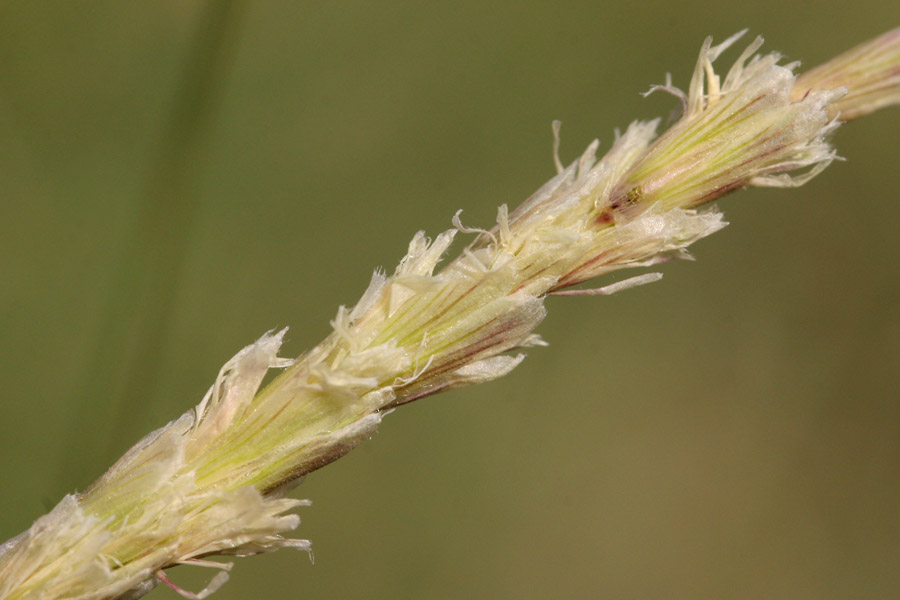 Closer view of spikelets west of Hatch, 18 Se 2005.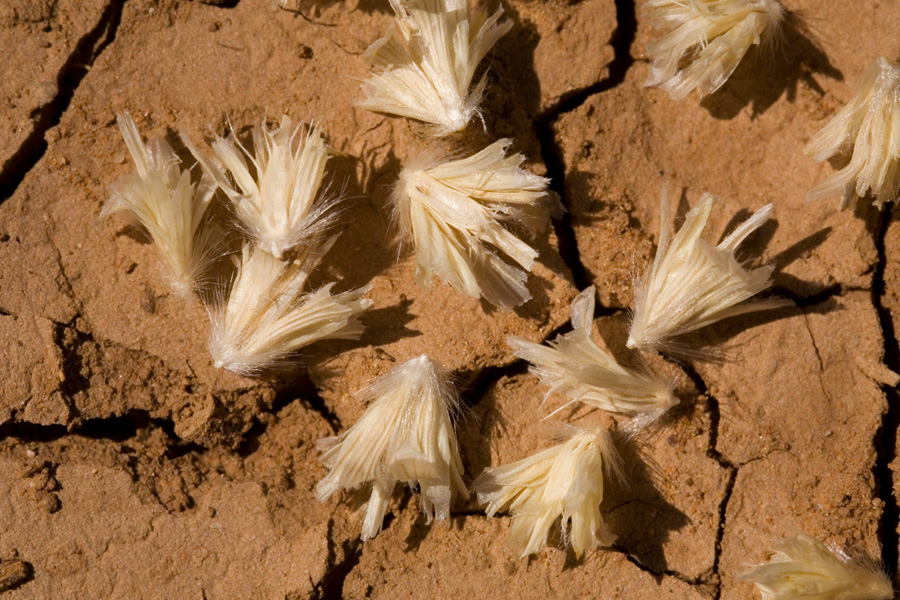 Disarticulating units of three spikelets, Chihuahuan Desert Rangeland Research Center (a.k.a. "College Ranch" or "the Jornada"), 2-3 miles north of U.S. Hwy. 70 along Jornada Road, Doña Ana County, New Mexico, 14 Sep 2011.

Go back to:
SW Plants
The main index