Polypodium hesperium
An uncommon fern in moist canyons, usually at higher elevations. Occurrs sporadically throughout the west half of New Mexico and westward.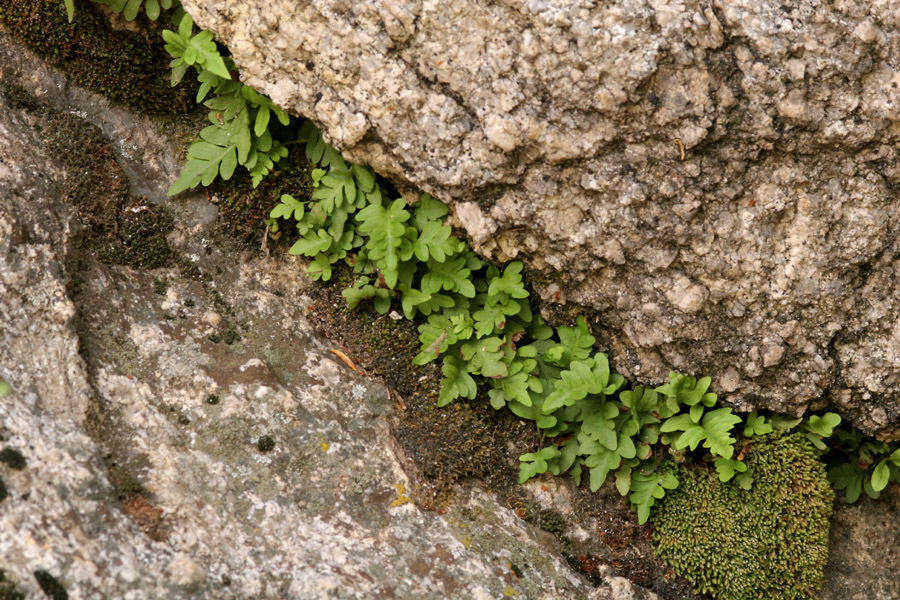 Plant habit, Granite Peak in the Mineral Mountains, 7 Aug 2006.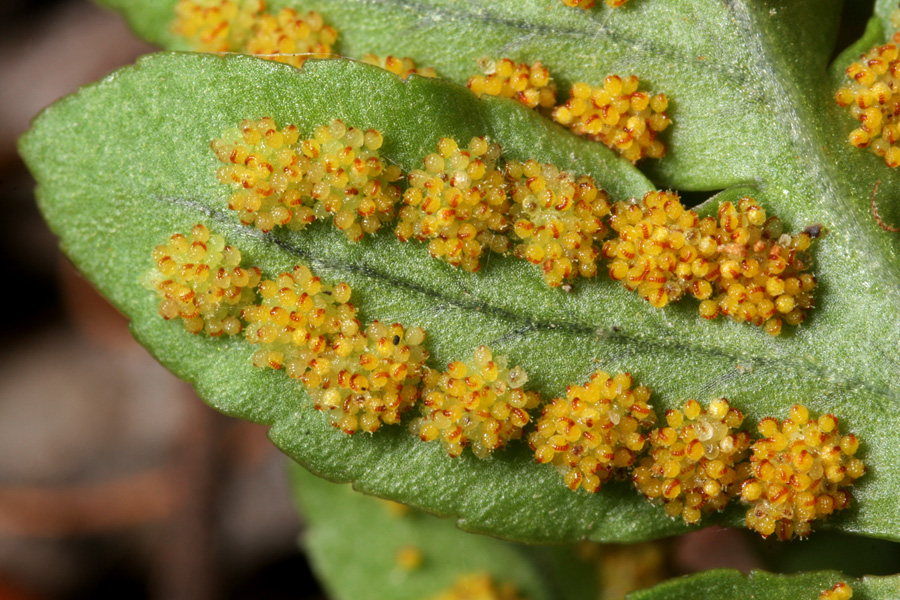 Sori, Granite Peak, 7 Aug 2006.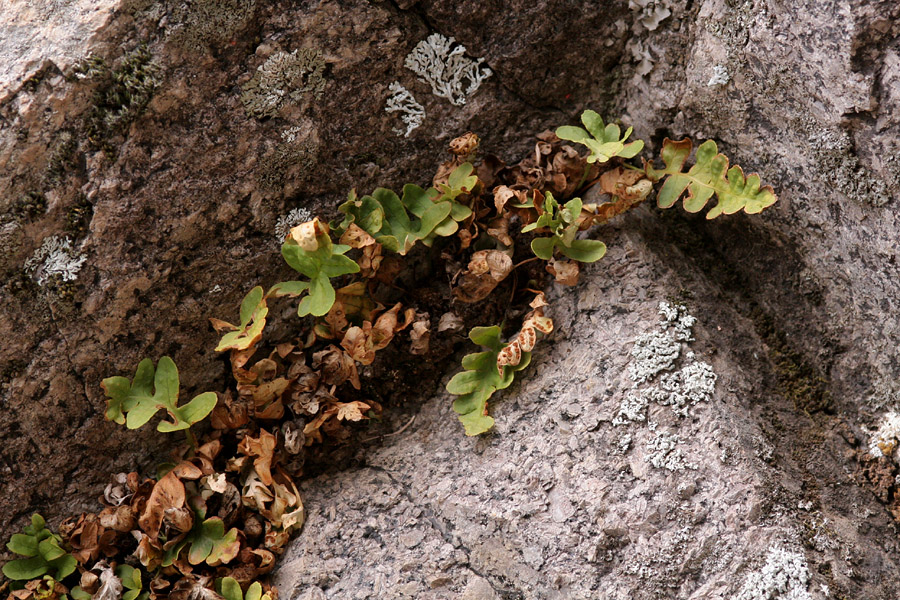 Plant habit in a crack in syenite at Sierra Blanca, 7 Jun 2006.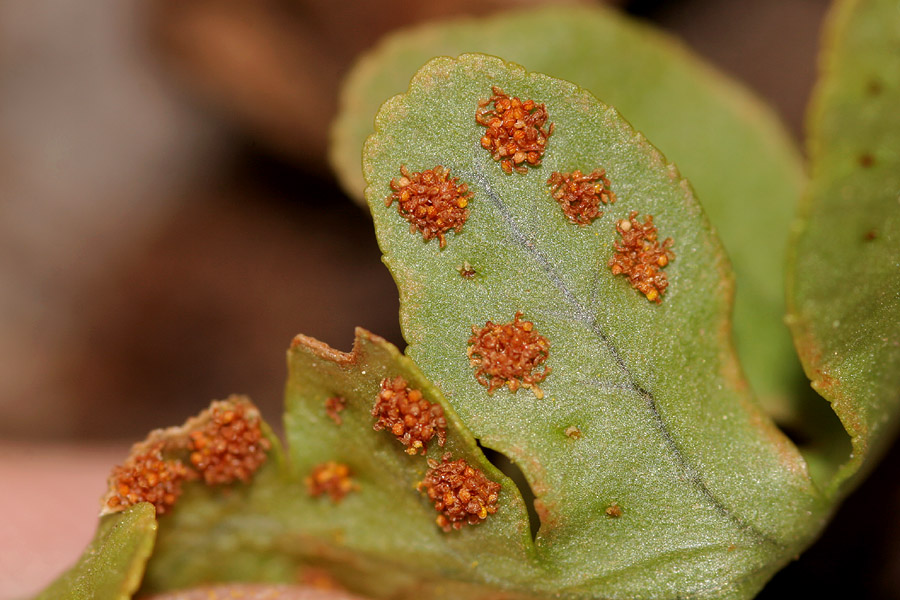 Sori at Sierra Blanca, 7 Jun 2006.

Go back to:
SW Plants
The main index