Pyrola chlorantha
A Pyrola widespread in the western and northern United States in coniferous forest, with nearly orbicular leaf blades & petioles nearly as long as or longer than the blades.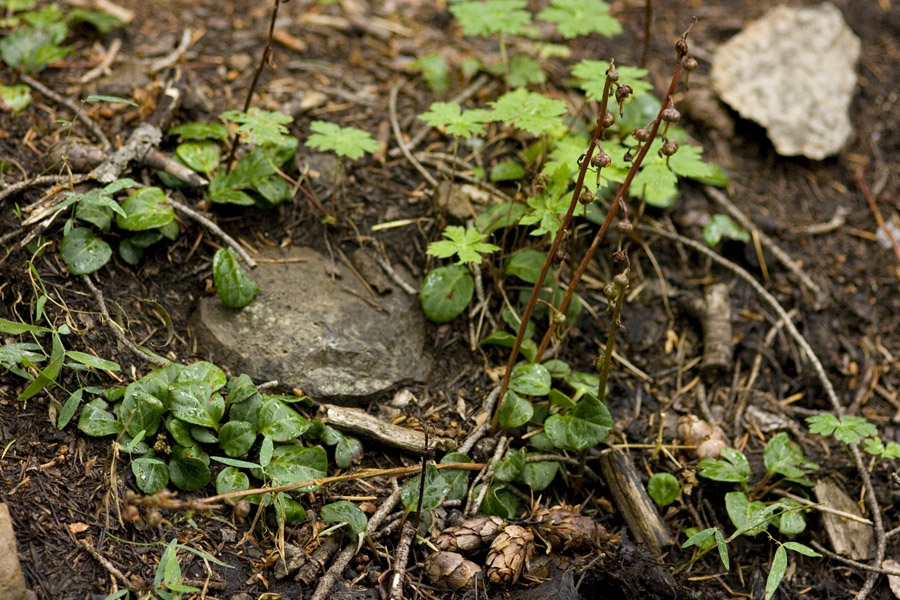 Plant habit at Bead Spring in the Mogollon Mountains, Catron County, New Mexico, 13 Sep 2009.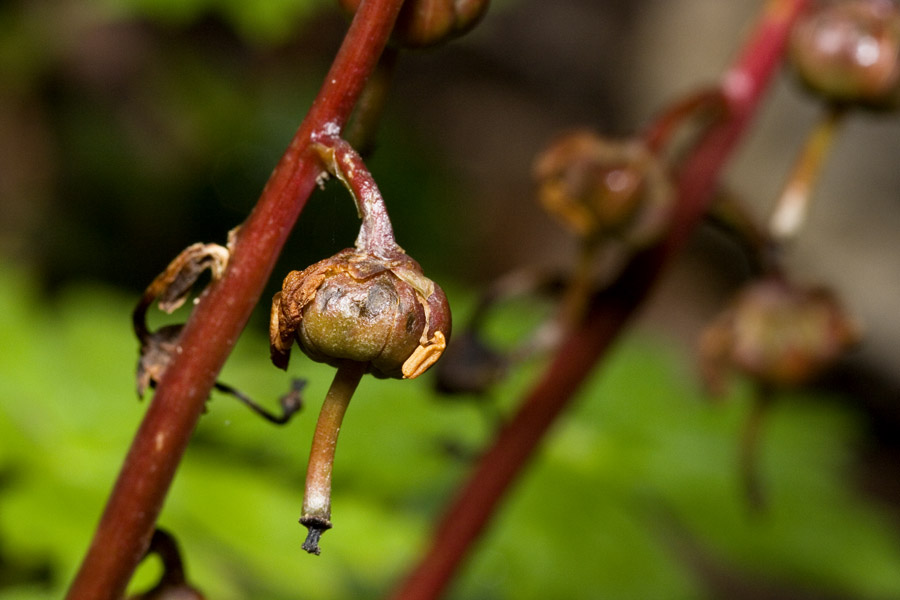 Fruit at Bead Spring, 13 Sep 2009.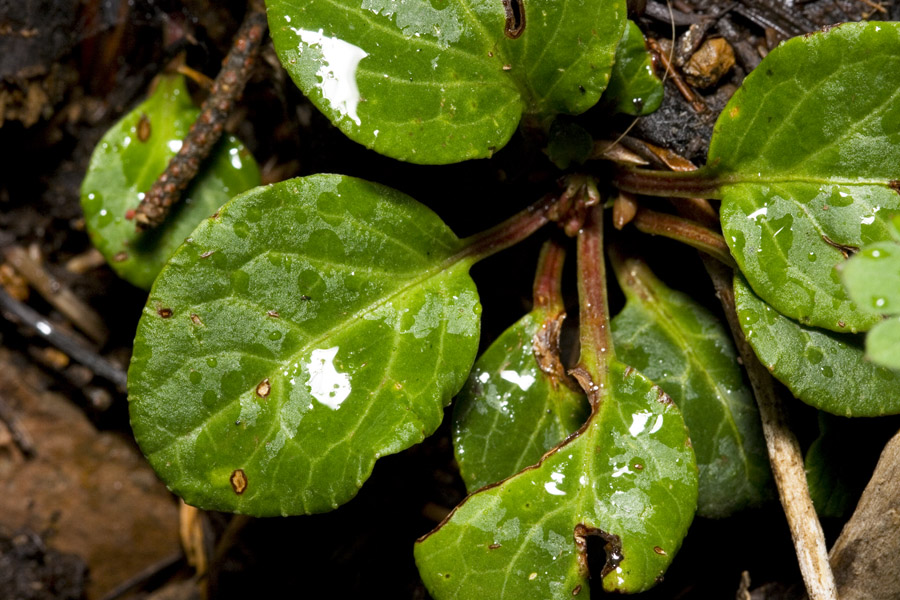 A basal leaf at Bead Spring, 13 Sep 2009.

Go back to:
SW Plants
The main index