Ranunculus abortivus
A plant of moist ground in forests and disturbed areas in Indiana, where I know the plant from. It also occurs in the southwest, though I've not yet seen it here.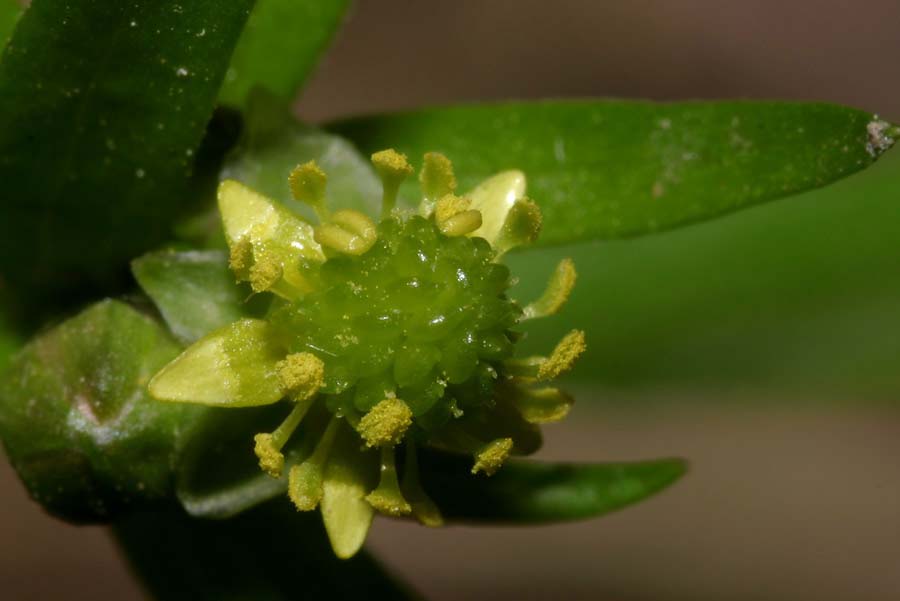 A flower near Griffy Lake on the north side of Bloomington, IN, 4/24/04.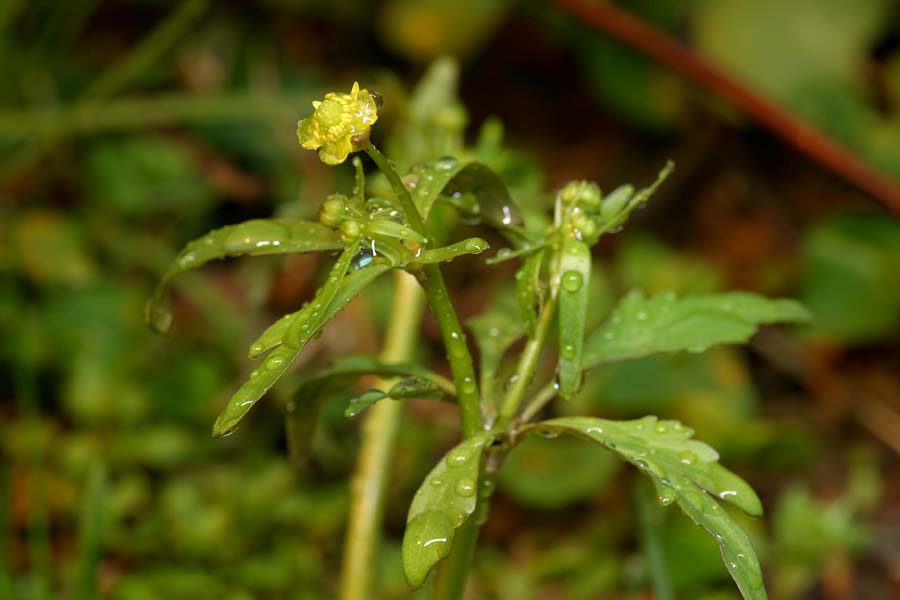 A flowering stem in Bloomington, IN, 4/04.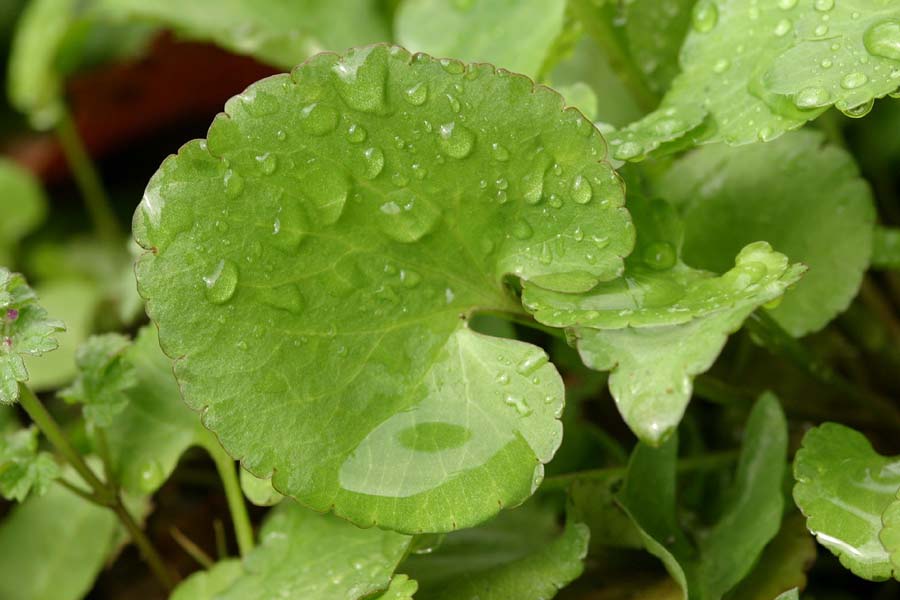 A basal leaf in Bloomington, IN, 4/04.

Go back to:
SW Plants
The main index