Rumex pulcher
One of two Rumex (as far as I know) in New Mexico with laciniate margins on the inner tepals. The other, Rumex obtusifolius, has much larger leaves.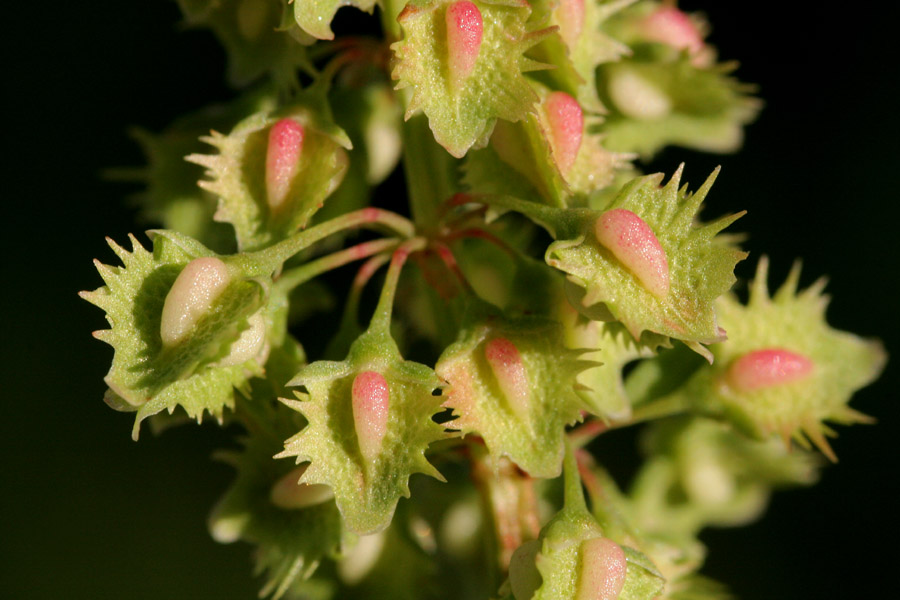 Fruiting perianths on the NMSU campus on the south side of Foster Hall, 21 Apr 2007.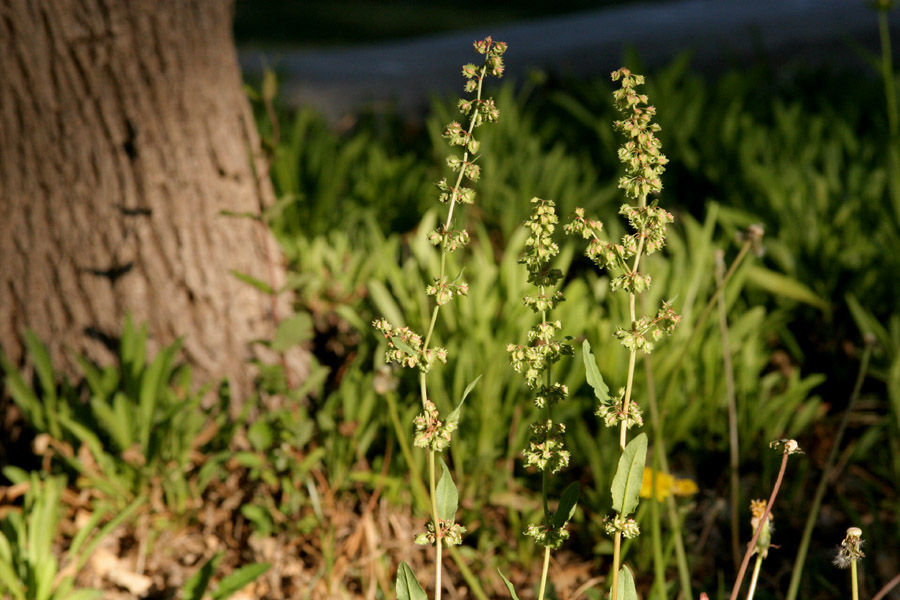 Flowering stems on the NMSU campus, 21 Apr 2007.
A lower cauline leaf on the south side of Foster Hall, 21 Apr 2007.

Go back to:
SW Plants
The main index