Salvia reflexa
A nondescript blue annual Salvia found in much of the United States. I have seen it in both Indiana & New Mexico.
Flowers along Alamosa Creek below Monticello Box, southwestern San Mateo Mountains, Socorro County, New Mexico, 26 Aug 2006.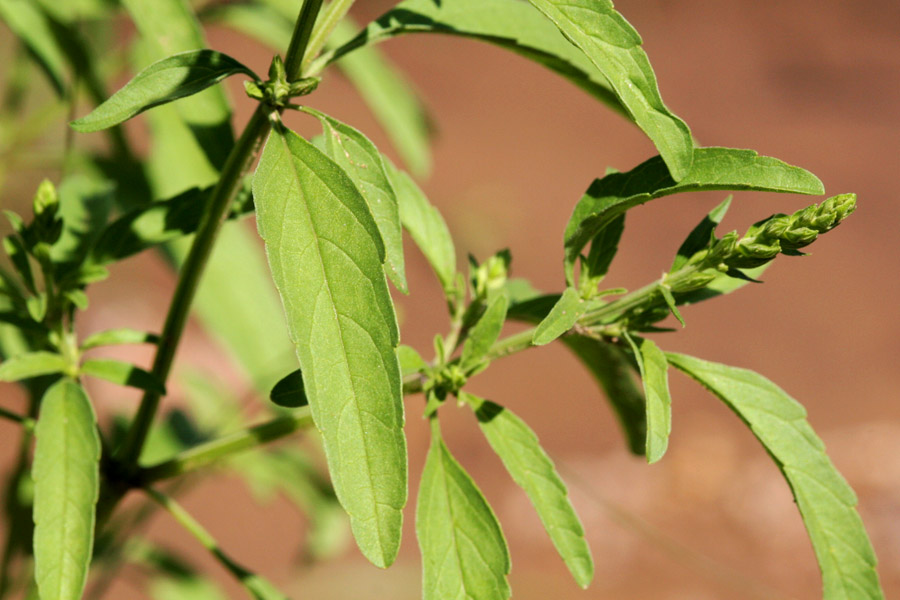 Leaves along Alamosa Creek, 26 Aug 2006.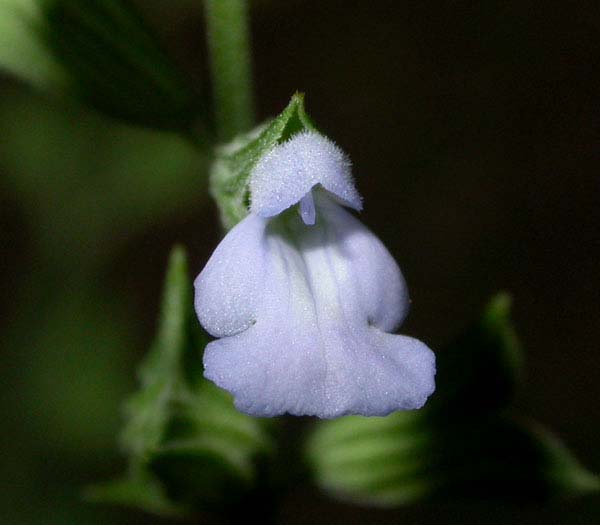 A flower in Bloomington, IN, 3 Aug 2003.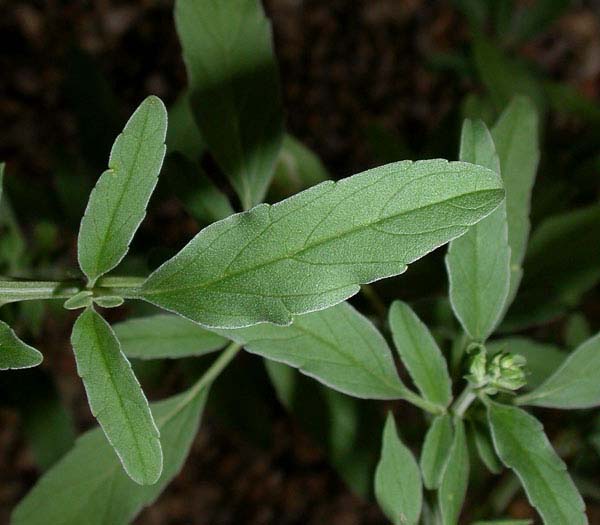 A cauline leaf in Bloomington, IN, 3 Aug 2003.

Go back to:
SW Plants
The main index