Schizachyrium scoparium
A widespread grass found throughout the United States and a major constituent of tallgrass prairie. It is the state grass of Nebraska.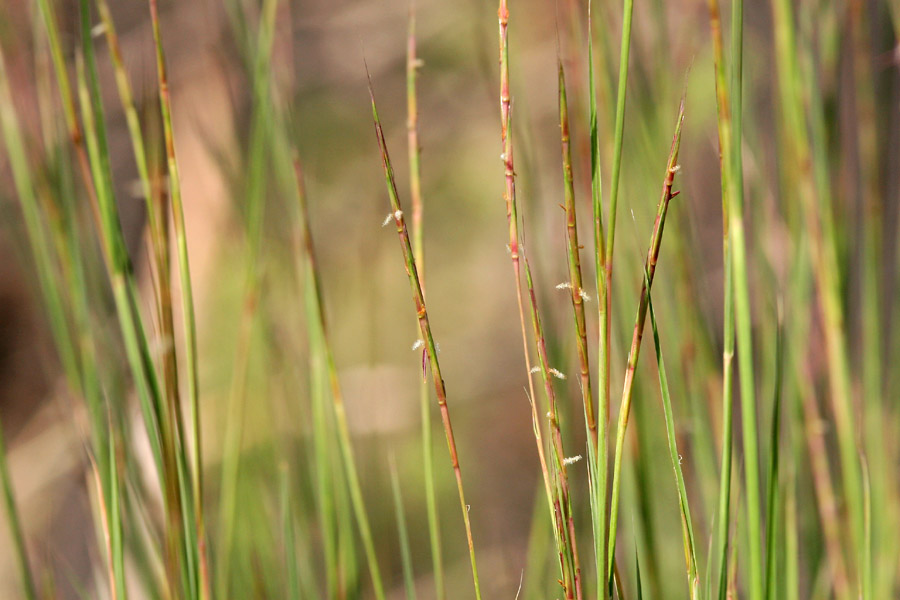 Inflorescences (consisting of single rames) on the trail to Capitan Peak, Capitan Mountains, Lincoln County, New Mexico, 4 Jul 2006.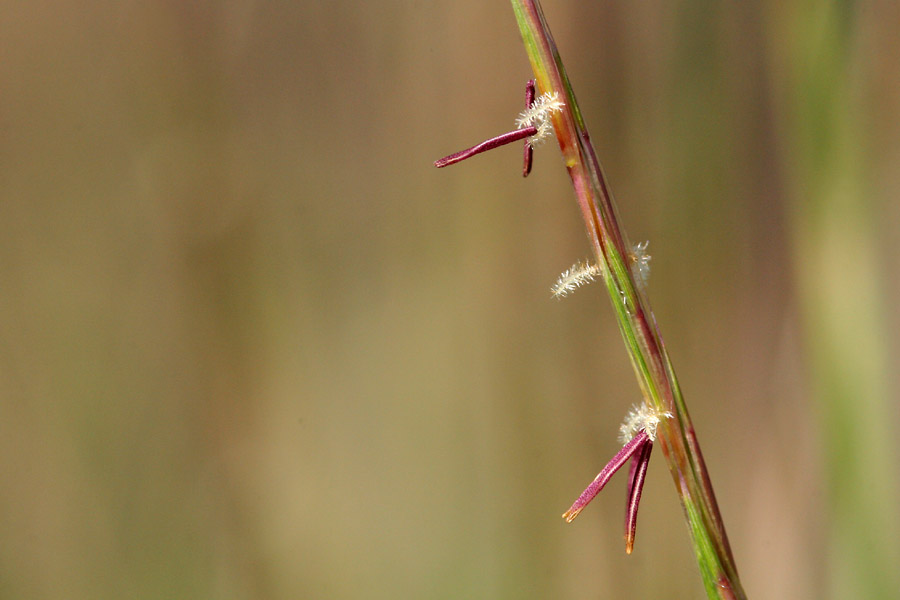 Closer view of a rame in the Capitan Mountains, 4 Jul 2006.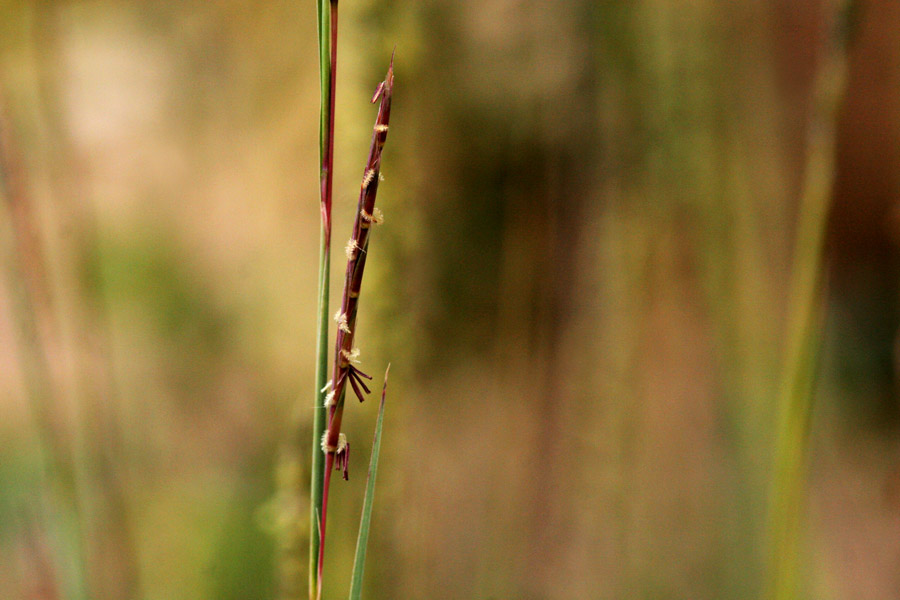 d

A rame on the east side of Mill Canyon, Harding County, New Mexico, 22 Sep 2006.

Go back to:
SW Plants
The main index