Sphaeralcea laxa Woot. & Standl.
A large Sphaeralcea with flowers of varying color, from orange to pink, found from central New Mexico to far western Texas. My identification is tentative.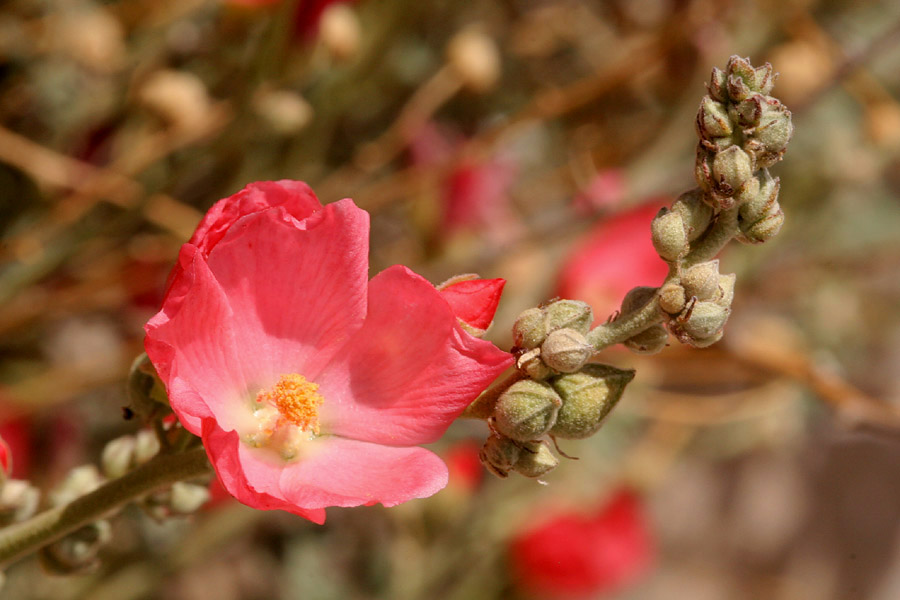 A flower in Mesilla Park, southwest side of Las Cruces, Doña Ana County, 31 Mar 2006.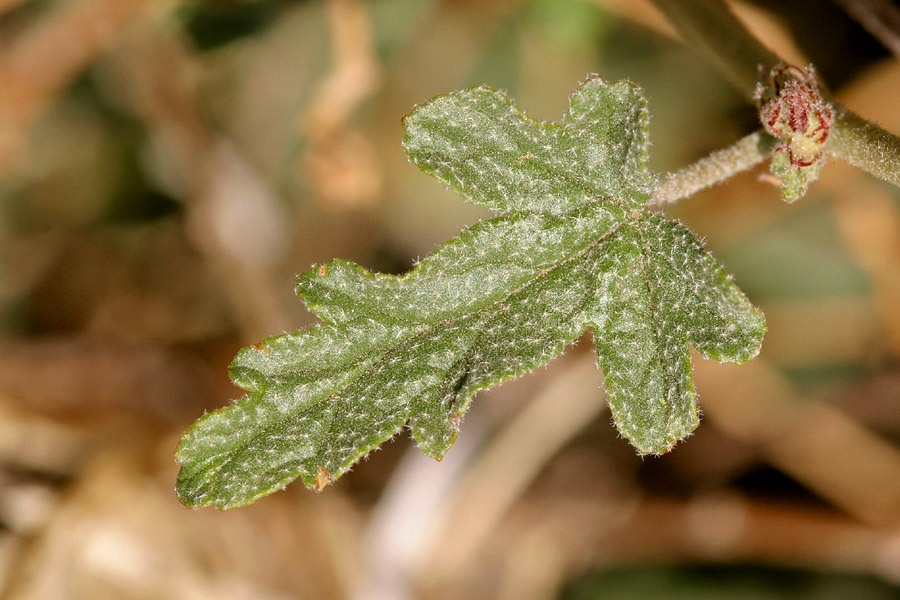 A leaf in Mesilla Park, 31 Mar 2006.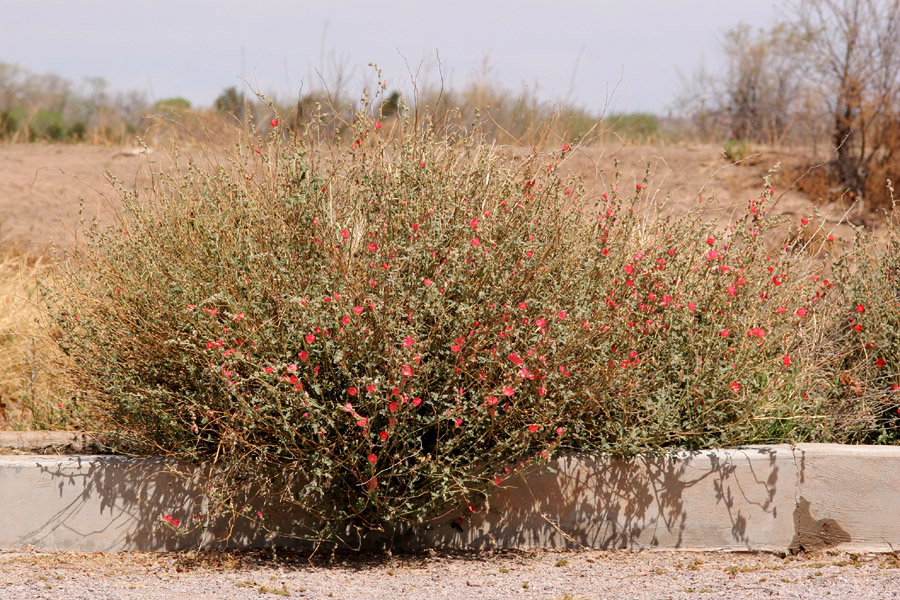 Plant habit in Mesilla Park, 31 Mar 2006.

Go back to:
SW Plants
The main index